Last Thursday to Saturday, the Product Engineering departments of OLX.ph along with the Leadership Team, had an off-site teambuilding at Seda Hotel in Nuvali, Laguna. It was 1.5 day activity wherein we aligned ourselves with everyone and with the company goals. At the end of the session, we had to determine our "Personal Why" just like how Apple did it. We watched Simon Sinek's Ted Talk on How Great Leaders Inspire Action.
Here's my own Personal Why:
What drives me everyday is solving for X by building great things for humanity – with passion.
I know. It isn't that inspiring but I had to provide an output for that day. But as the facilitators of NextStep said, it can always change and there's no right or wrong.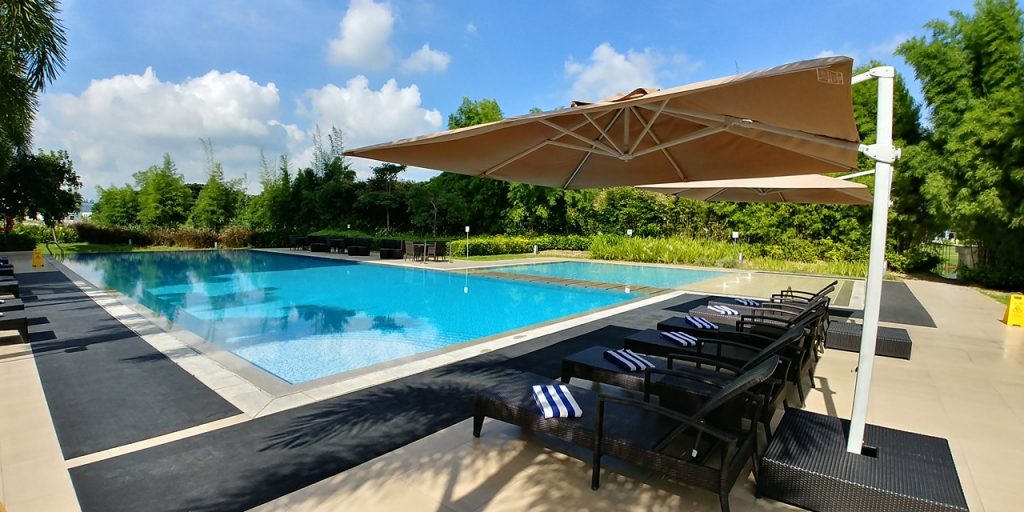 After wrapping up the event, we immediately went to Republ1c Wakepark. It's my 2nd time there and my 4th time to wakeboard. I immediately immersed myself on the beginner's lake and effortlessly waved myself towards the end. It was then that I decided to take on the "Pro" lake. I was scared and tensed. I listened carefully to each instruction of the one in-charged. I didn't quite understand at first why he wanted me to put on so much weight at the back. But alas, when the rope was pulled, I slammed myself on the water! But I swam back and fixed myself again. It was during the 2nd time that I was able to launched successfully. My next problem no was evading the obstacles, which I pretty much did. The next one was when the ropes start to shift at the corner. I was so far away that the pull was so strong that I splashed myself again. My 3rd try was also the same, but this time around I successfully passed the first corner. I let go of the rope during the next corner because there was uncertainty of what lies ahead. My 4th try was probably the most fulfilling time. I was able to go round about maybe 90%. The problem was my knees were too tensed that I was losing grip already.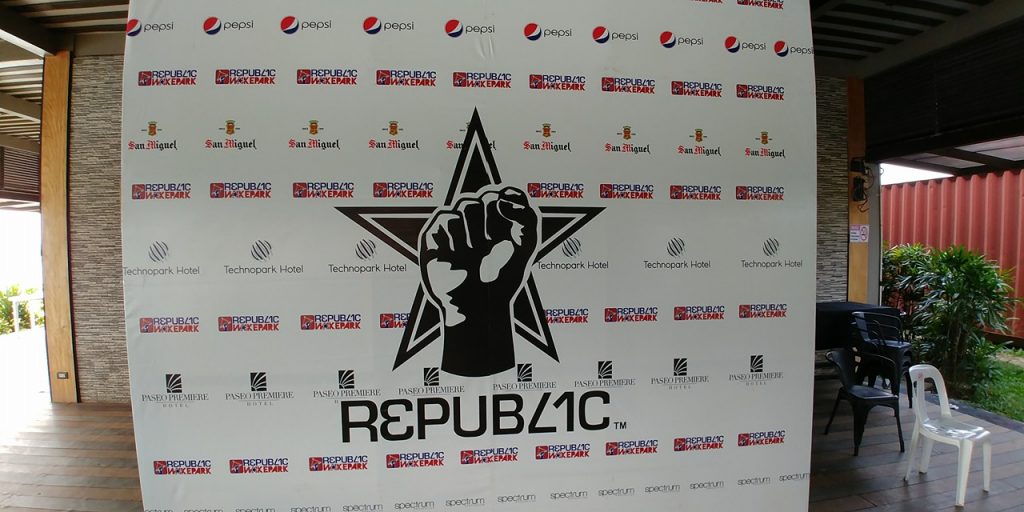 Overall, I'm beginning to like wakeboarding. I really thought to myself that I'm no longer as fit as when I was younger. But I've proven to myself that I can still do these things despite me hitting my 30s already and not doing any physical activities for the last 5 years.
I'm definitely going back again to push myself to the limits on this new found activity.