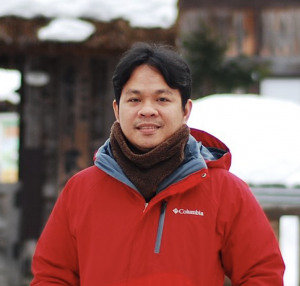 I am a Senior Web Applications Engineer based in Tokyo. I relocated last July 2018, after living and working for more than a decade in Manila.
I got accepted at Keio University for a Masters Degree, but chose a different path and finally got married to my lovely wife.
I enjoy programming in PHP and its related technologies; I'm a Certified Scrum Master and a Zend Certified Engineer (PHP7). I have started programming in ReactJS after years of doubting the stability of javascript frameworks in general.
Apart from programming, I love reading Japanese novels and Christian Apologetics books. During weekends, I go cycling around the country roads of Tokyo and nearby mountains. I like watching MMA, and I earned my brown belt under the Japan Karate Association.
I randomly blog topics and I have no central topic.
If you have any questions or concerns, feel free to contact me via email: [email protected]
** Opinions are my own and does not reflect that of my current and past employers.