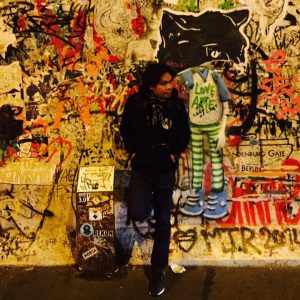 Hi, I'm Ridvan Baluyos. I currently work as an Applications Engineer for the largest e-commerce site in Japan. I previously worked as the Software Engineering Manager of the OLX Philippines. I relocated in Tokyo, after living and working for 11 years in Manila.
I am also a Zend Certified Engineer (2017-PHP).
I have recently consolidated my previous blogs since 2006 via Wayback Machine since I always delete it afterwards.
If you have any questions, feel free to contact me via email: [email protected]