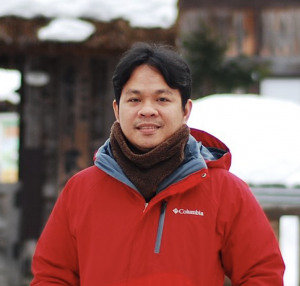 Hi, I'm Ridvan Baluyos. I currently work as an Applications Engineer for the largest e-commerce site in Japan. I previously worked as the Software Engineering Manager of the OLX Philippines. I relocated in Tokyo last July 2018, after living and working for 11 years in Manila. It was an awesome career run, full of ups and downs, but now I'm back to zero again in Japan and hoping to build another great career in the next few years.
I enjoy programming in PHP and its related technologies; I'm also a Zend Certified Engineer (PHP7). I have started programming in ReactJS after years of doubting the stability of Javascript frameworks in general.
Apart from programming, I enjoy reading  Japanese novels and Christian Apologetics books. My physical activities include cycling, airsoft, and karate.
I have recently consolidated my previous blogs since 2006 via Wayback Machine since I always delete it afterwards.
If you have any questions, feel free to contact me via email: [email protected]
** Opinions are my own and does not reflect that of my current and past employers.