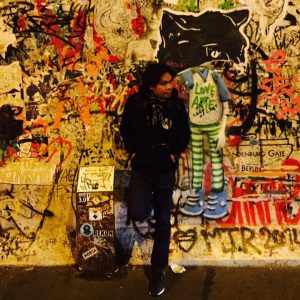 Hi, I'm Ridvan Baluyos. I currently work as the Software Engineering Manager of the Philippines' #1 Buy and Sell website. I am also a Zend Certified Engineer (2017-PHP). I can't think of anything interesting yet to write about myself, but I will update this page soon.
This blog will be about me, my works, my (mis) adventures, and my eccentricities. Thoughts written here are my own, and does not reflect my employer's.
I have recently consolidated my previous blogs since 2006 via Wayback Machine since I always delete it afterwards.
If you have any questions, feel free to contact me via email: [email protected]