For the past months, my weekends were spent just at home or at coffee shops. But this weekend, I decided to join my officemates for a weekend trip at Liw-liwa, Zambales! It was actually my 2nd time to stay at the Circle Hostel. The first time, we join the Aeta Village Outreach. This time around, I went there just to relax and enjoy the beach.
We left Manila around 9:30pm and arrived at Liw-liwa around 1:00am. Kuya Joey, our driver, was fast and furious. He also took Manila-Subic in 2 hours! That's really crazy fast. We checked-in at the hostel and then checked the beach before heading to sleep. Here's my attempt to do low light photography using my phone.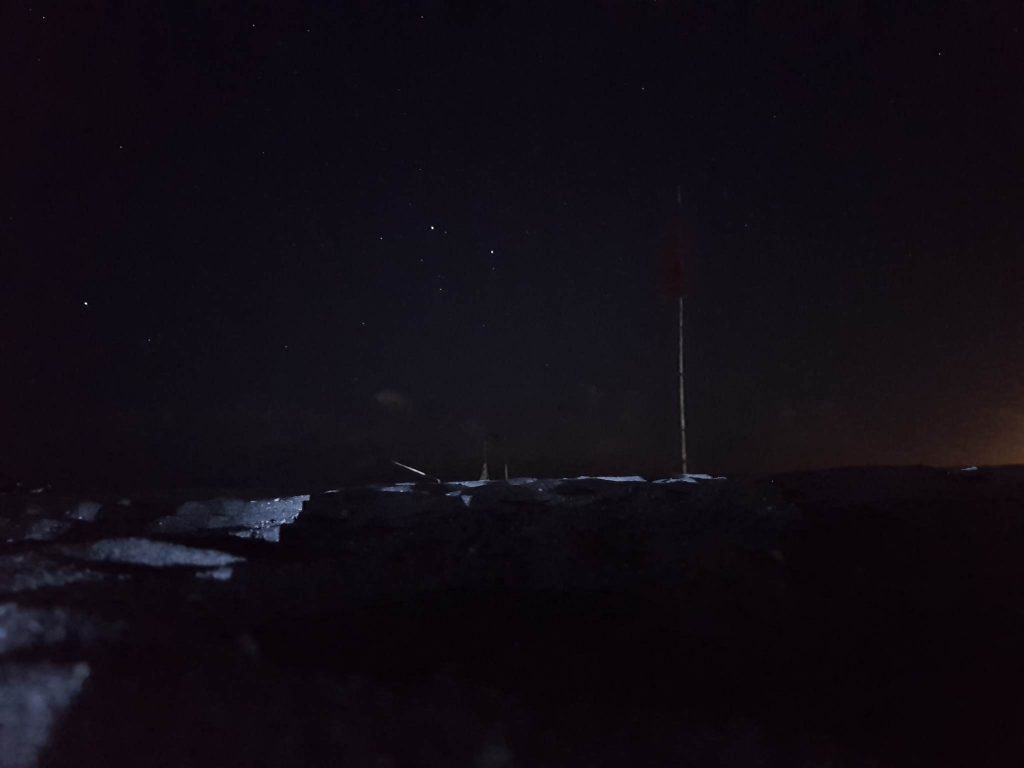 The following morning, I woke up because of too many people chattering downstairs. They were so loud, not shouting but only talking, but really loud. Apparently, they were participants of the Trek and Tribes tour. I got up and went to the common area to wait for my friends to eat breakfast. I was finally able to bring my Guyabano seedlings that I planted a year ago on my balcony. I promised to donate or plant these the next time an opportunity comes when I go back in Zambales.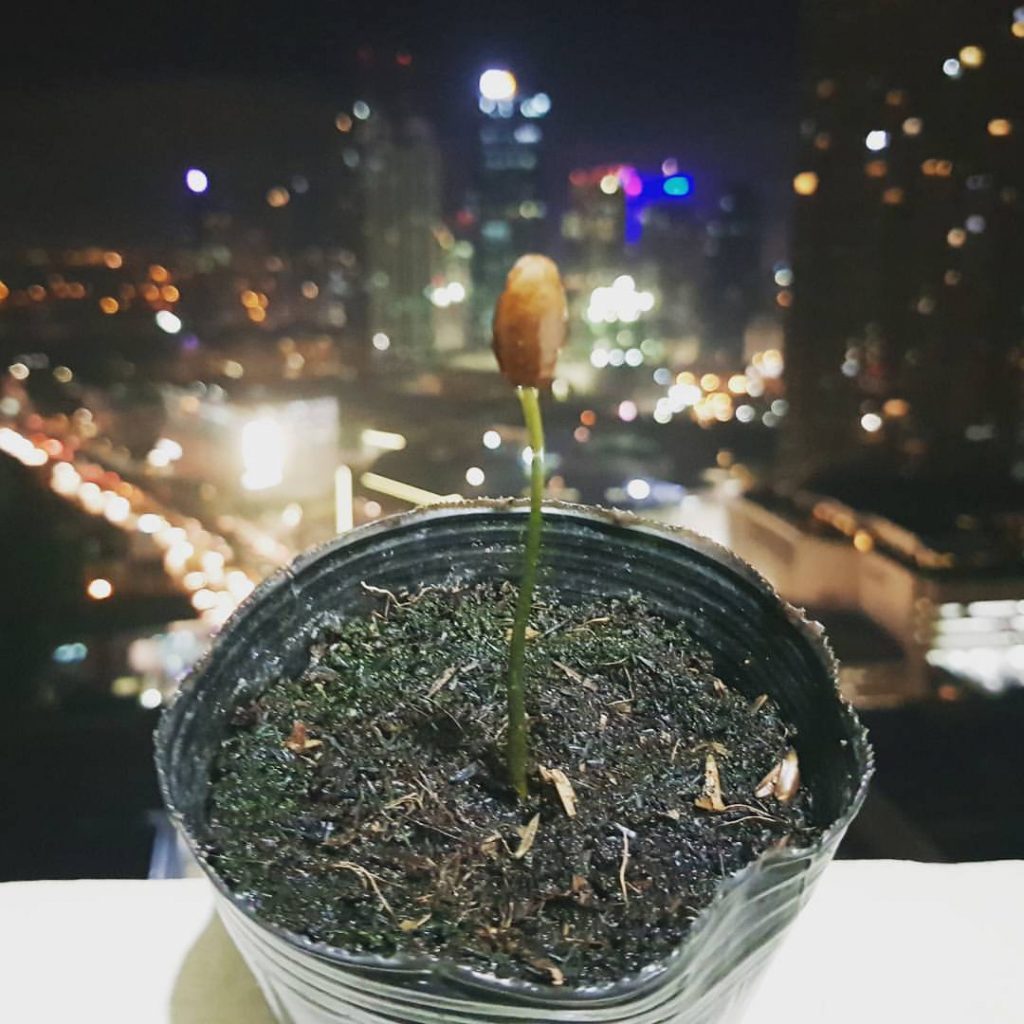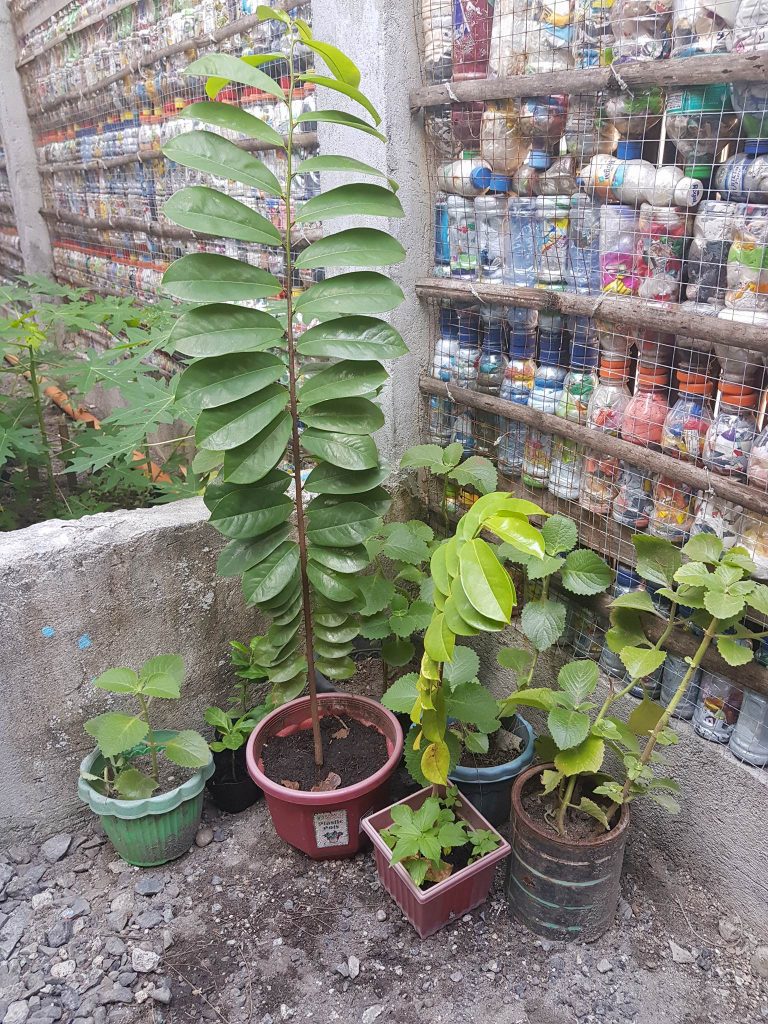 There's also a good pop-up coffee shop right in front of Kapital Liwa called Brew Brothers. I ordered Mocha Coffee and it really tastes good! My friends and I stayed a bit just enjoying everyone's company and conversation.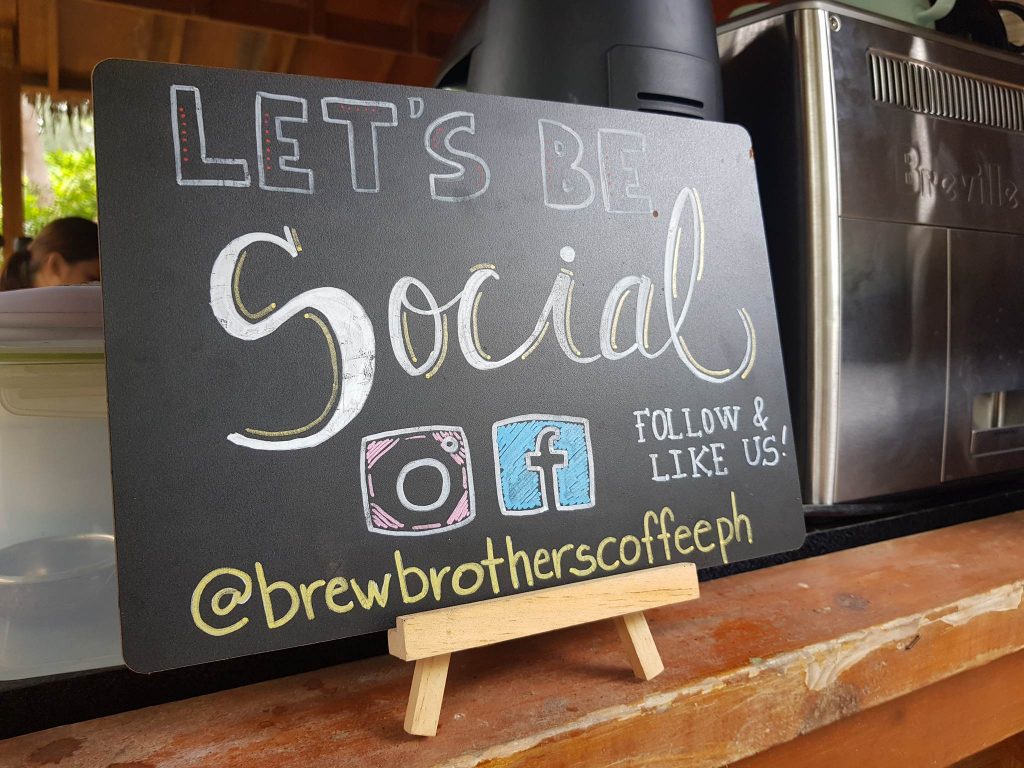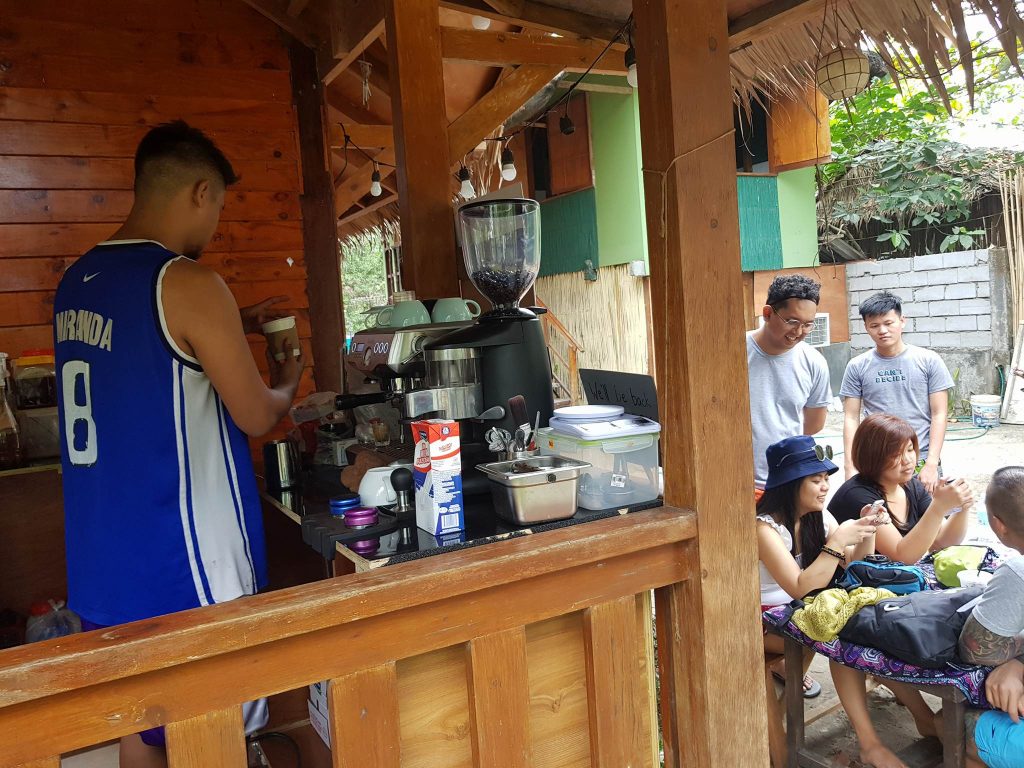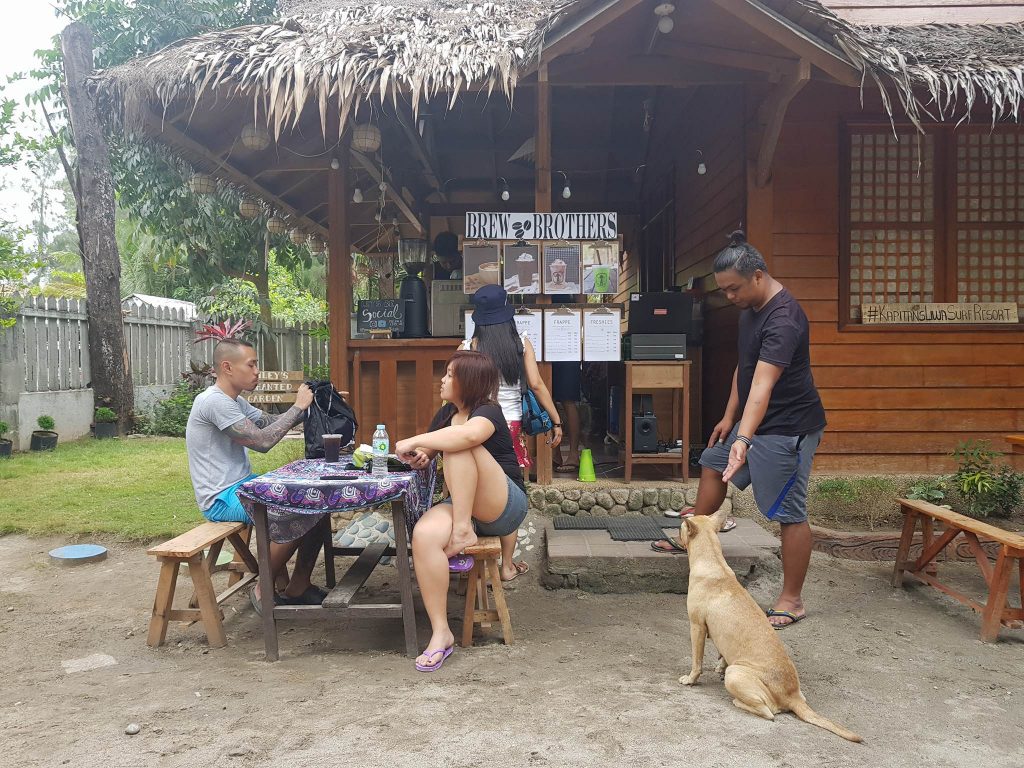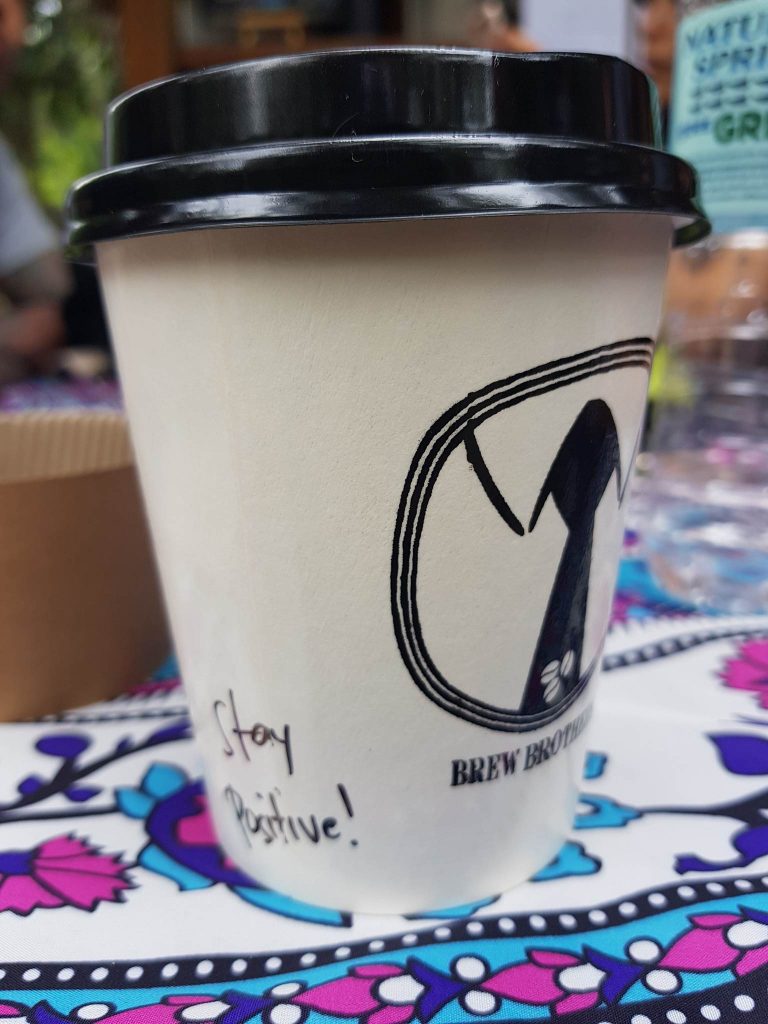 After chilling at Brew Brothers, we headed on to the beach just to sun bathe, bum, and swim. Nobody dared to surf since the waves were really angry.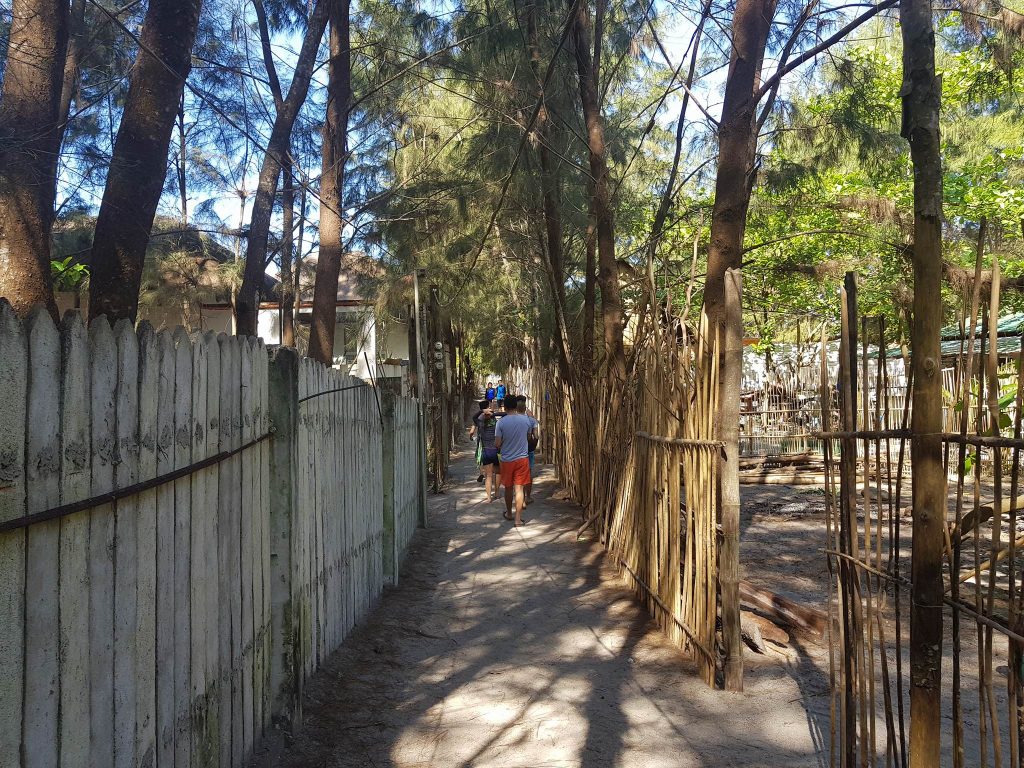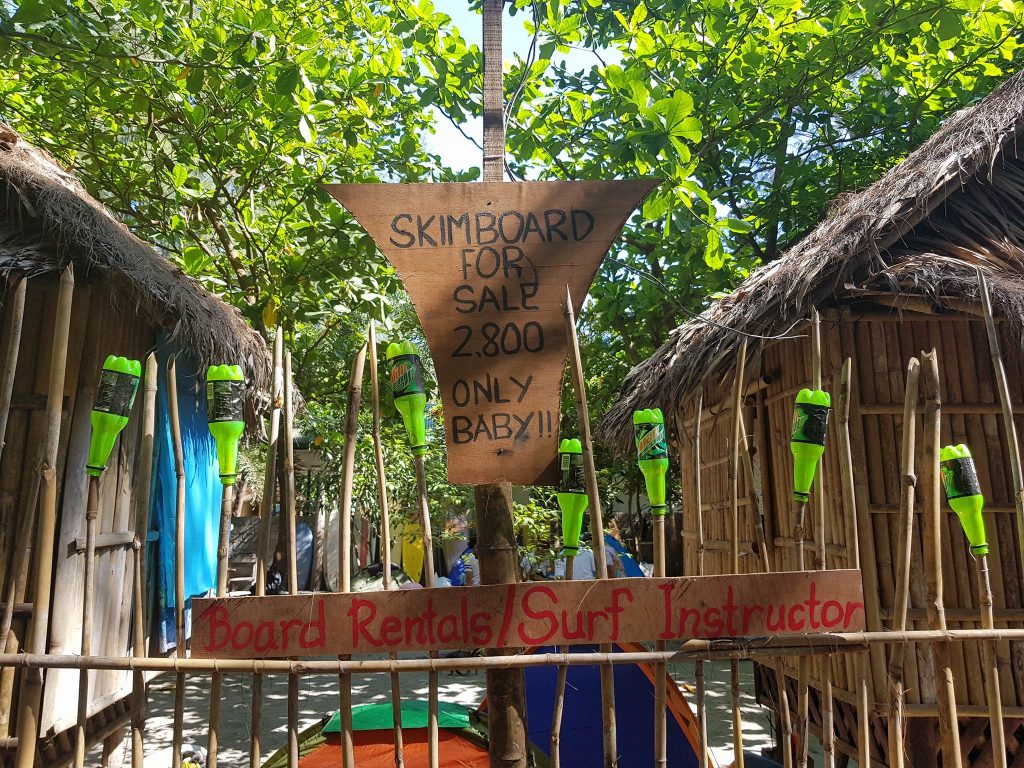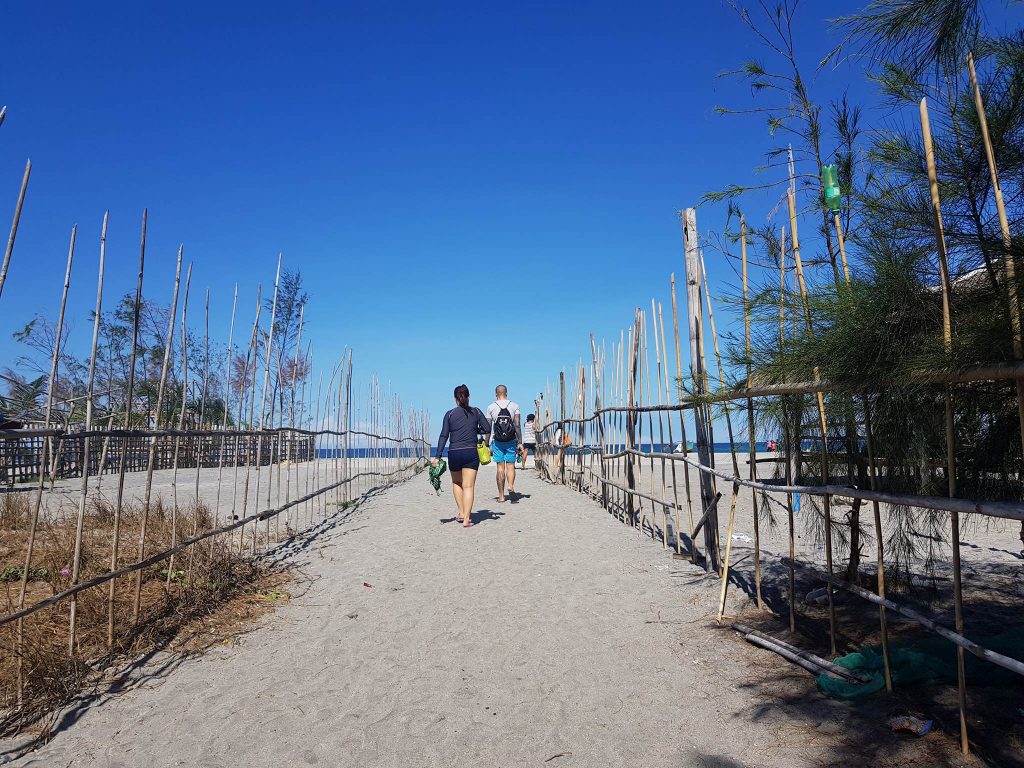 And apparently, there's a new set of rules already for 2018. We brought our tent with us, but unfortunately it is no longer allowed. I agree though!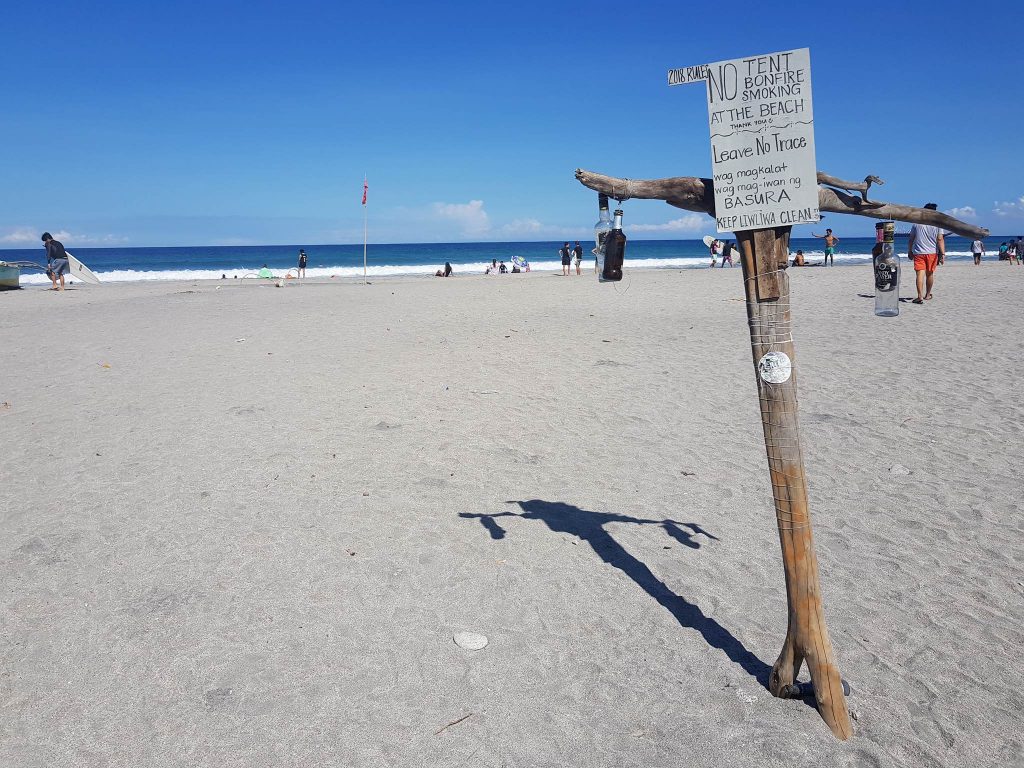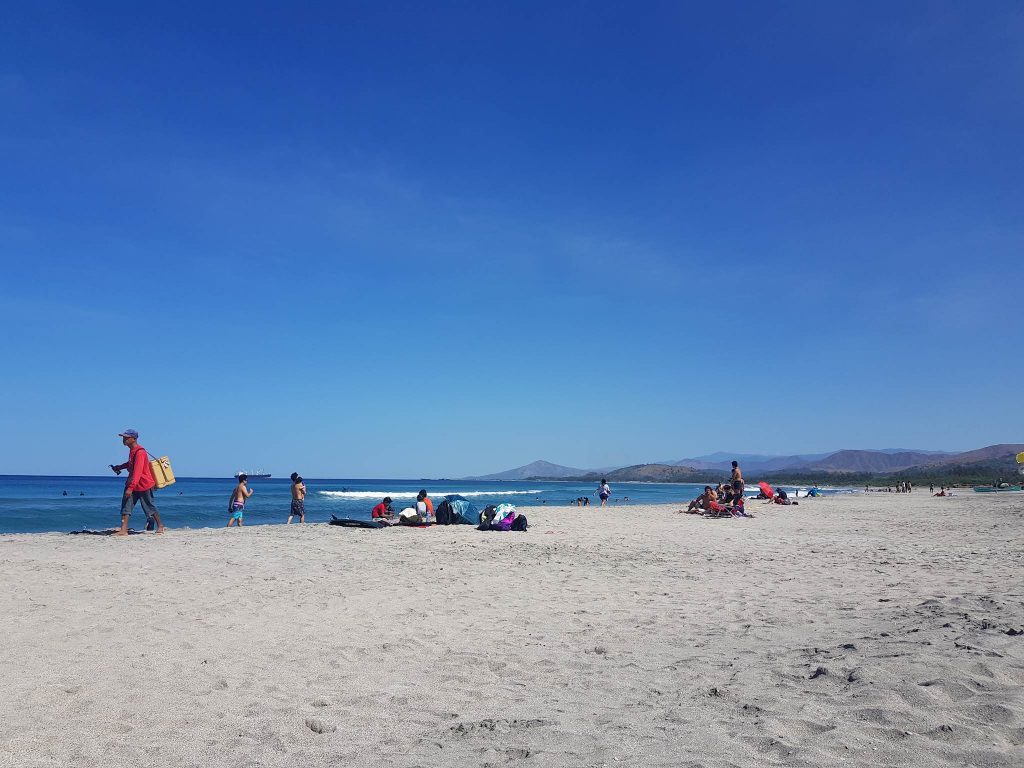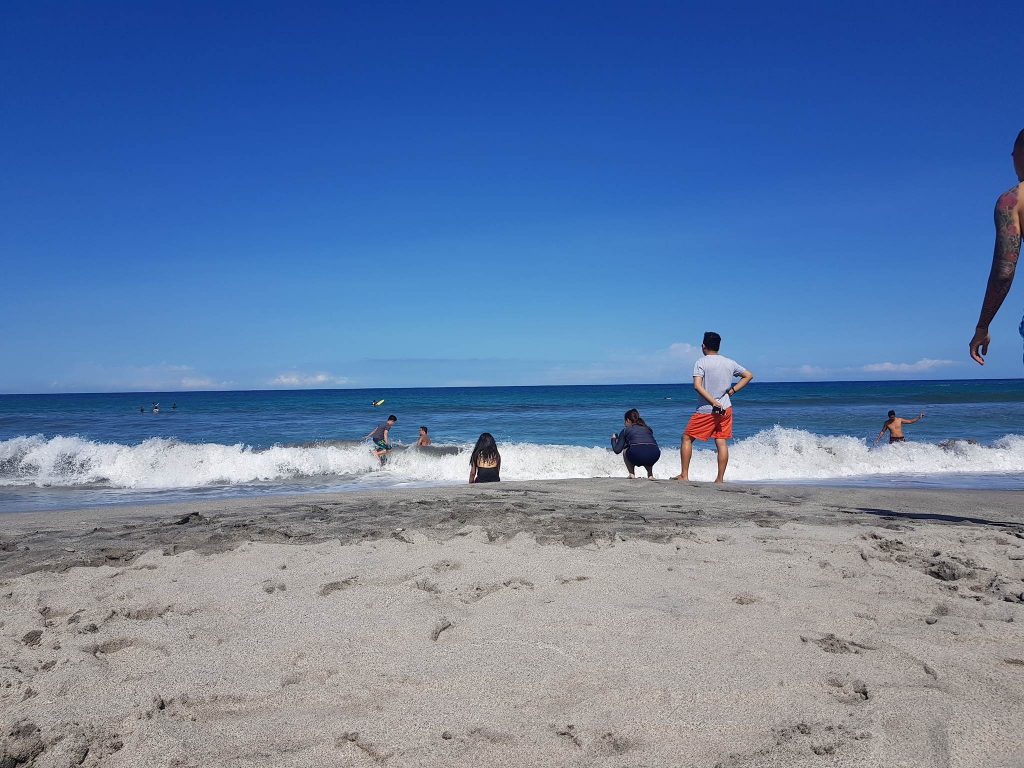 I just spent the afternoon by the beach, observing people, talking with friends, and eating pinipig. I also did a 1 kilometer run and I got really exhausted. One of our friends also arrived and brought another officemate together with her husband. We just chilled in the nearby cottage. Her husband offered San Mig Light to me. First, I'm moderating my drinking habits (only during Christmas parties and veeerrrry special occassions); and second, I don't like San Mig Light. But since it was the first time we actually me and the bottle was already opened, I emptied it whilst we were having a great conversation. Around 5:30pm, I had to go back to the hostel to freshen up. There were less people there so I decided to go up the "common" area where you can charge your phone. Circle Hostel I think does this on purpose. All charging stations are available at the common area only. Maybe to force people to interact? For me, I went there to charge. There's only 5 us. 1 couple who are sleeping-slash-spooning, one lady who kept ranting about his dad via phone, and another lady behind me. For some reason she was literally behind me. So I decided to lie down and blankly stare at the ceiling. Oh, and guess what I saw. Two lizards mating!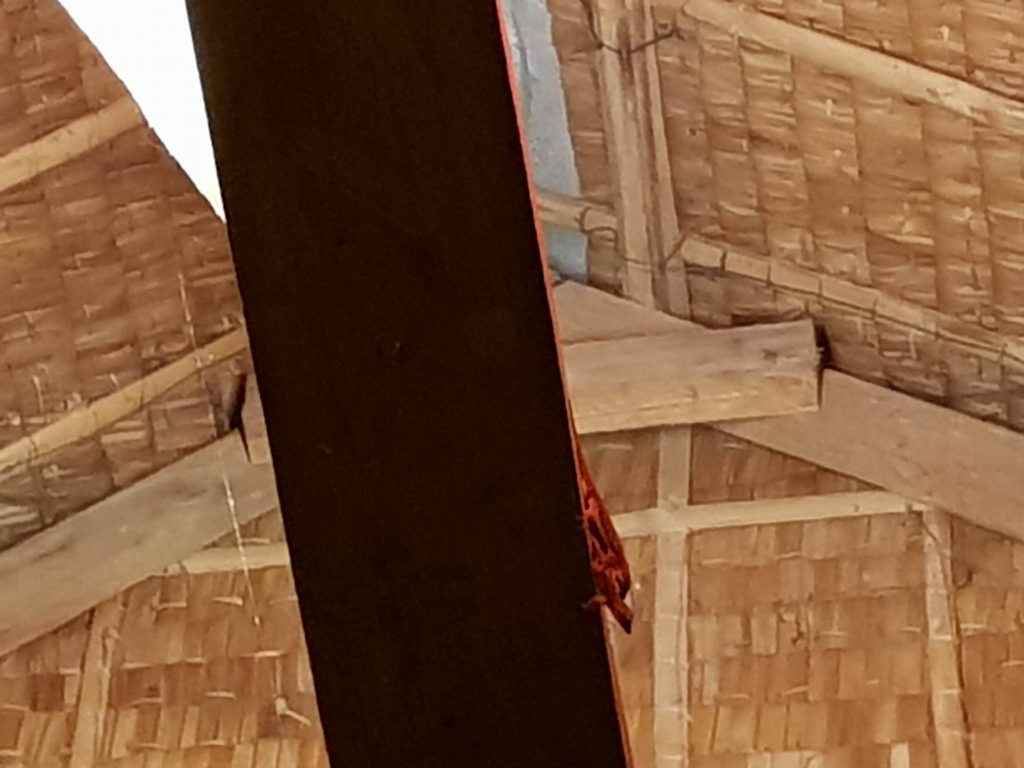 After my phone was fully charged, I looked for my friends. They have finished dinner already, but I'm still bloated so I ate isaw instead. I saw miss BA & husband, Art, and Eric in a nearby table. I sat down while waiting for my isaw. I had a great conversation with miss BA and Archie (husband). From how they raised their kids to be achievers and frugal at the same time. I am amazed by their parenting skills and have actually learned a lot from them. Around 10:30pm, the store was closing already and they have to leave. So I went back to the hostel to meet Ostaco and friends. They have already started their drinking session. I am controlling my liquor drinking for quite some time now and only drink during special occasions.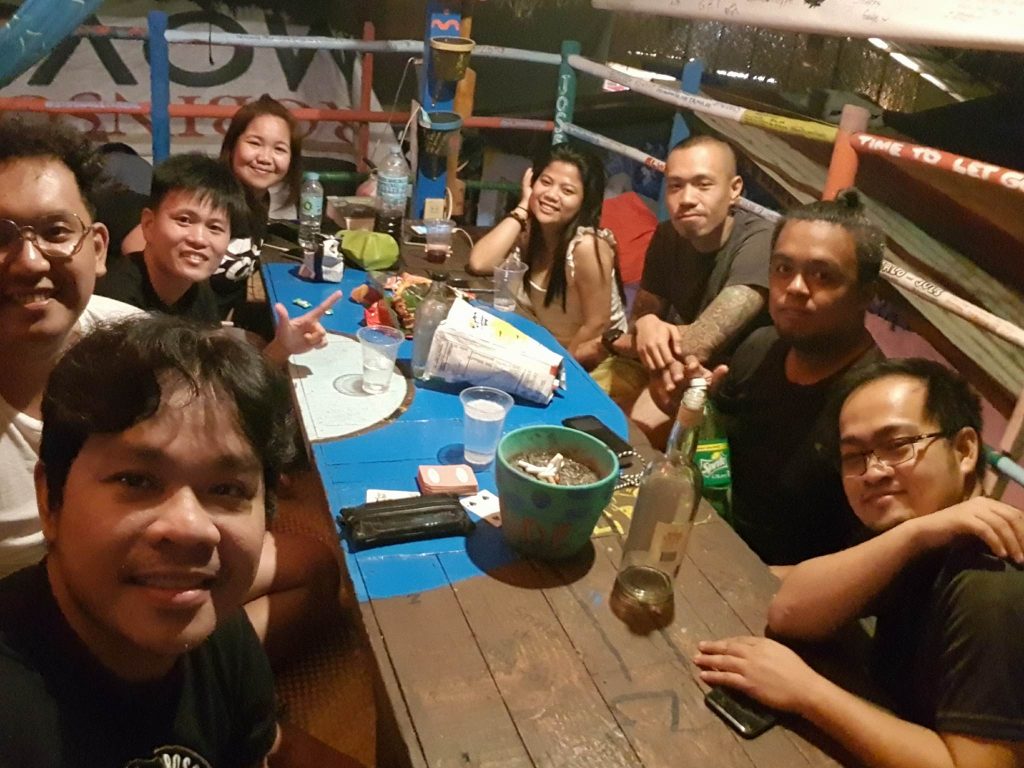 I felt sleepy around 11:30pm so I went ahead to my bunk bed and slept. But wait, what's this that I'm hearing? "What's up party peeeeooooppplleeee?! Tugsh tugsh tugsh" So apparently there's a "Music Festival" happening at the nearby resort. It was really loud. I felt irritated because I went in Zambales to chill and relax. I just wanted to hear the kroo kroo at night, the trees swaying at the gush of the wind, and the great waves hammering the beach. I'm pretty sure all the people who came there have the same sentiment. I went to the resort to check the event. And guess what? You can barely count the number of "party people" inside.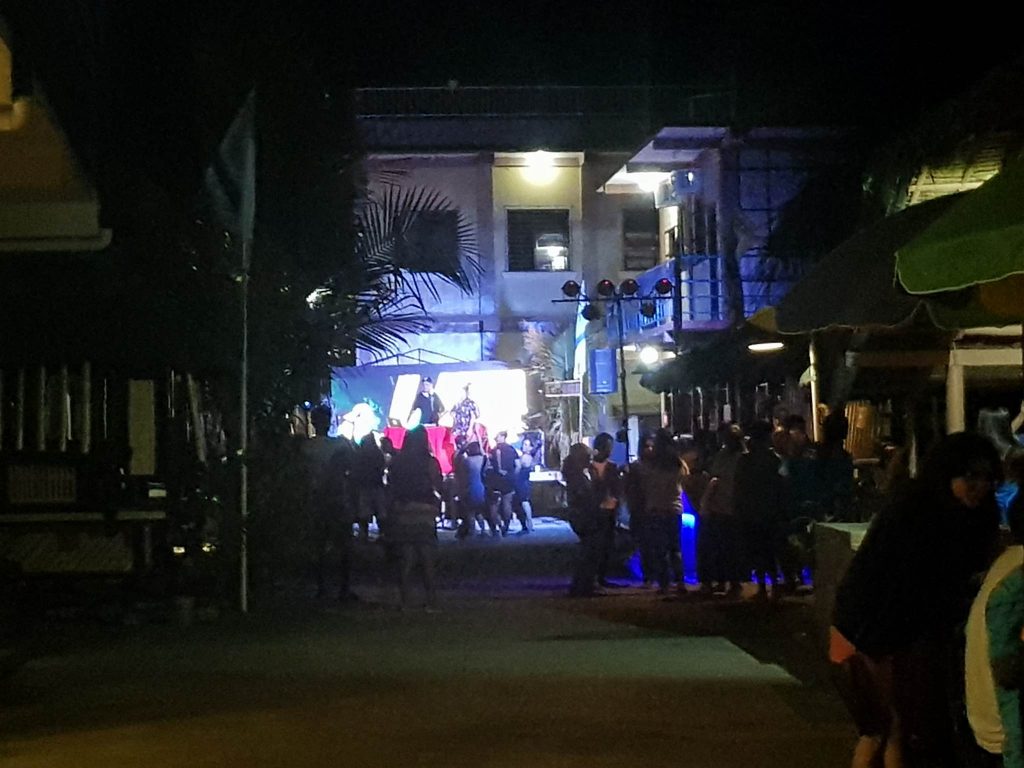 I'm sure the organizers have learned their lesson. Do not commercialize Zambales. People go there to getaway from the weekly hustle and bustle of Metro Manila. I asked the receptionist what time the event would finish. She said, "Hanggang 1am lang sir, isang oras nalang." So yeah, even the business owners don't approve of it.
I was finally able to sleep, but woke up early because of some loudmouths outside. I don't know but for some reason they were really loud. They weren't shouting, they were just loud. So much for people who don't know hostel etiquette for some reason. I was still able to get a nap until 8:30am before Chabs called out for breakfast. It was a peaceful morning finally. I had bacon for breakfast. We went to the beach one last time before we headed back to Manila. Lunch was at Xtremley Xpresso and the food was surprisingly delicious and worthit. I didn't buy coffee already since I had one (again) at Brew Brothers before we left. No to caffeine overload.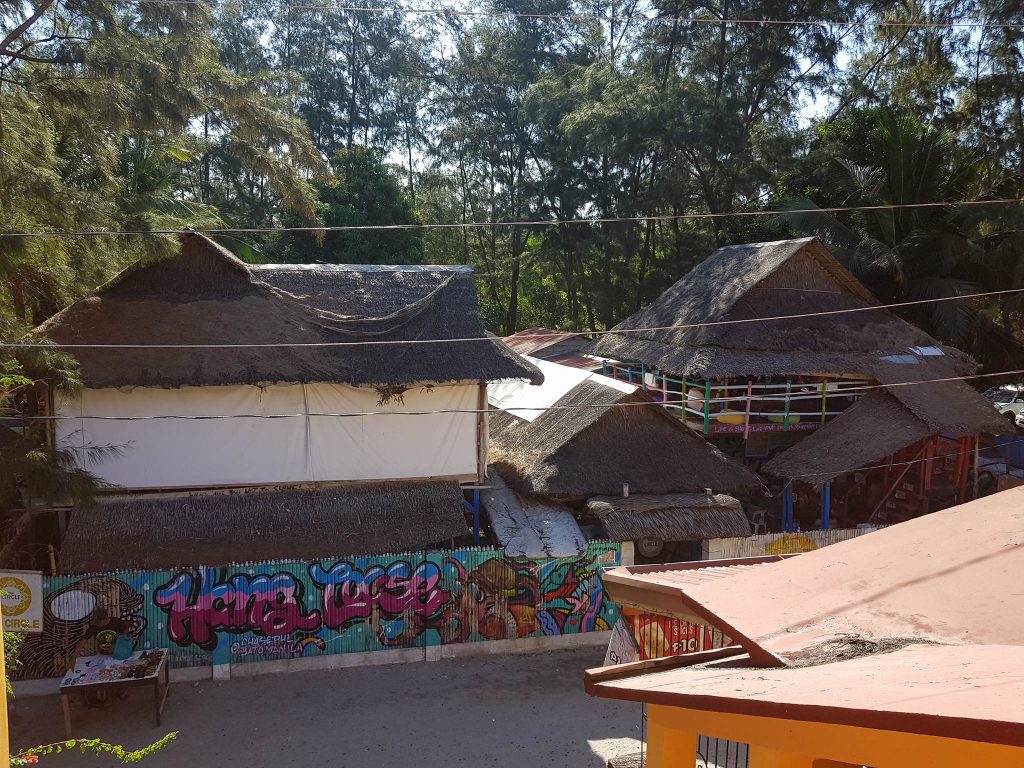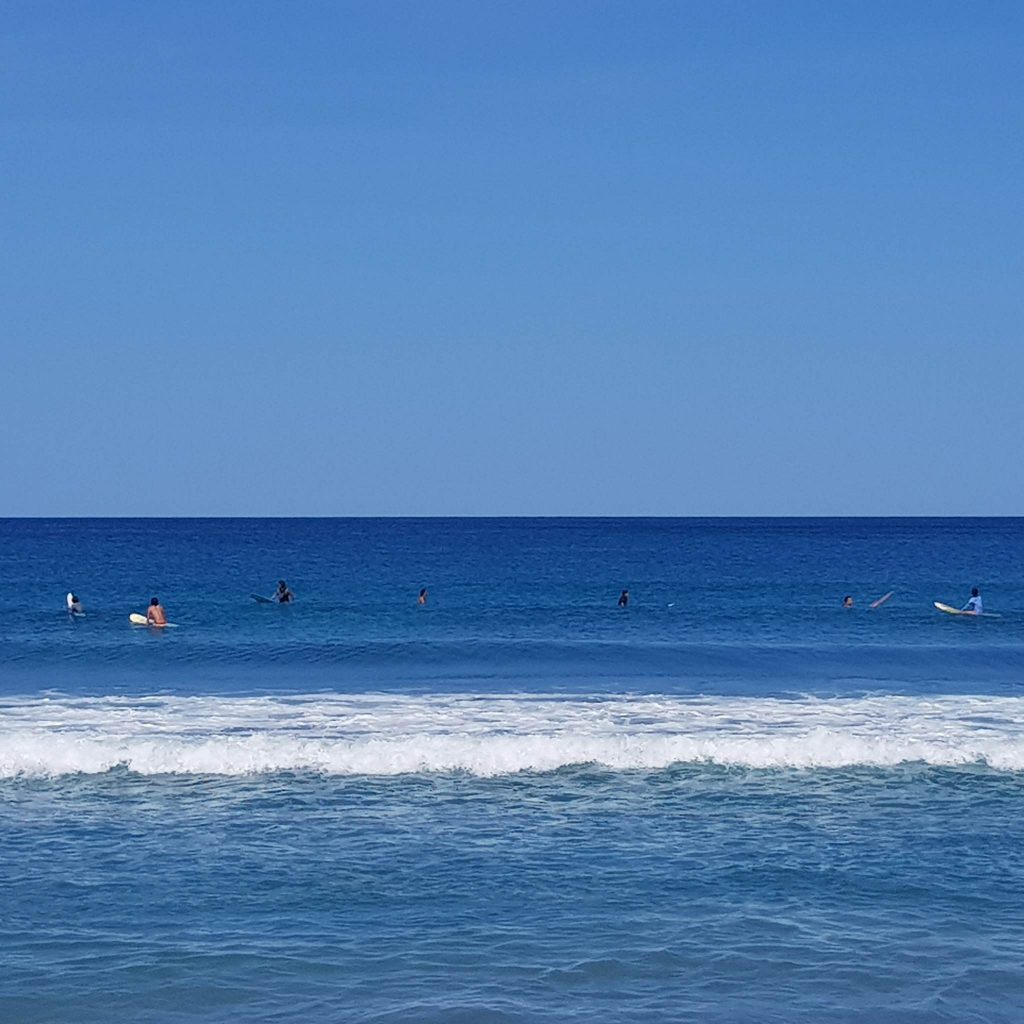 Overall, it was a great weekend for me as I was able to have fun with my friends at the office. I was able to enjoy nature. Yup, summer is here!