Last November 2016, my manager wanted to celebrate her birthday in an orphanage. However, since the Christmas season was near already, almost all the orphanages within Metro Manila were full already. We saw the Tribes & Island tour by Mad Travel PH about an outreach in an Aeta village in Yangil, Zambales.
Yangil Village is one of the nine (9) Aeta tribes in Zambales that have been suffering from poverty and insufficient vegetation since the eruption of Mt. Pinatubo occured in 1991. After we were able to secure our slots, we asked for the things that they needed. This was the list that we were able to get: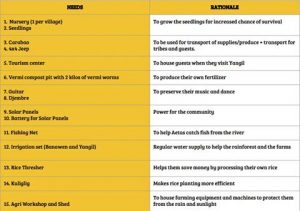 At first, I wanted to donate a guitar out of convenience. But as the days drew closer to the event, I was able to find someone who sells vermiworms/vericompost at OLX.ph. Hooray! I texted the seller a day before we're leaving and surprisingly she was able to harvest 4 kilos of African Nightcrawlers. She was selling it for 500PhP/kilo and was also kind enough to email me a document on how to cultivate/culture vermiworms. She also warned me that these worms are very alive at night.
Night Riders vs Night Crawlers
We left Ortigas at around 10:30pm. The trip was smooth and our driver, Kuya Jun, was agile and fast in his driving. It was somewhere near Olongapo when the roads were curvy that the sacks, which contain the vermiworms, slid sideways at the back of the van. We didn't bother about it until the time we did a stopover at Petron for fuel. Upon checking the back, this was the scene which made everyone on board so much alive at night!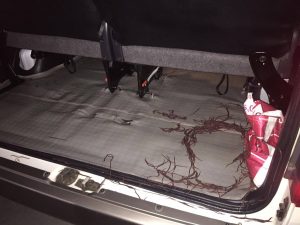 My friends immediately went out their way and tried to contain these vermiworms with less casualty as possible. We arrived at Circle Hostel around 2:30am and everyone was asleep already. The receptionist was kind enough not to nag us for arriving late and was even all smiles when she distributed our pillows and blankets. "Kasama na po ito sa trabaho sir.", she said.
Tribes, Trek, and Rainforest
Our call time was at 6:30am and I barely slept. That didn't stop me from waking up and stoked on our trek! The weather was really cold that I didn't take a bath. I immediately proceeded to the common area where breakfast (bread, peanut butter, and banana) was served. We left Circle Hostel around 7:30am via Jeepney going to the jump off point. Upon arriving, we were briefed on what to expect about the tour.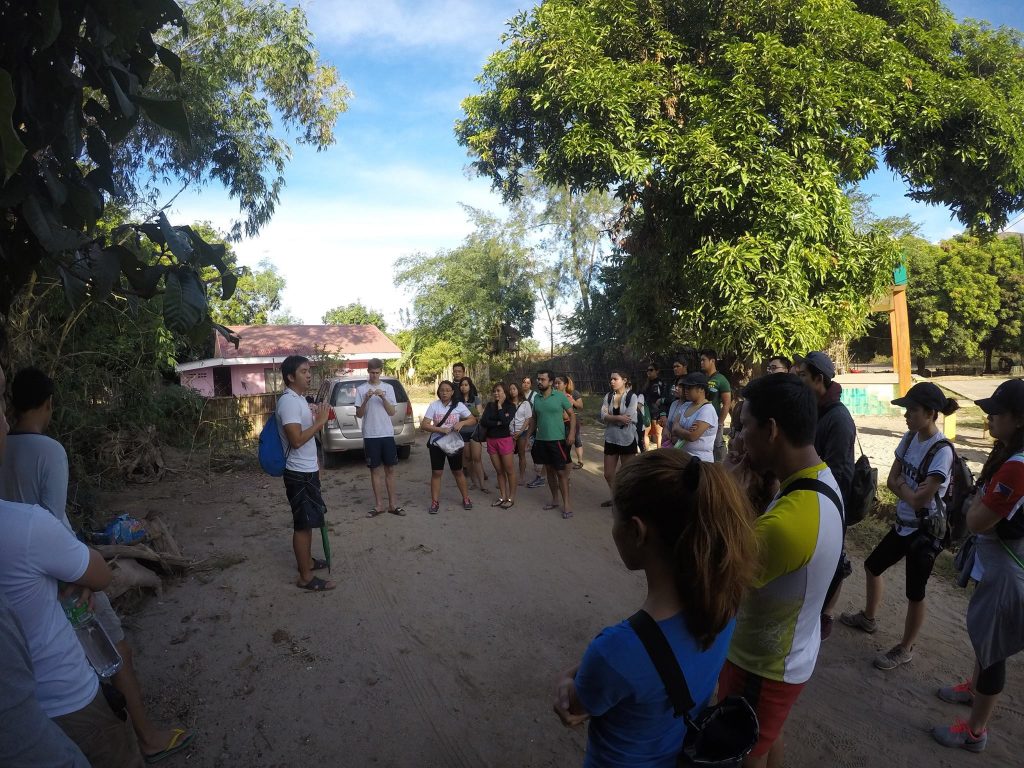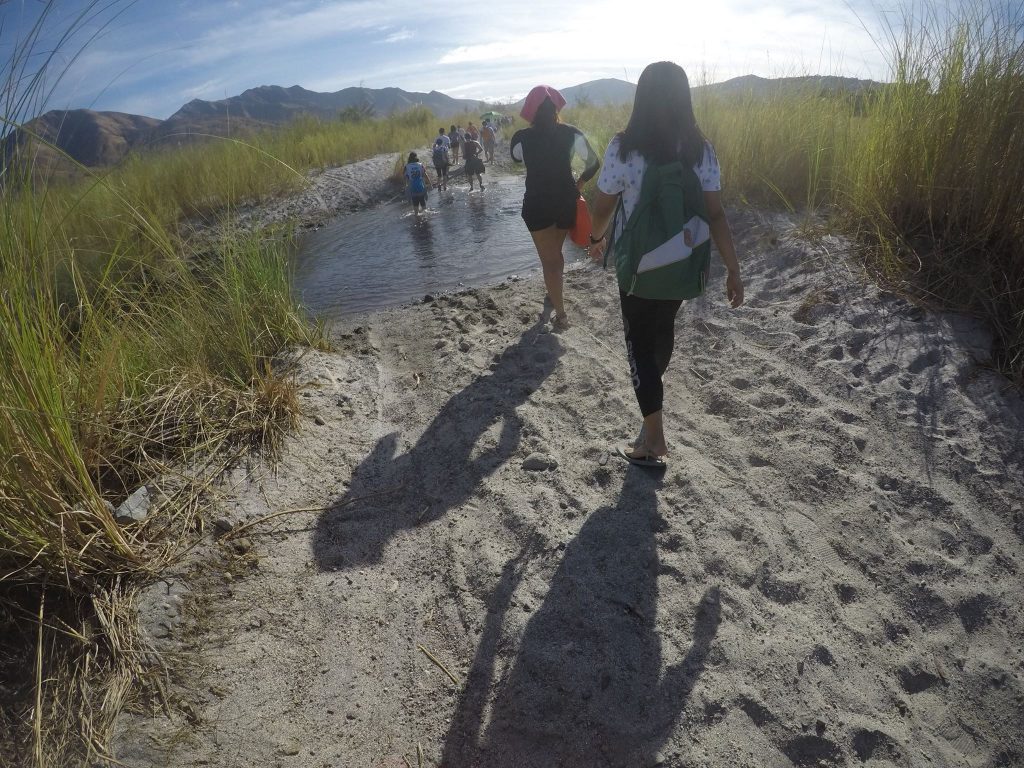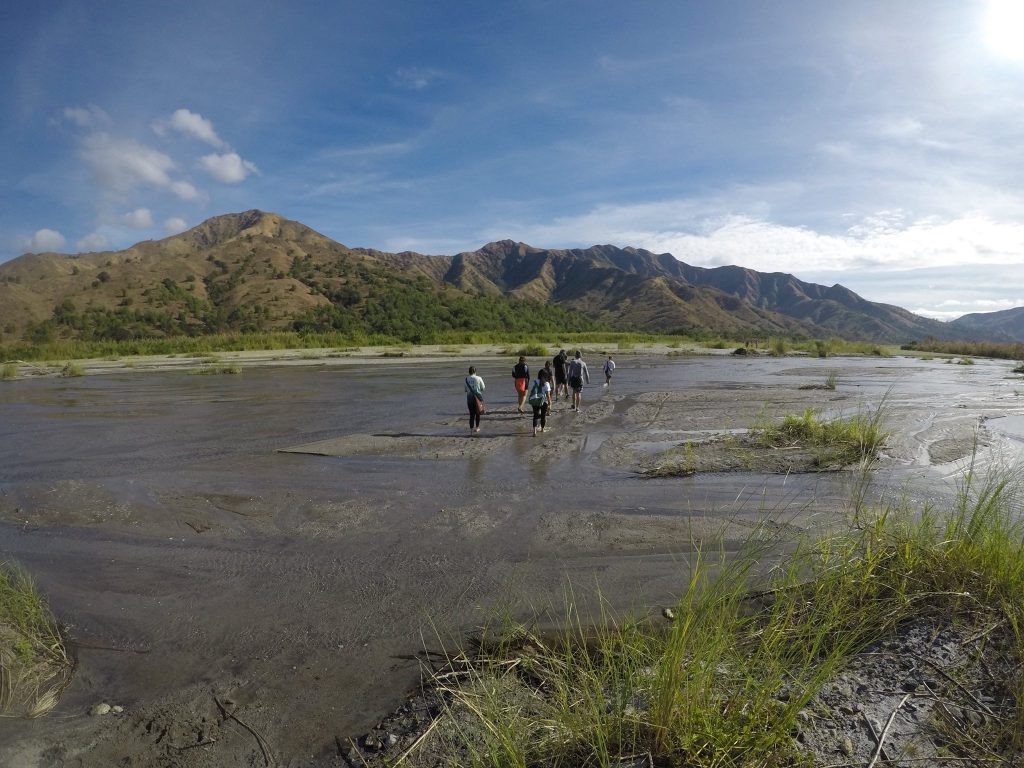 I thought it was a walk in a park, but in less than 1km from the jump-off point we already have to cross a knee-deep river. I recommend bringing sandals or slippers for this trek as you have to cross rivers. It's also like walking 2km of beach sand where you don't have proper grip walking. We bypassed the entrance to the village in favor of swimming in the nearby small river. It was also where Raf, our tour guide, explained why he is doing this for the Aeta people of Yangil.
It was still 10am and I felt like it was an entire day already. We left the river around 10:30am and it's another 20-30mins walk to the community. Upon entering the trees, it felt so surreal. My mind transcended upon seeing the place. We walk towards their meeting place, a balete tree beside their daycare. I saw the Aeta women cooking our lunch. The smell of chicken adobo, chicken tinola, and fried tilapia. They also gave us fresh lemon grass tea as welcome drinks. There were also a series of activities such as archery, traditional courtship and children dances, etc. We were also toured around the community where the guide was discussing the different trees and plants and their uses.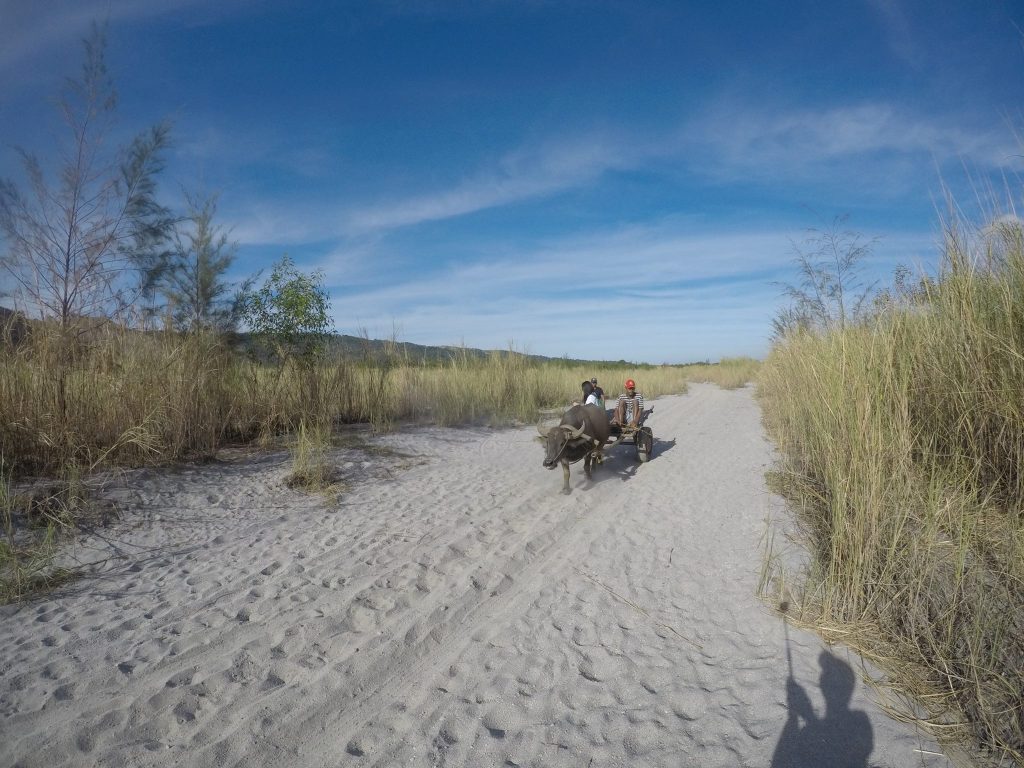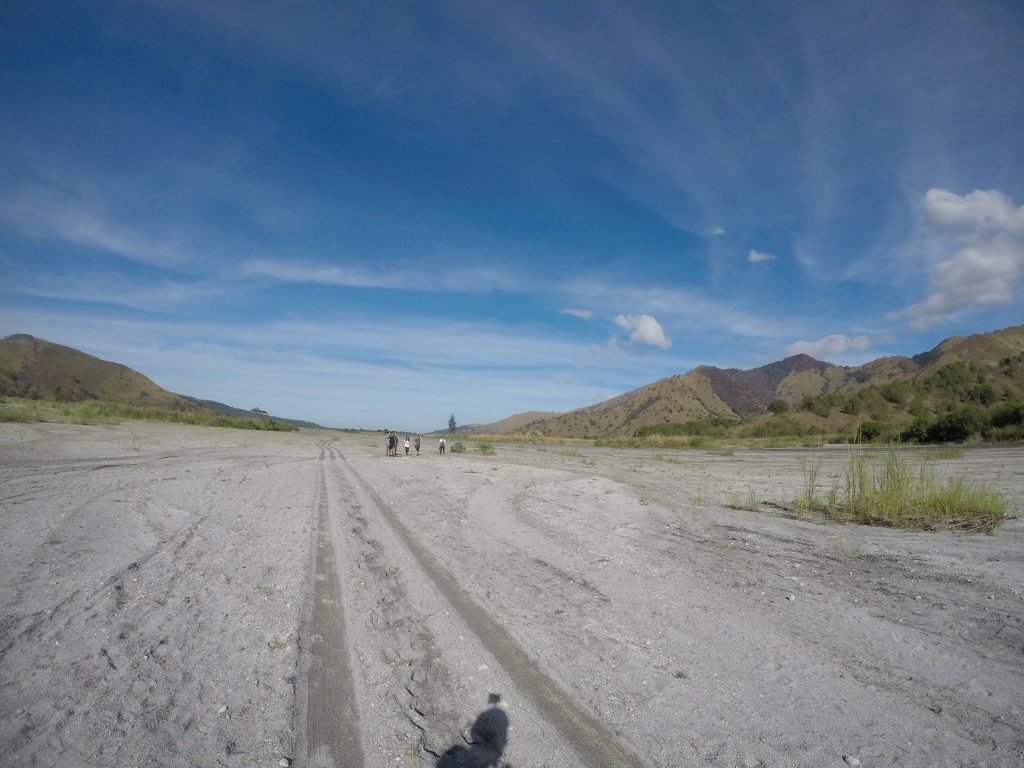 Upon finishing the community visit, we went to their tree nursery bringing with us the mature seedlings. Our tour guide oriented us about the stages of "reforestation" when we arrived at the nursery. We then started to divide amongst ourselves in trying to rebuild their apparently broken nursery. We had different tasks such as repairing the roof, planting new seedlings, extracting wild grasses, etc.
I can see from everyone their willingness to contribute and it felt so great that they not only went to enjoy Zambales but also to contribute to society.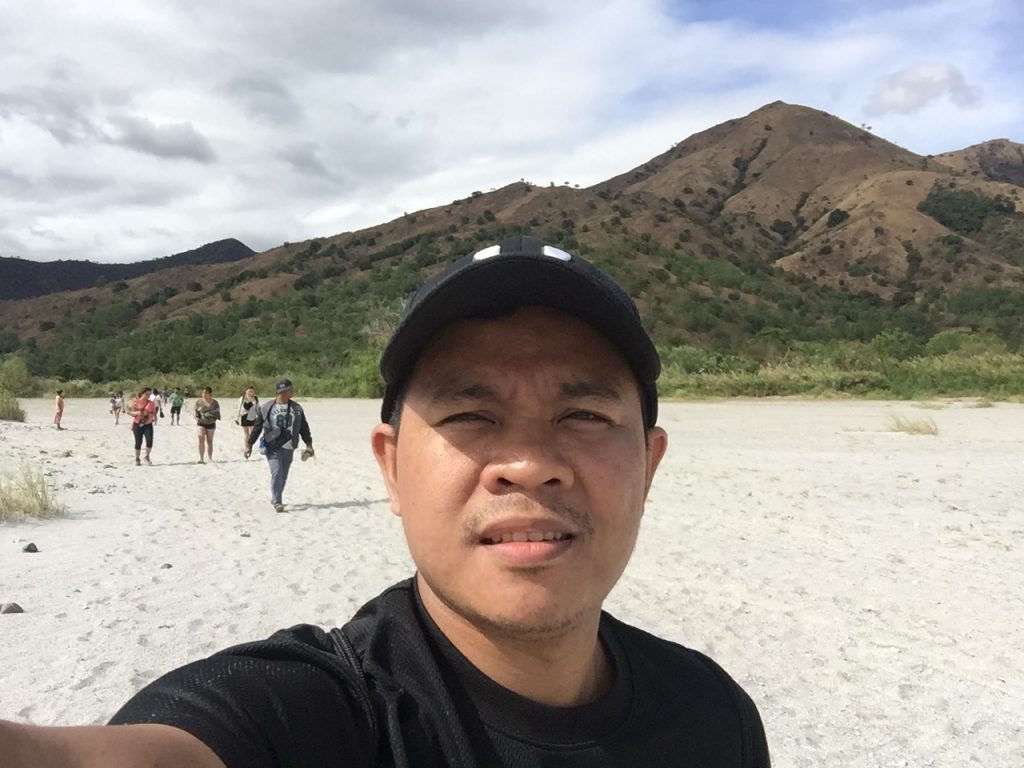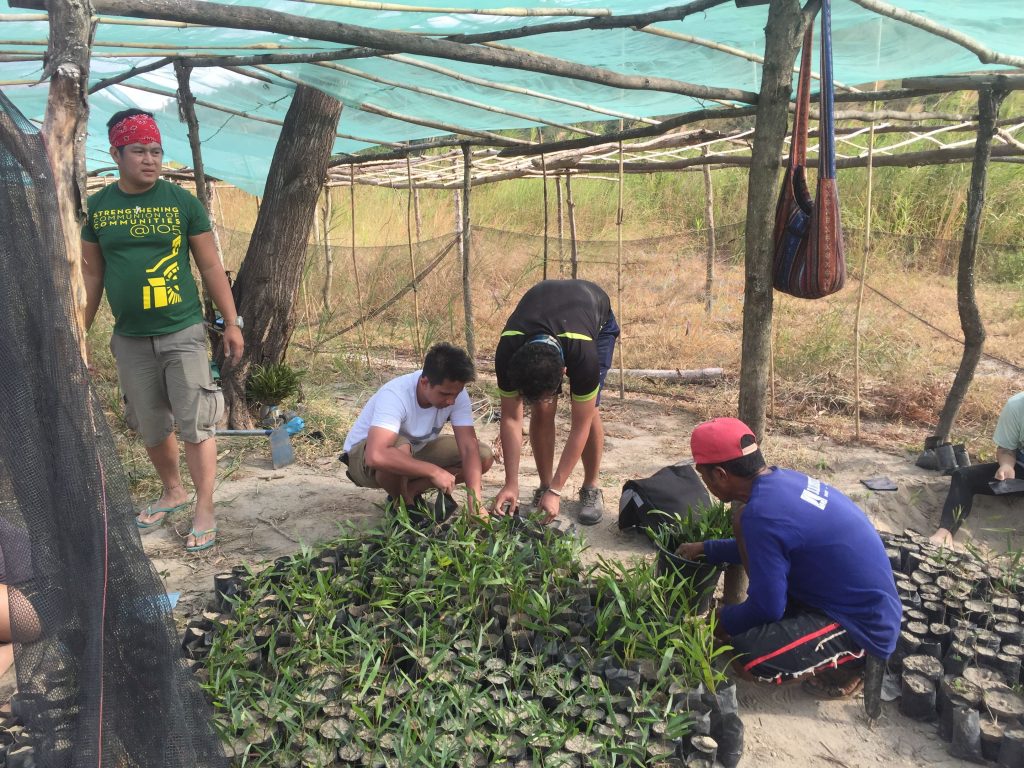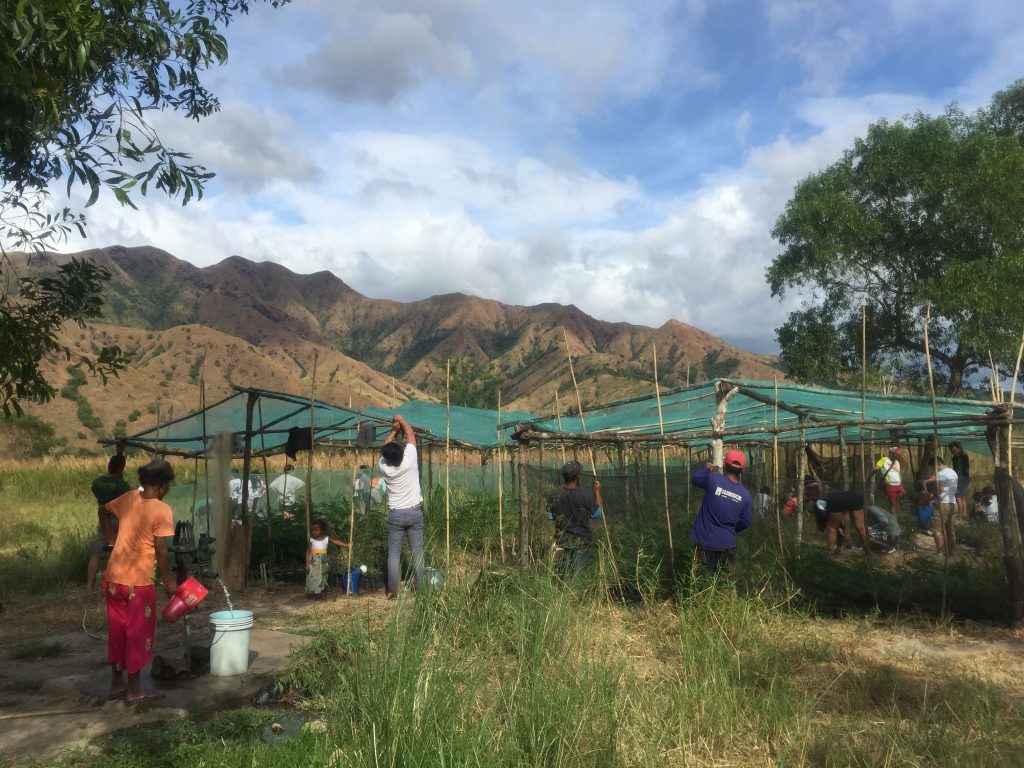 We left the nursery and headed back to the jump off point at around 4:30pm. My back was already hurting so I swallowed my pride and rode the carabao back home. Over-all, I would recommend this activity to anyone who wants to have a meaningful weekend. You would not only enjoy the horizon of the scenery but the experience of understanding our Aeta brothers and sisters as well.
So are you ready to take up the challenge? Go and make a difference, because you can.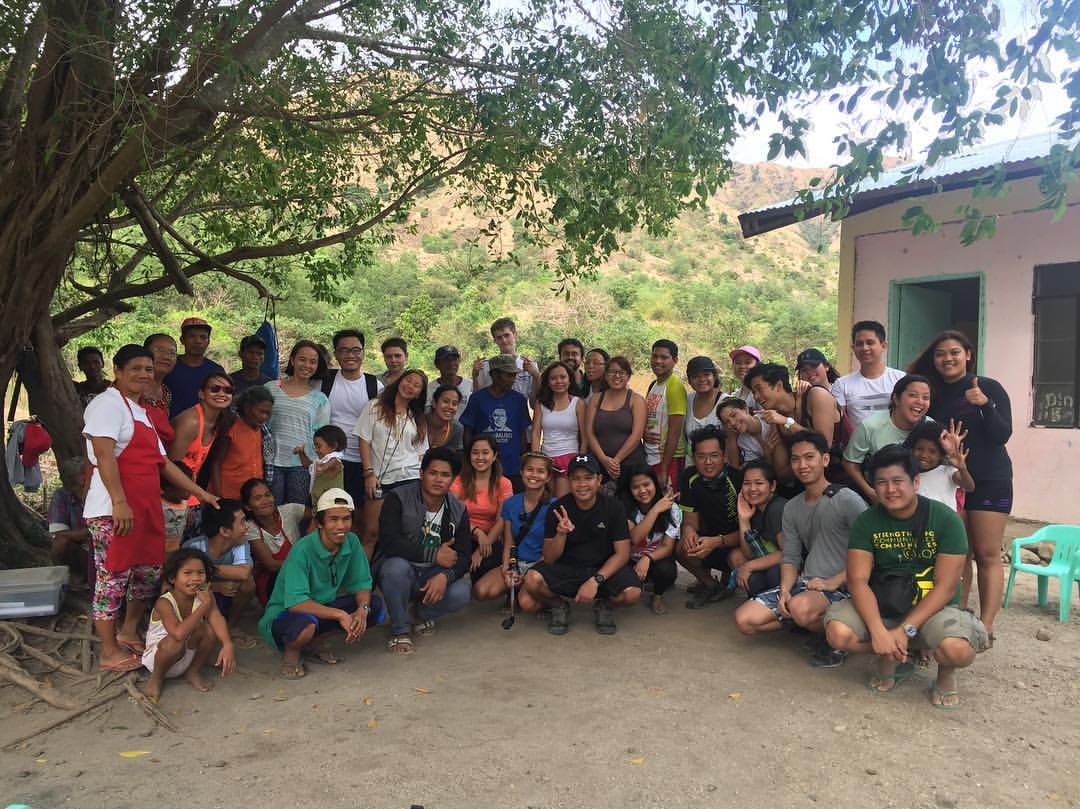 Ref: