I booked my flight from Manila to Tokyo (Haneda) using a Promo Fare via Philippine AIrlines. This flight is going to be my first flight as an OFW so I wanted to make it as special as possible. I initially wanted to book Singapore Airlines since its services and facilities are superb. However, I also took into consideration that I will most probably spend about 400-500 USD for it. I was able to book my flight using Economy Supersaver at only 251USD via PAL. After a week, I got an email from PAL saying that I am "eligible" for an upgrade. At first I thought there will be some random selections. But upon reading the terms, I have to bid for a seat in order for me to be upgraded. I have always wanted to try Business Class at least once in my life so I seized the opportunity. I bid for about 315 USD. I forgot to screenshot the one before the flight so here's the current one after the flight. You can also check your flight here.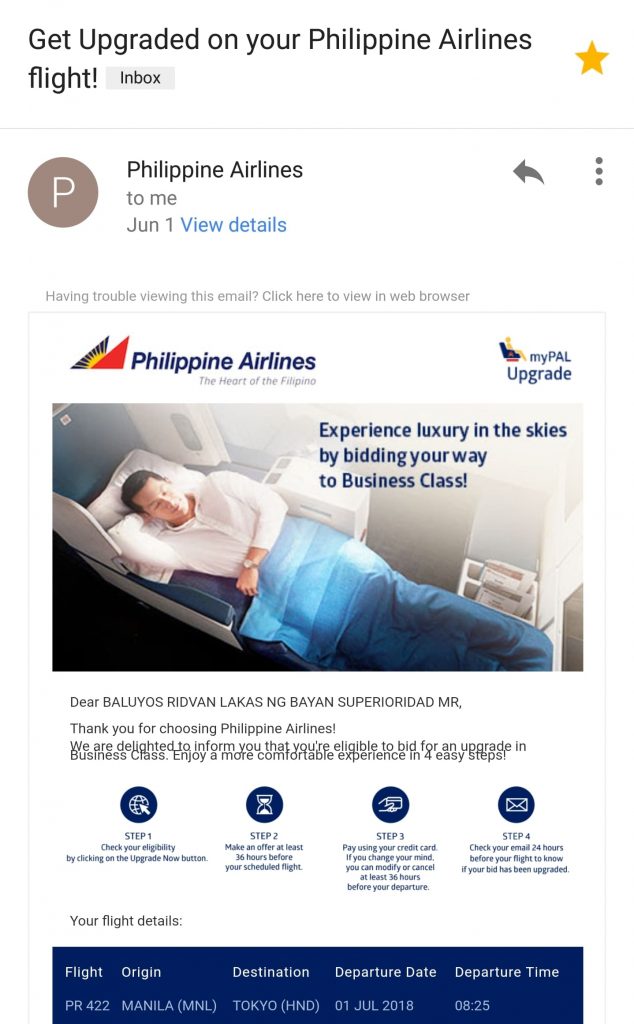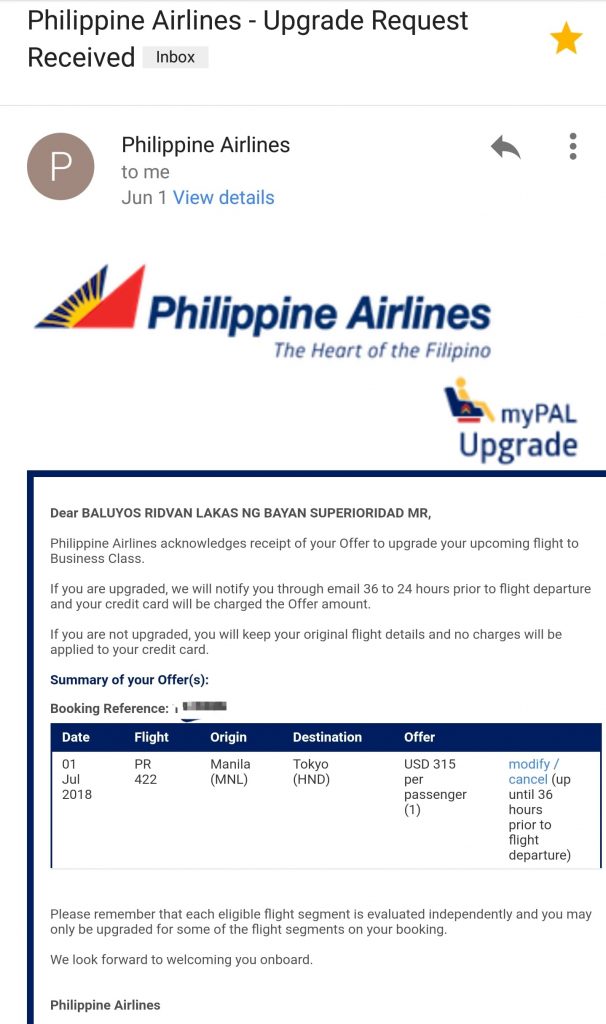 About 36 hours before my flight, I got an email saying that I have been upgraded. Wooohooo!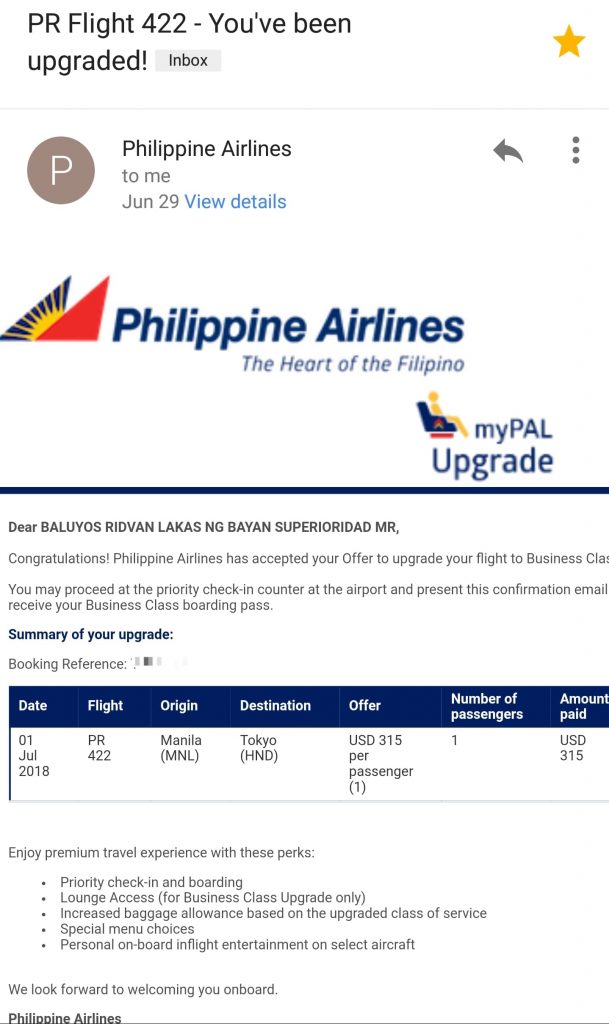 I was so excited for this flight because, yes, this is my first time to be in the Business Class. I searched about PAL's fleet to Haneda just to check if they are using the latest model. Luckily, they are!
I wasn't able to take a photo of the check-in counter as I had issues with my bookings because of the bidding upgrade plus the extra luggage that I prepaid. It seems that it didn't reflect on their check-in counter system as one transaction so the lady had a hard time. But it's all good. I'm a very patient man.
Upon check-in and the easy procedure in the immigration, I went to the Mabuhay Lounge and had breakfast. You can choose from a variety of bread and pastries. Drinks such as soda, beer, and coffee were also available. As for me, I was just too sleepy to try everything. After eating some mini siopao, I headed immediately to the common area to take a nap.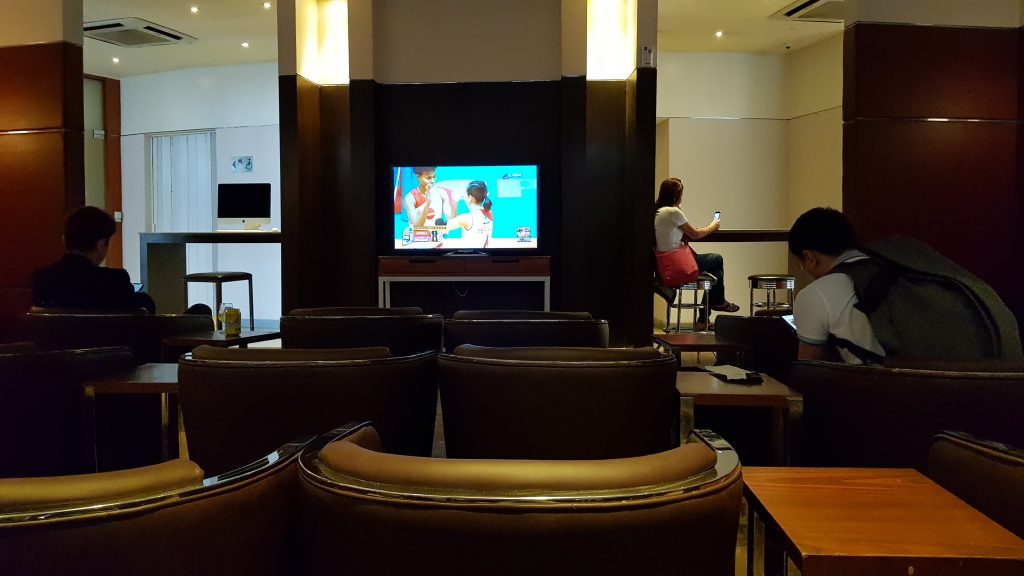 I had a timer for 45 minutes and as soon as I heard the alarm, the boarding gate for my flight has already started. The queue was so long, but I've forgotten that I'm on Business Class so I breezed my way through the queue. I was actually given a special treatment. The ones in the final counter stopped everything he did just to process my boarding pass. I'm not used to this kind of treatment and I felt a bit embarrassed eventhough I paid for this.
Upon hopping in the plane, I was immediately greeted by the crew and asked for my boarding pass. The service was superb that you'd feel special when onboard the PAL Business Class. After looking at my boarding pass, the crew were already calling me by my last name. It was always "Is there anything that you need, Mr. Baluyos?"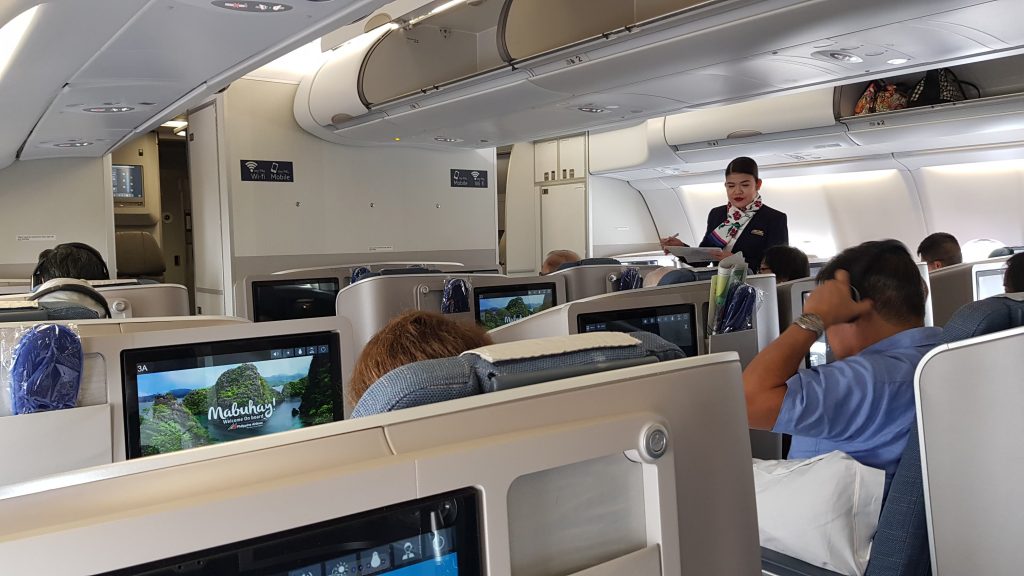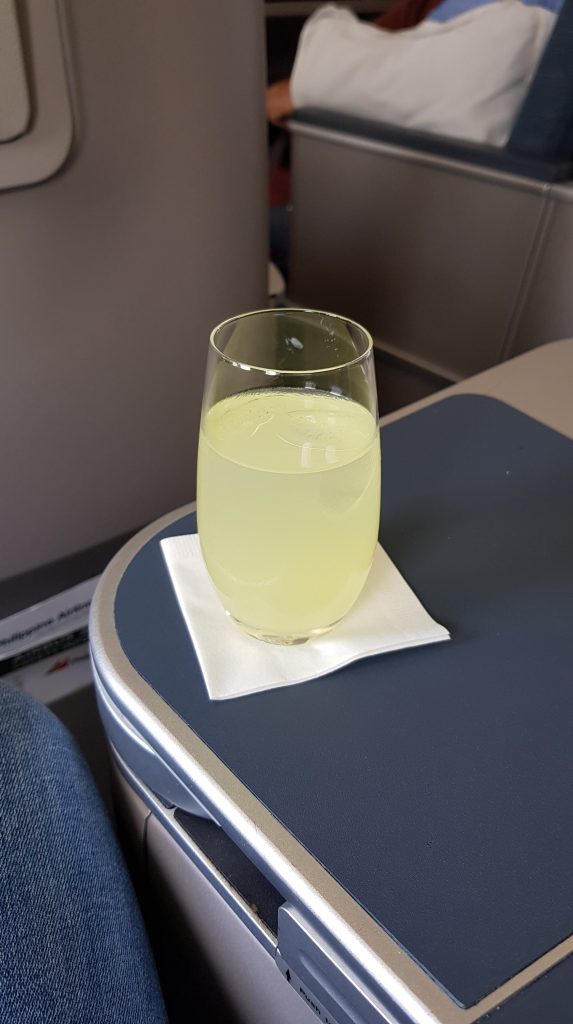 I was amazed by the space given to the business class seats. It felt like 2 people of my size can fit in. The leg space was also huge that I can't even reach the end. Maybe because I'm short? Lels.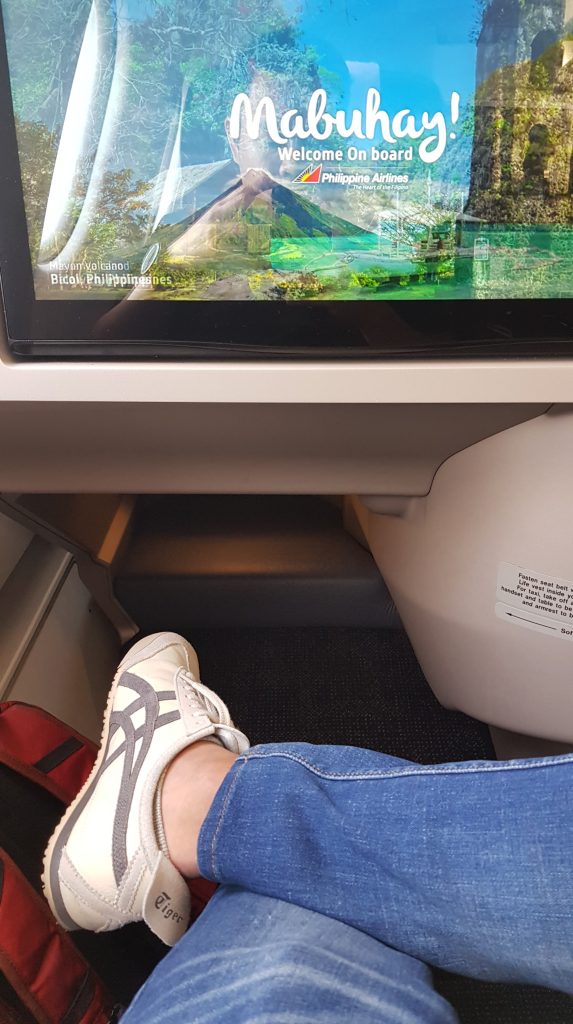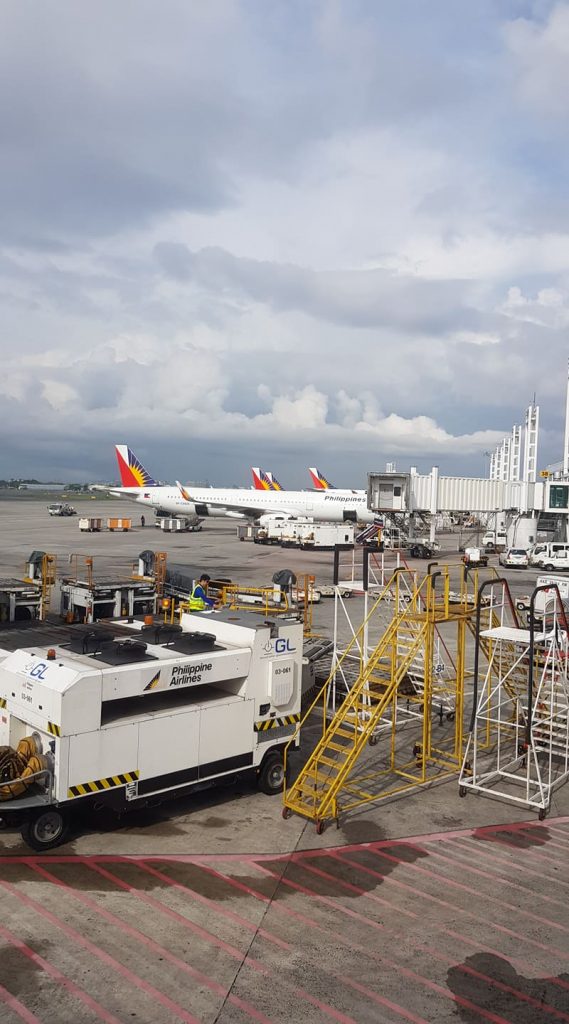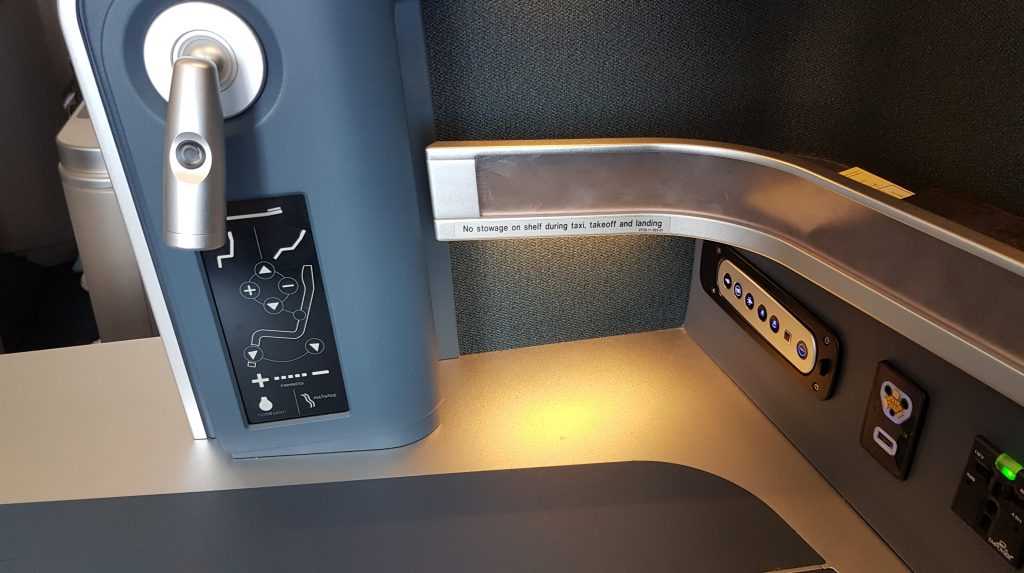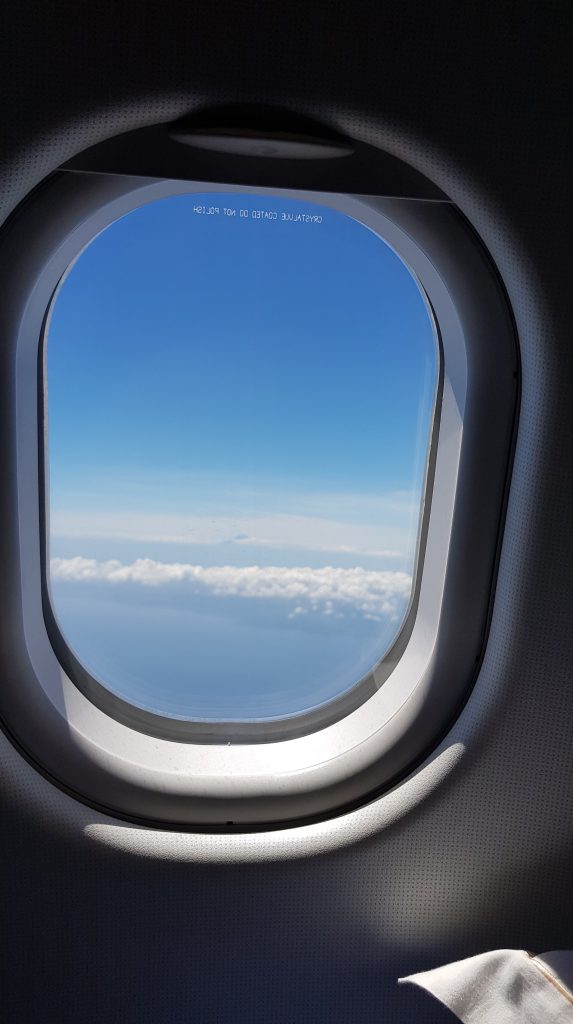 I didn't get any good sleep so I wasn't able to watch the on-board entertainment. I had to nap for an hour but I forced myself to wake up in order for my meal to be served. As soon as I woke up, one of the stewardess then served my meal without me even calling them. I wonder how they were able to know that I woke up? They must've constantly been checking the passengers for any needs.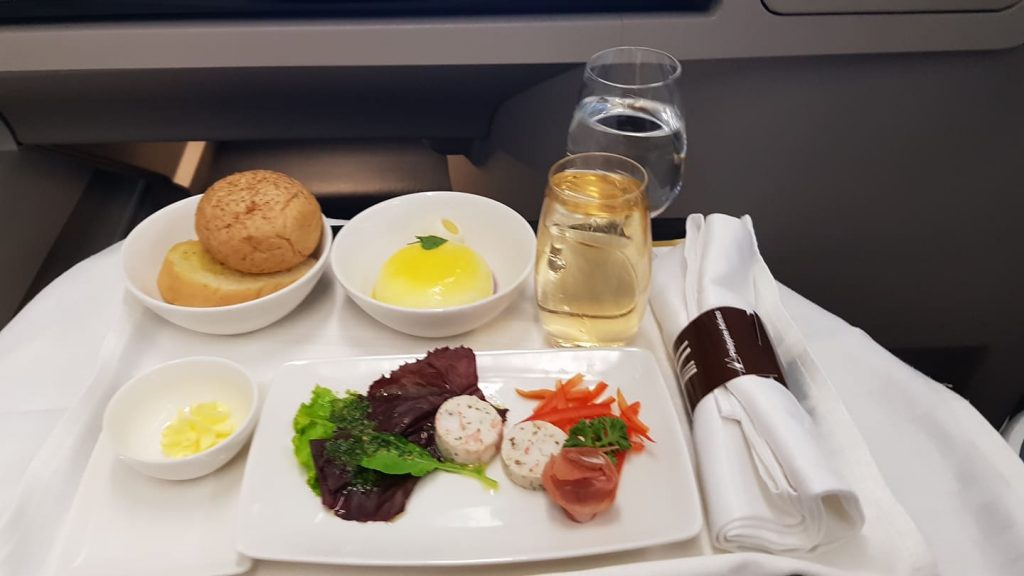 I wasn't able to take a photo of the main course as it completely slipped off my mind. I'm not really a foodie type of person so I couldn't comment on the food. But all I could remember was how great the Carmen's Best ice cream was!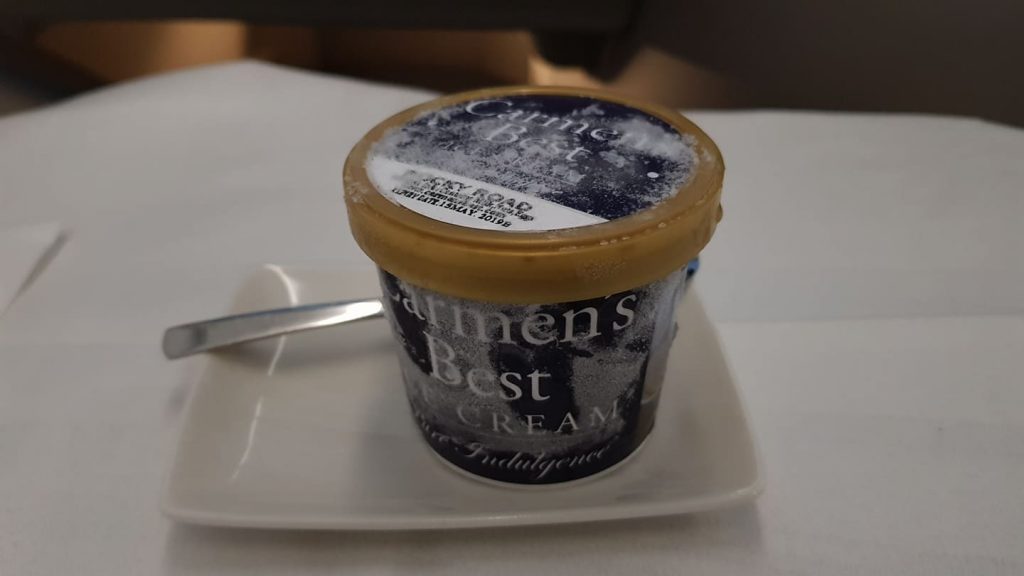 After my meal, I went back to sleep again. I reclined my seats to fully flat. It has completely transformed into a single bed!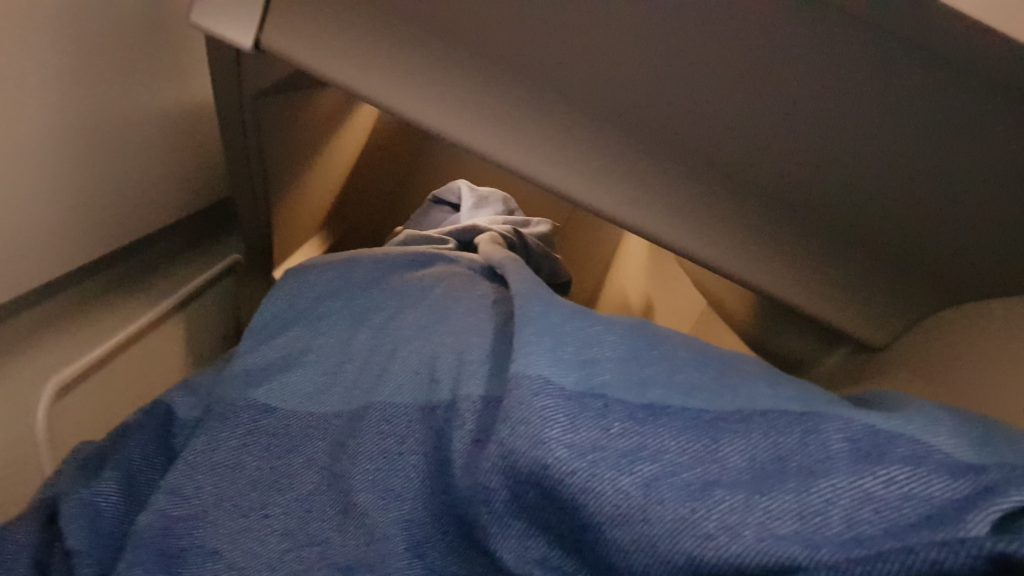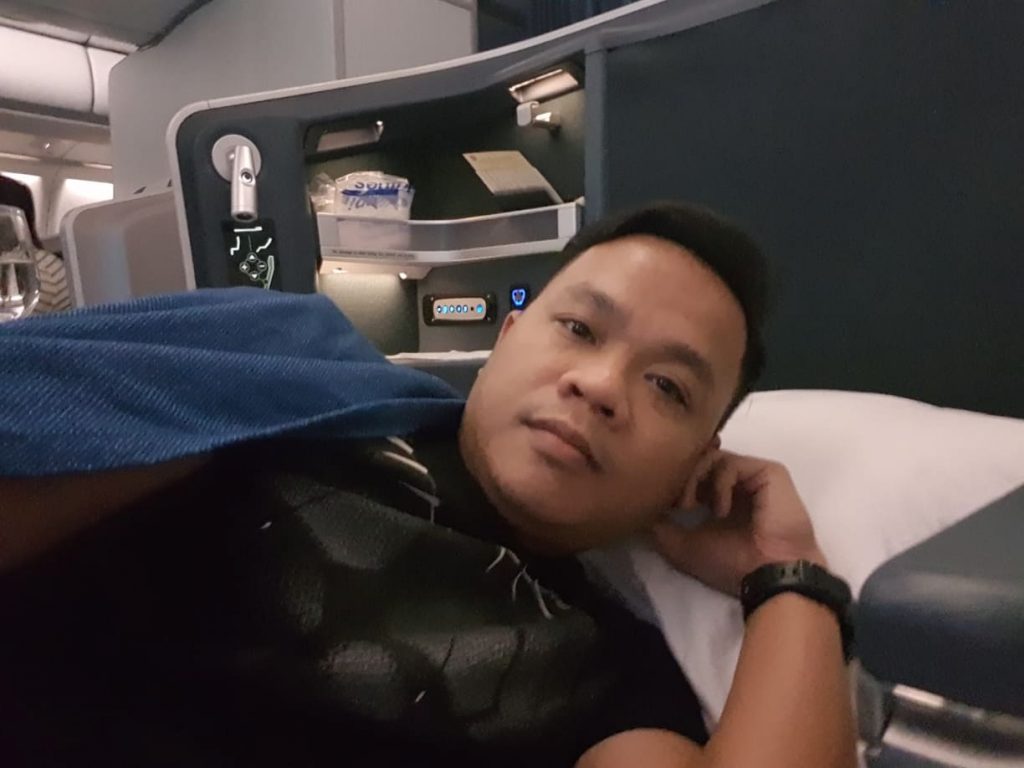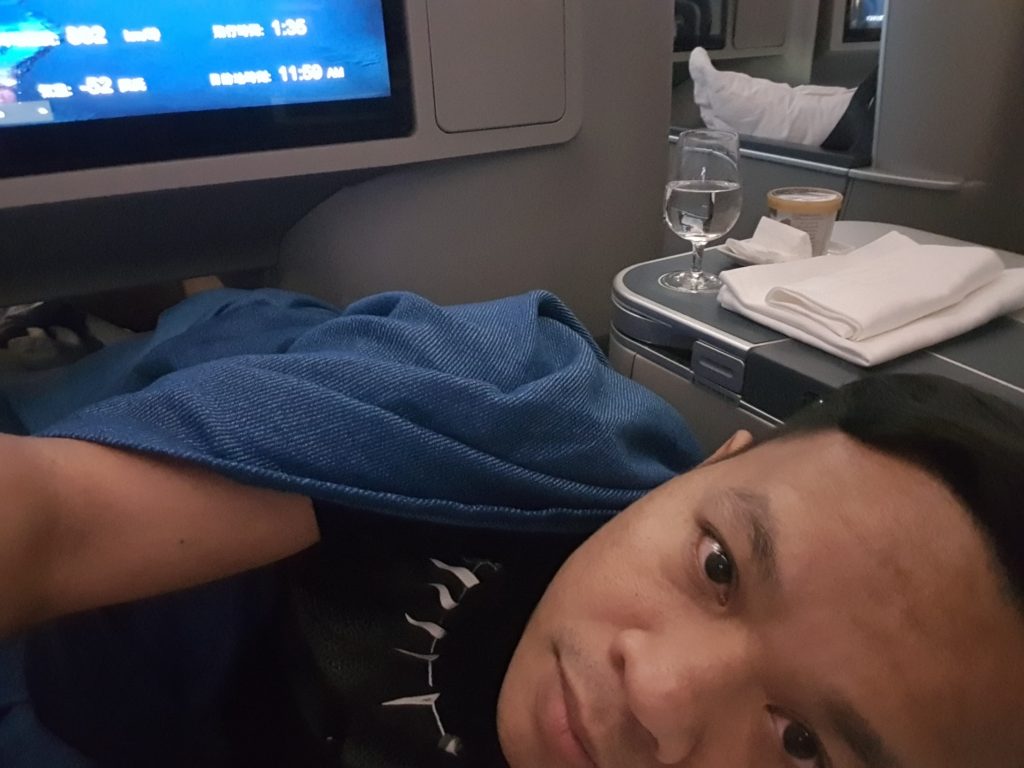 I woke up again after an hour and the pilot has already announced the start of our descent. It was a clear sunny afternoon in Haneda. When travelling from Manila to Tokyo, always choose the left side and you might be lucky to see Mt. Fuji!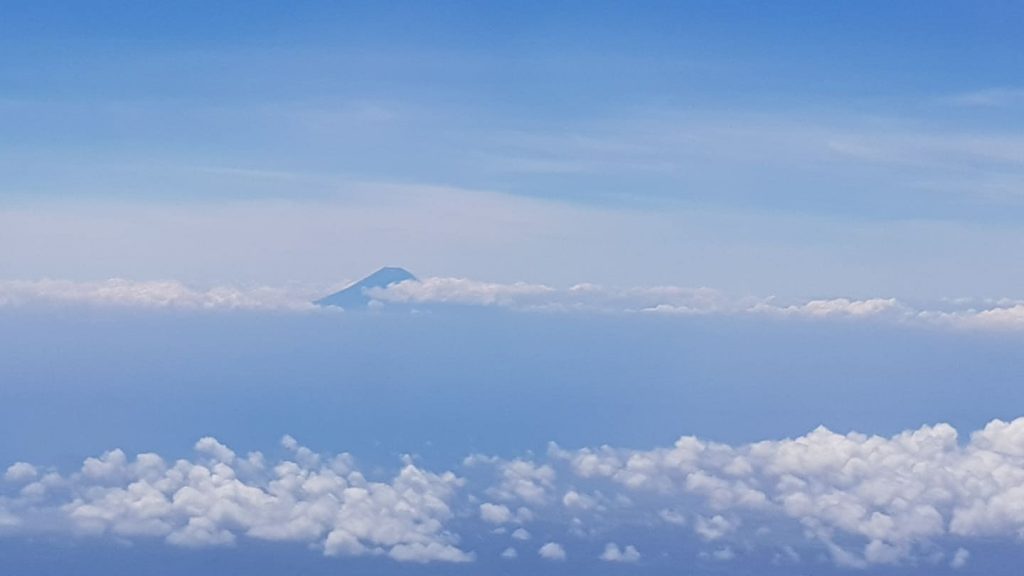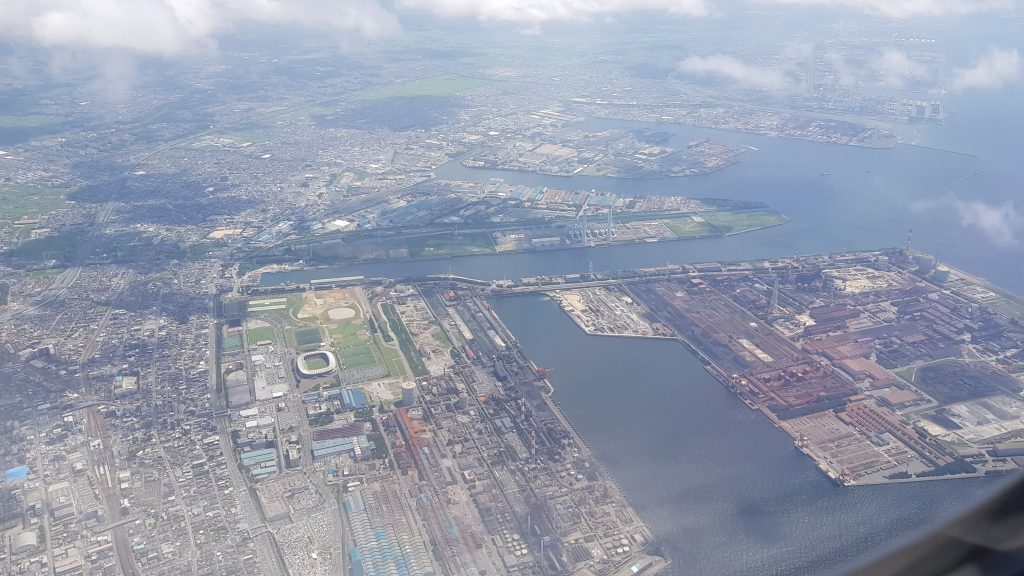 Thank you very much, Philippine Airlines, for making my travel to Tokyo as a first time OFW meaningful. I really enjoyed the food, experience, service, view, facilities, etc. during the entire flight! I will definitely bid again for Business Class whenever my fight is eligible.