After my vacation back in Cagayan de Oro, I still had a lot of things to settle back in Manila. Aside from the usual send off get togethers, my biggest roadblock was really getting rid of my things. Initially, I told myself that I would just sell them off at OLX. But just the though of having to apply for "move-out" forms from the building admin, sending back & forth of emails from the real estate agent, etc. stresses me out already. I finally decided to just give my all of my things to Kuya Jayson and Kuya Jemar. They have been very helpful to me at OLX. They were very kind not because I'm their officemate but because I can sense that they treat me as their friend.
1 Monday
It was a slow day and there wasn't really much that I did for work. My last task was still up for testing in staging and all I could do was really to wait for my QA to finish and give feedback. Our HR was also kind enough to invite us for their pancit merienda.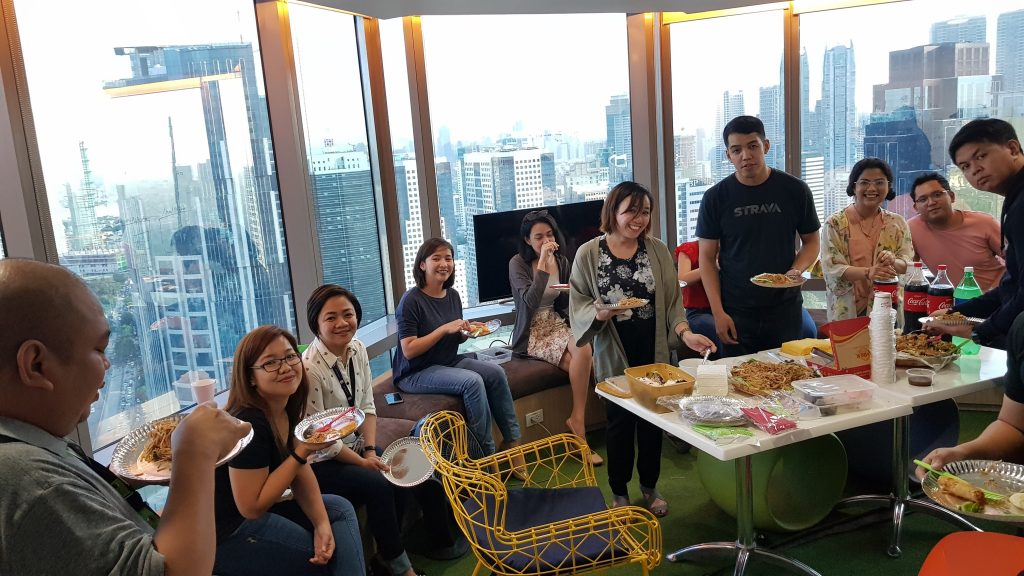 1 Tuesday
It's been a while since I went to a "bar" and the last time I did was back in 2012 when Steve Aoki went here in Manila. This one was an exception because I'll be with my friends and officemates. It's also a triple celebration: farewell for me, welcome home for Sarah, and graduation for Chabs. It was a fun night and I enjoyed socializing with everyone except that I got drunk past 2am. Luckily I was able to go home via Grab albeit auto-pilot. All thanks to Ostaco and friends.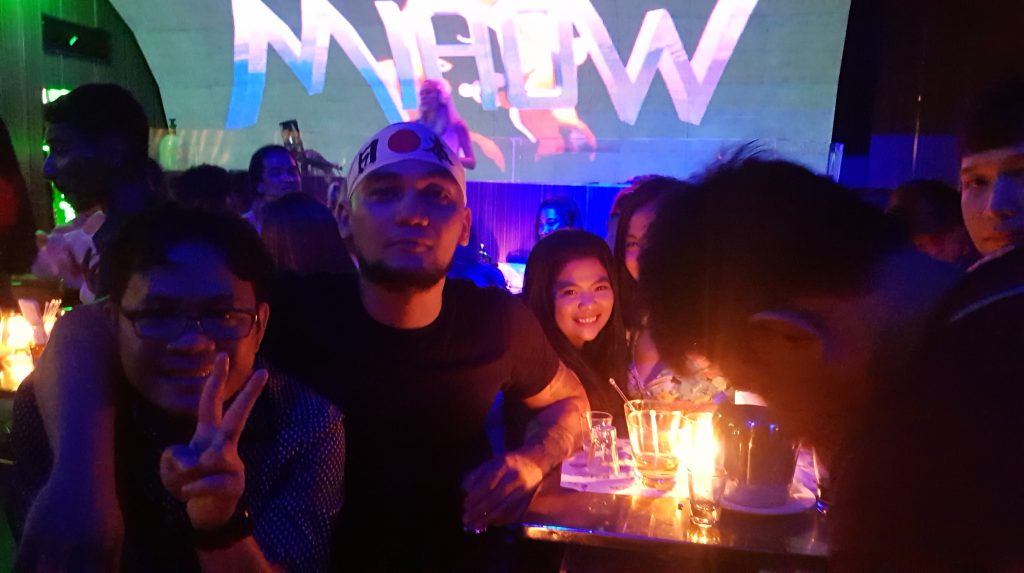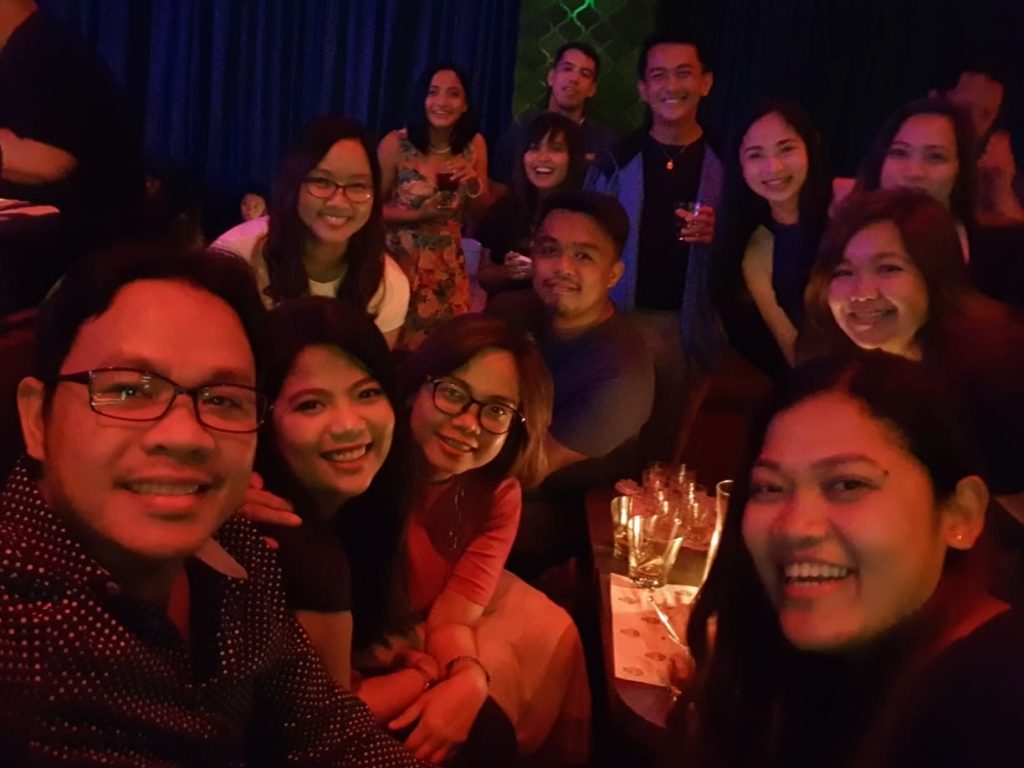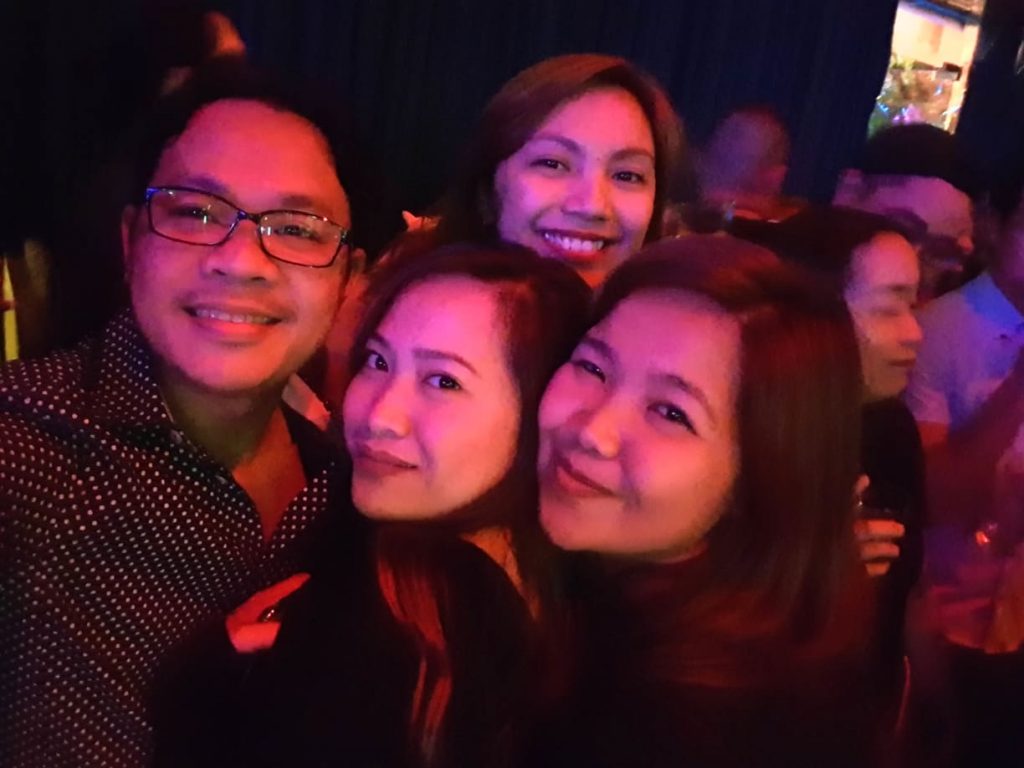 1 Saturday
I've also finally decided to move out a week earlier. This is to give a leeway if ever there are things that I needed to finish. I was able to contact an ex-officemate and friend, Jecoi, who has transport services. He was initially offering a discount but I told him that I support his business and don't want any discount. Jecoi offered to treat Kuya Jemar and Kuya Jayson for lunch after hauling up my things. The night before, I already prepared my things and boxed them all out together so that it would be easier to  move them out. On Saturday, Kuya Jayson and Kuya Jemar arrived past lunch and they started moving out my things. At first I thought I was going to get emotionally, but nah, I was even happy that I got rid of these things.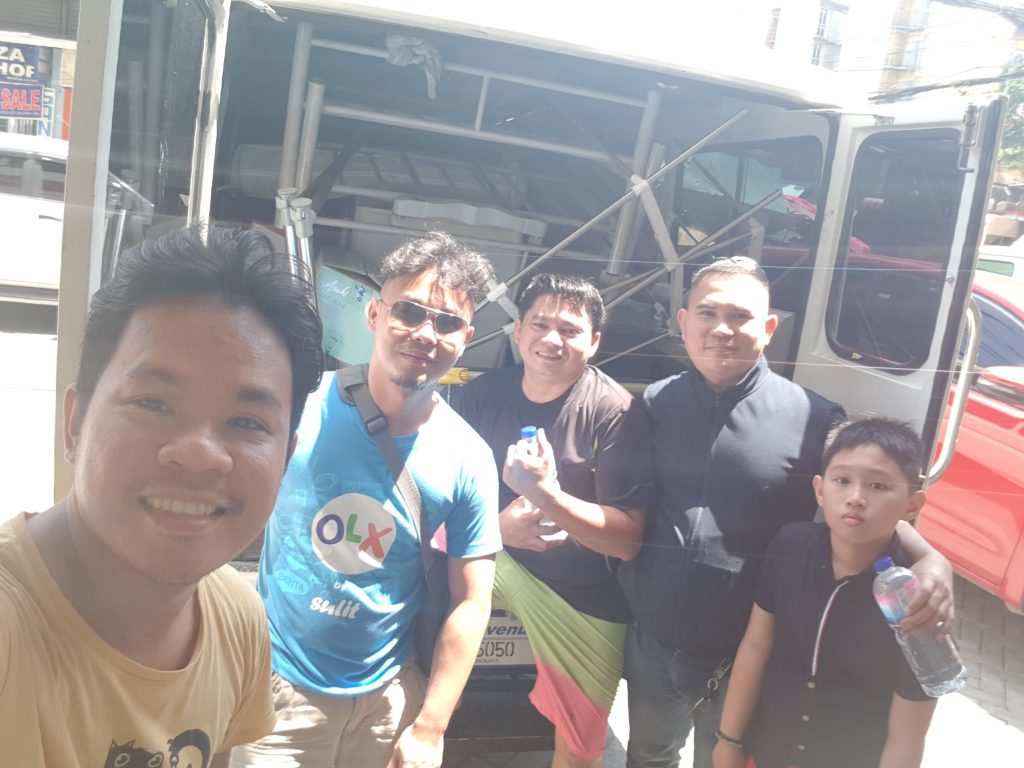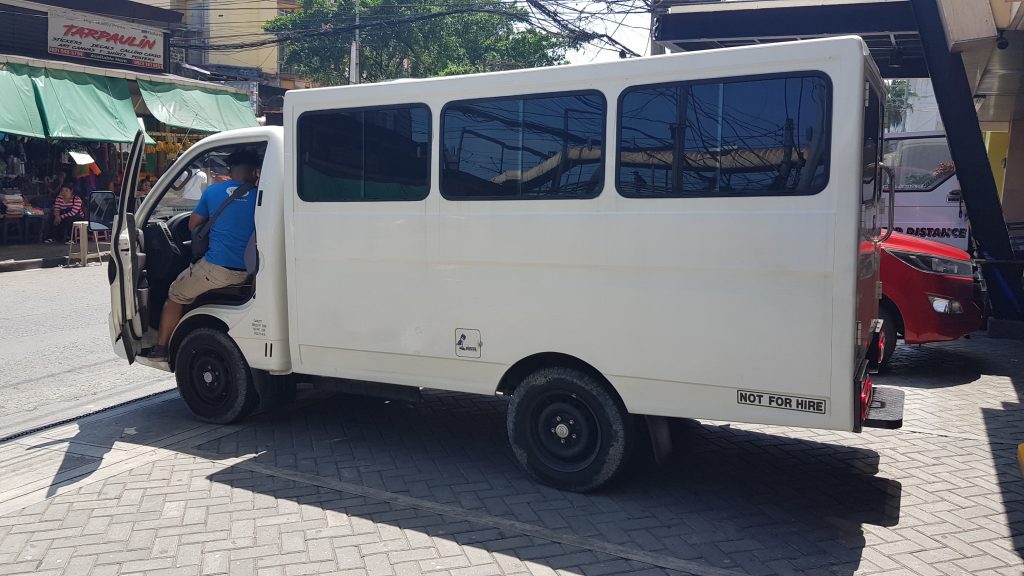 Now that I'm officially homeless, I went to couchsurf at my brothers place in BGC. Good thing he has a sofa bed where I can sleep beside his cats.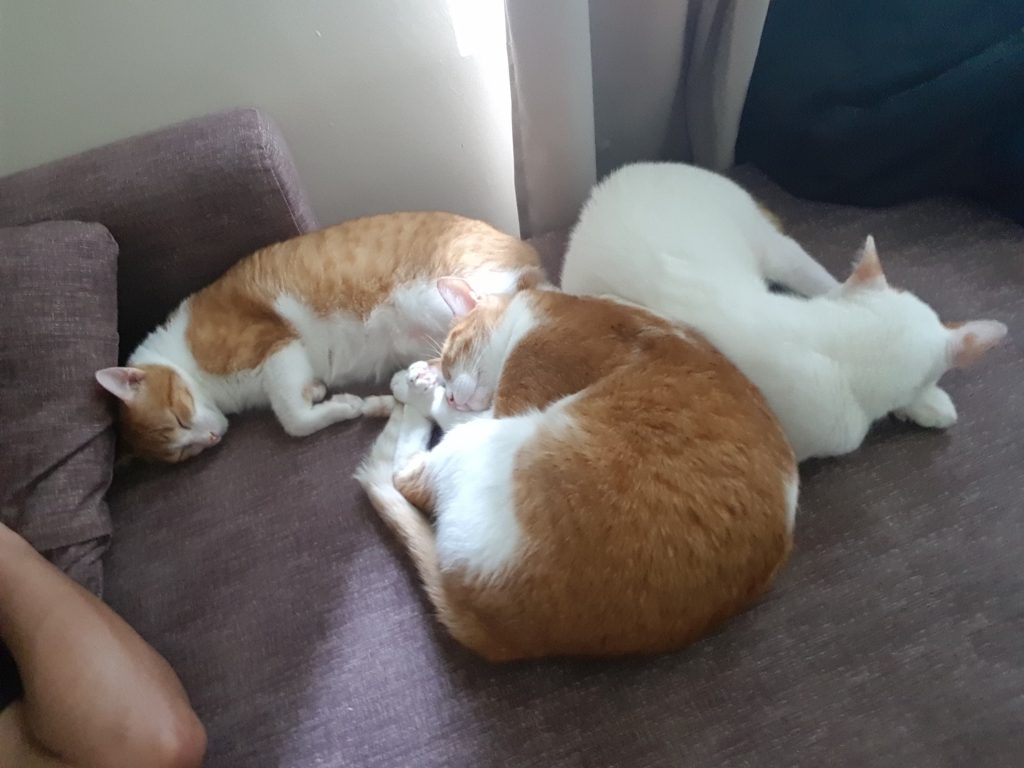 2 Tuesday
One of the things that I will miss would be my brothers in the discipleship group. We meet every week to study the bible, discuss surrounding issues, and offer accountability (or confession). They have guided me all throughout the years in my decision making. Especially to Gino, my dgrpoup leader, whom I have been under since 2012. He was a very calm, firm, and knowledgeable leader. He has clearly set a high standard in leading a dgroup. After our dinner, I thought were already going home. But my brothers decided to stay and have coffee. Only to find out that they wanted to honor me with words. It is so humbling to hear such kind words from them. Things that you never knew you are, but they were able to observe it. Thank you so much brothers!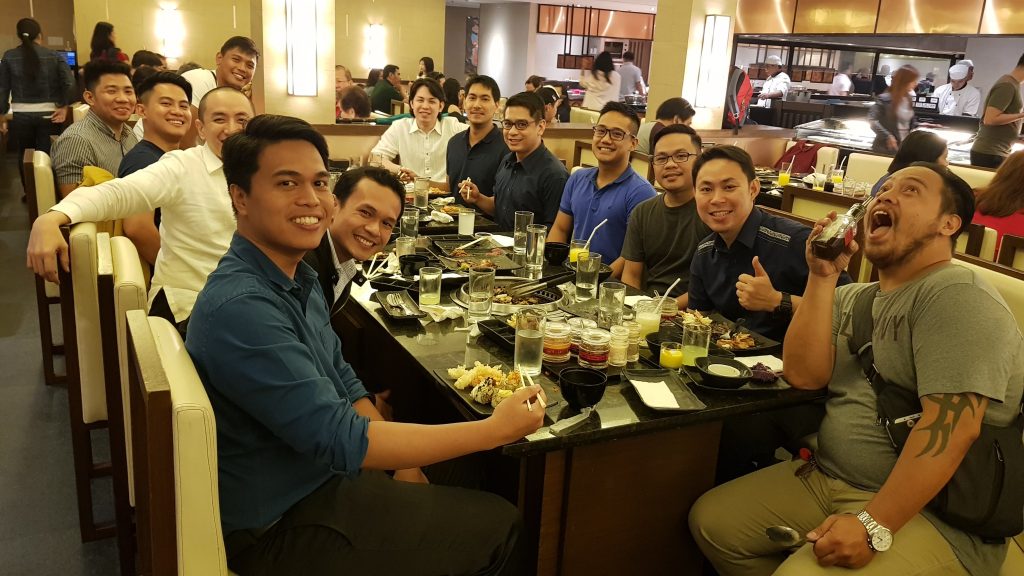 2 Wednesday
The Product and Engineering team had a mini merienda too. We order from <wasabi something> and had sushi party. Woohoo! Thanks Sarah from joining us. Sorry for not ordering Amber's I know you missed Pinoy spaghetti already. Special thanks also to shir Justin for allowing me to carpool with him going to BGC. Saved me some Grabpay and time in traffic.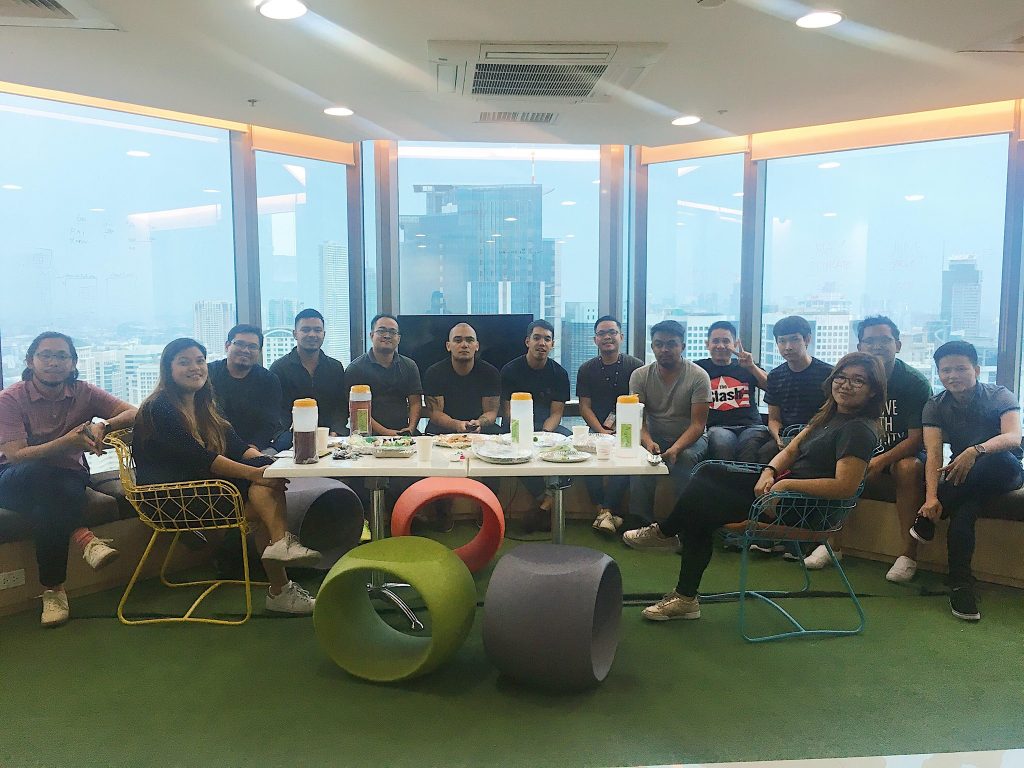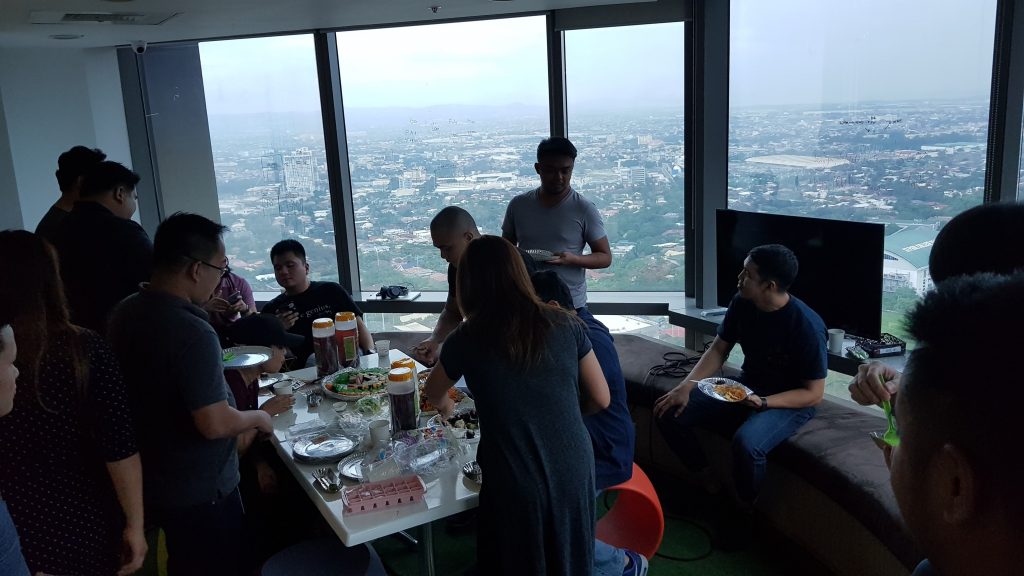 Wednesday (June 27th) was my unofficial last day at the office. I got my clearance signed already, except boss Bit because I couldn't find him. Good thing HR told me that they can already have me cleared on my behalf. My Okta account will be disabled already so I won't be able to access anymore my email and other office-related apps. I also removed myself from the slack channels, fb groups, github repository, etc. I thought that I would feel empty and useless, but it actually felt good and light knowing that you no longer have responsibilities moving forward.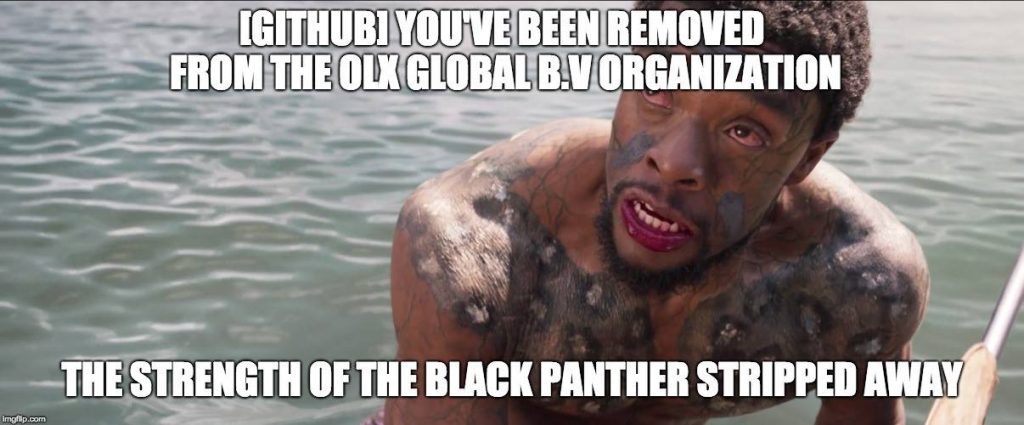 When I left, I didn't want anyone to notice me as I don't like the attention. I stealthily went out. Felt weird because I no longer had my security card. I told the security guard that I already resigned.
I also have another clique group, but this time with four (4) ladies. I can't remember how it started but we just have this chatgroup named "CBullies" or short for Cyber Bullies. The reason behind this is that we always bully each other online but are actually friends in reality. I'm going to miss these bunch.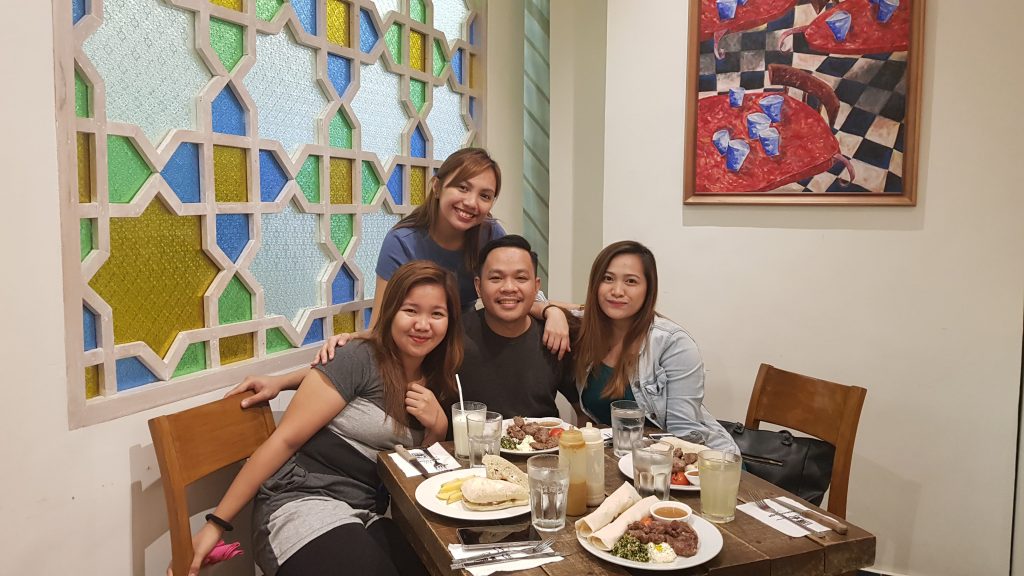 2 Thursday
I had severe headache the past couple of days but I already committed to having lunch with another close friends. We call each other "Tropang Plastik" and it is meant as a meme to some people who are hypocrites and "plastic" with each other. All four of us also don't like any pretence so we call each other out, say nasty words at each other, but still remain friends. We also like to "trigger a lot of people and do human social engineering with their emotions and behavior. Okay that was a joke! I also got my other cage and donated it to the Cats of Ortigas Community. It was received by Security Guard Eric, who takes care of a few cats within the overpass fountain in Ortigas. I also went back to my old place since I still had a few things left. One last moment with this place where I stayed for 2 years.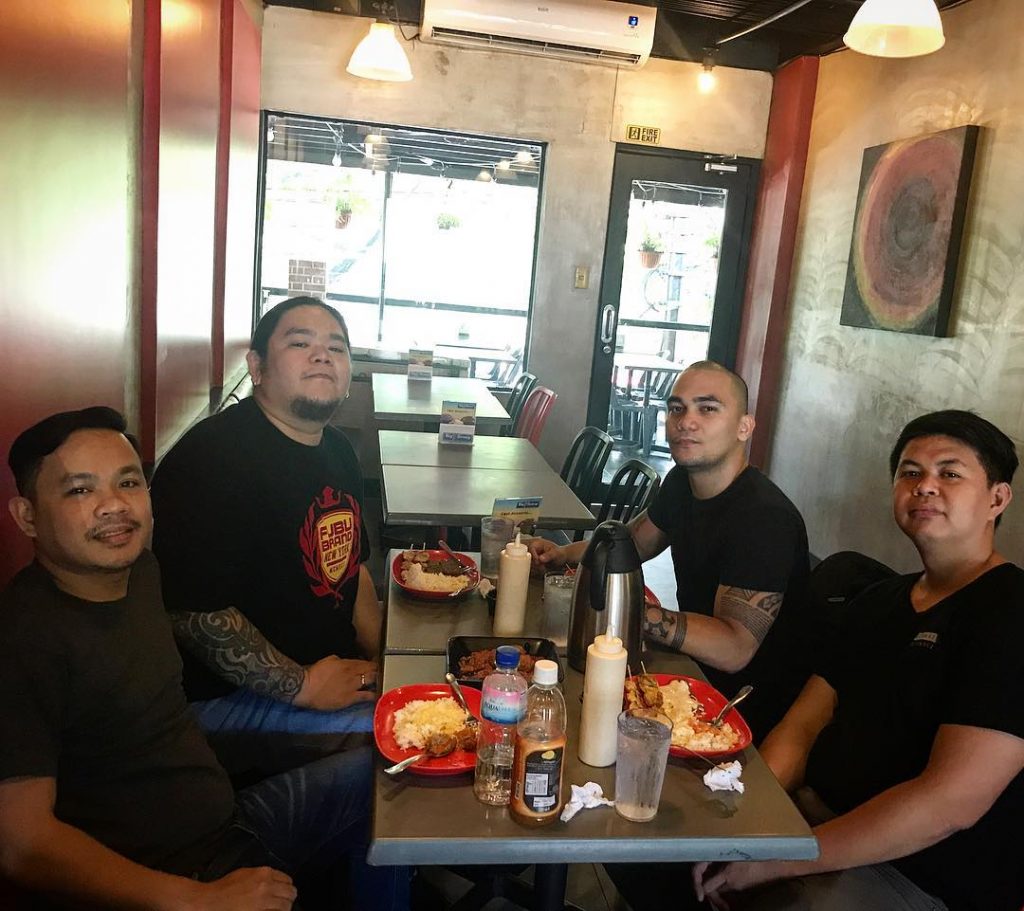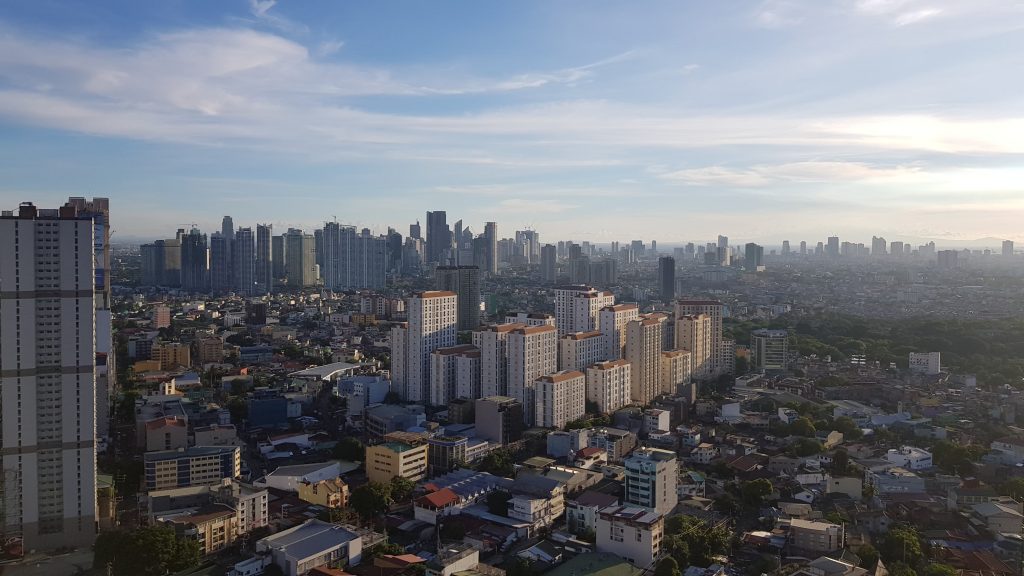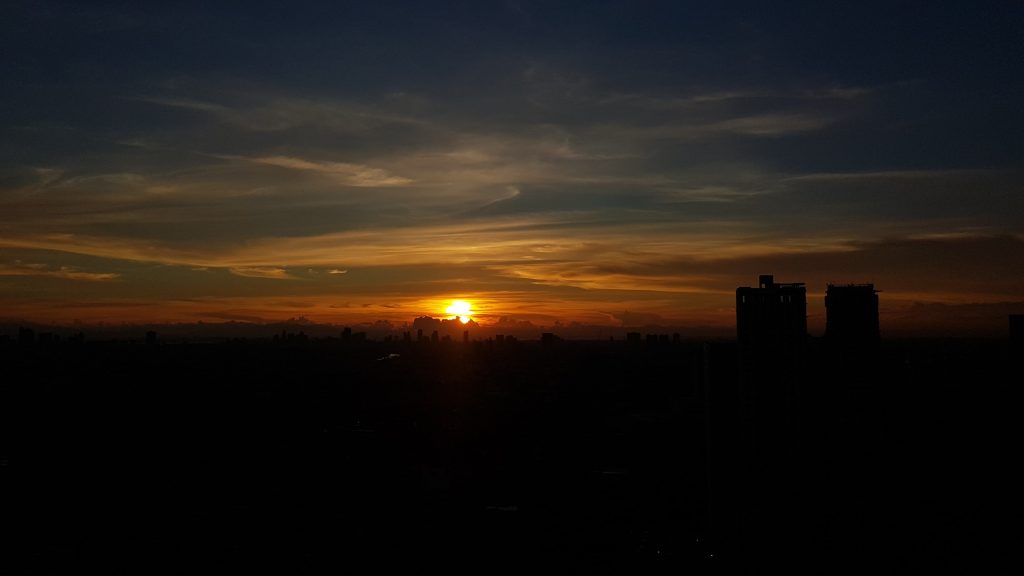 2 Friday
On my second to the last day in Manila, I got a lot of free time so I went to <insert football store> and bought myself an FC Barcelona jersey. Their sponsor right now is Rakuten, replacing Emirates. The jersey was of quality but it costs a lot around 3,700 pesos. Afterwards, as the sun was setting, I went to the 30th park and stayed. I saw neutered cats and they were chasing cockroach/es. I left after a while because mosquitoes were already biting me.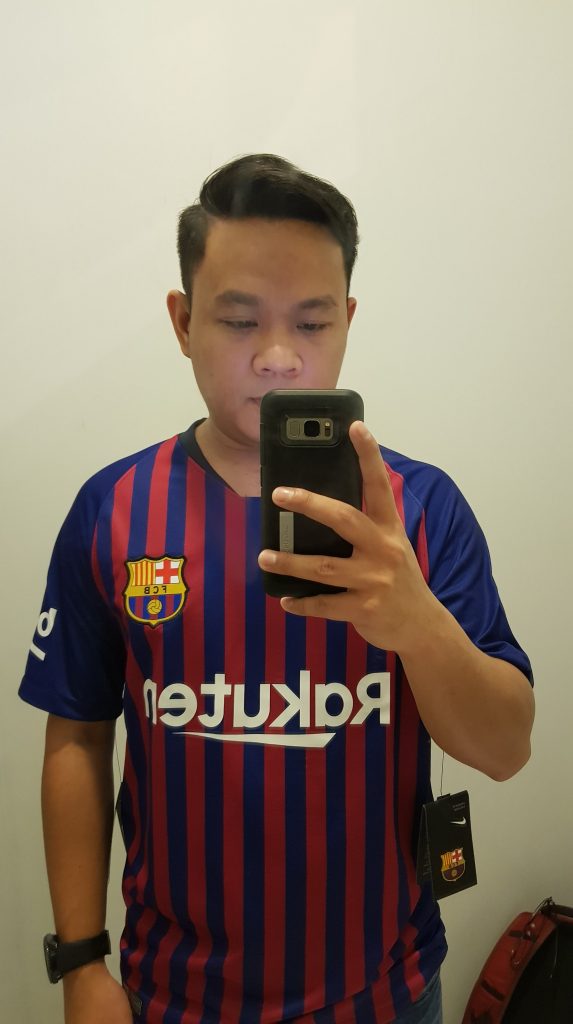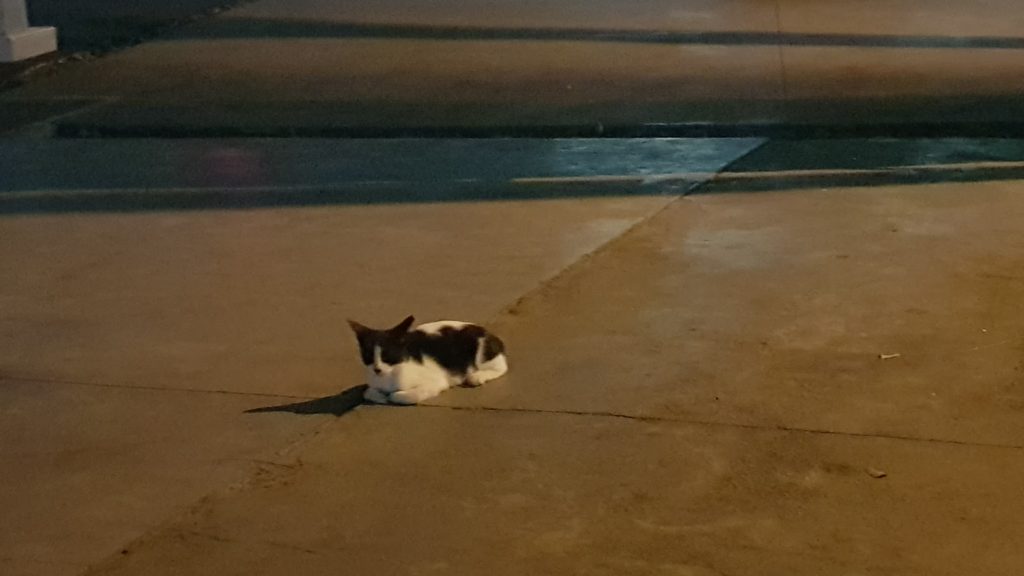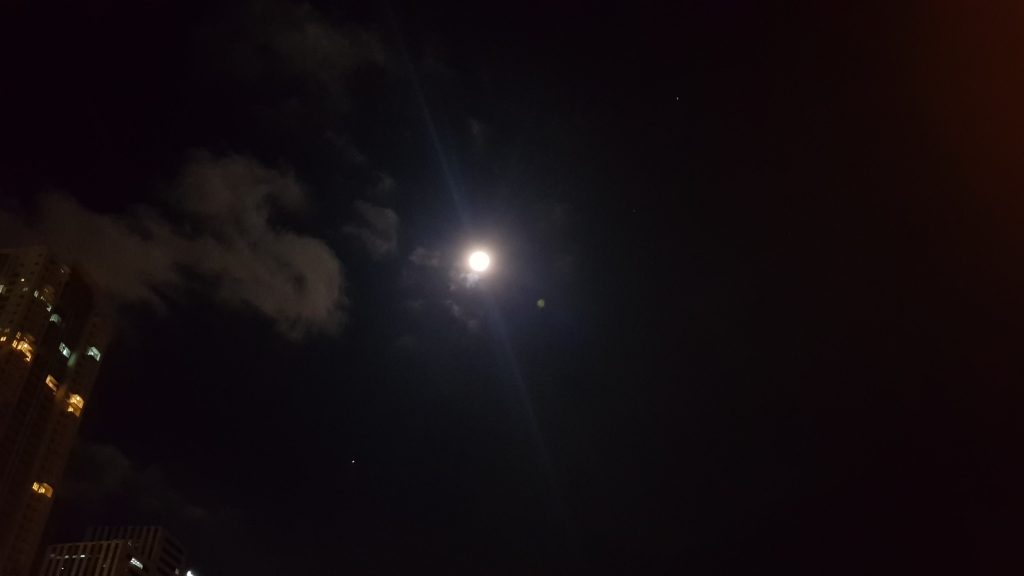 2 Saturday
It was my last day in Manila and I had dinner with my siblings. We make sure to have a weekly get together every week, although not every week but mostly. Either just hanging out for dinner, watching a movie, or listening to Prince Dundee while eating Baskin Robbins. I'm genuinely touched that my siblings stayed overnight just to send me off. We watched World Cup, and then Top Gun afterwards. It was already 4am when we finally took off and they sent me off to my Grab.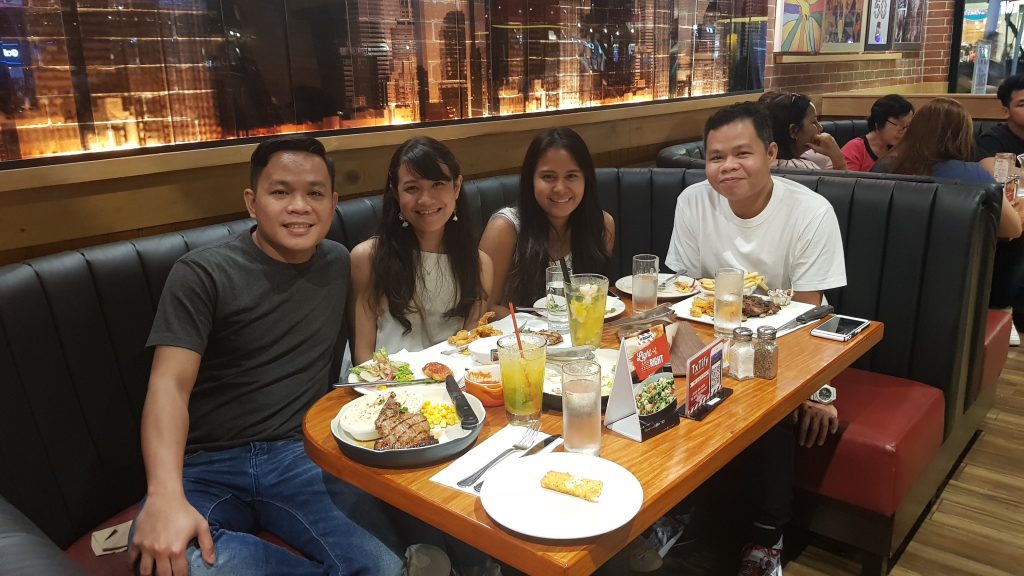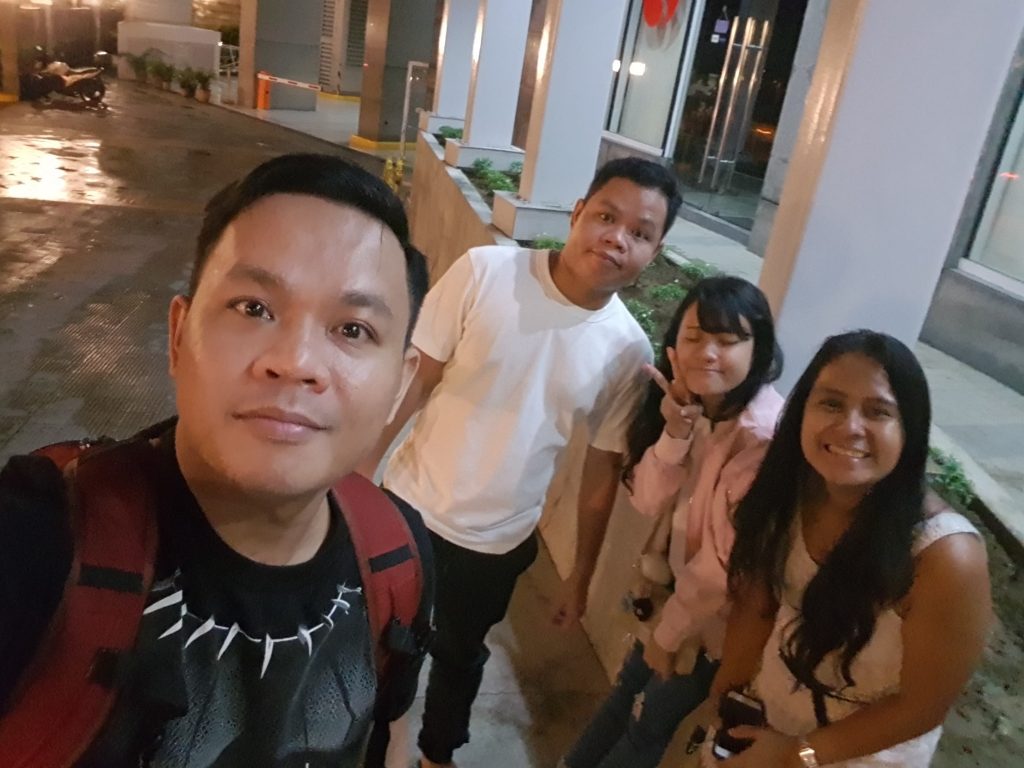 Retrospect
Apart from the many things that has happened this month, I never felt this excited again to venture out into a new place. It was similar to the feeling I had 11 years ago when I also left my hometown to venture out in the capital. Friends gave me a sendoff, my family had farewell and well wishes dinner, honoring, letters, etc. It is only then that you get to realize how much you have touched other people's lives, and how much they have also touched mine.
Manila was never my first choice. But I had to because it is where the experience and money is. I may have hated this place, but I will be forever grateful to the experience, friends, and the lessons it has taught me over the last 11 years. I will be bringing with me a lot of happy thoughts and memories.
Thank you, Manila!