Thank you OLX Philippines for the opportunity to work with you for the past 6 years. My journey with you wasn't easy, in fact, it was rocky at first. There were times that I wanted to give up, and even wanted to leave. Tried applying overseas and in other tech companies locally. All of which rejected me.
So I stayed.
I stayed not because I had no choice, but because God wanted me to. He was preparing me, my technical skills, my character, and my finances. I was able to spend more time with my friends at the office and get to know them better. I was still given a chance to excel and do my best at work. I was given the opportunity to attend trainings/conferences abroad. I was able to save and invest. And a lot more!
I believe in my heart that it's the people and the team that will make me miss OLX so much. I witnessed how the company and the team went hyper growth. Of course, all the drama that comes with it included. Hehe. I'm just happy that everything went well until I left.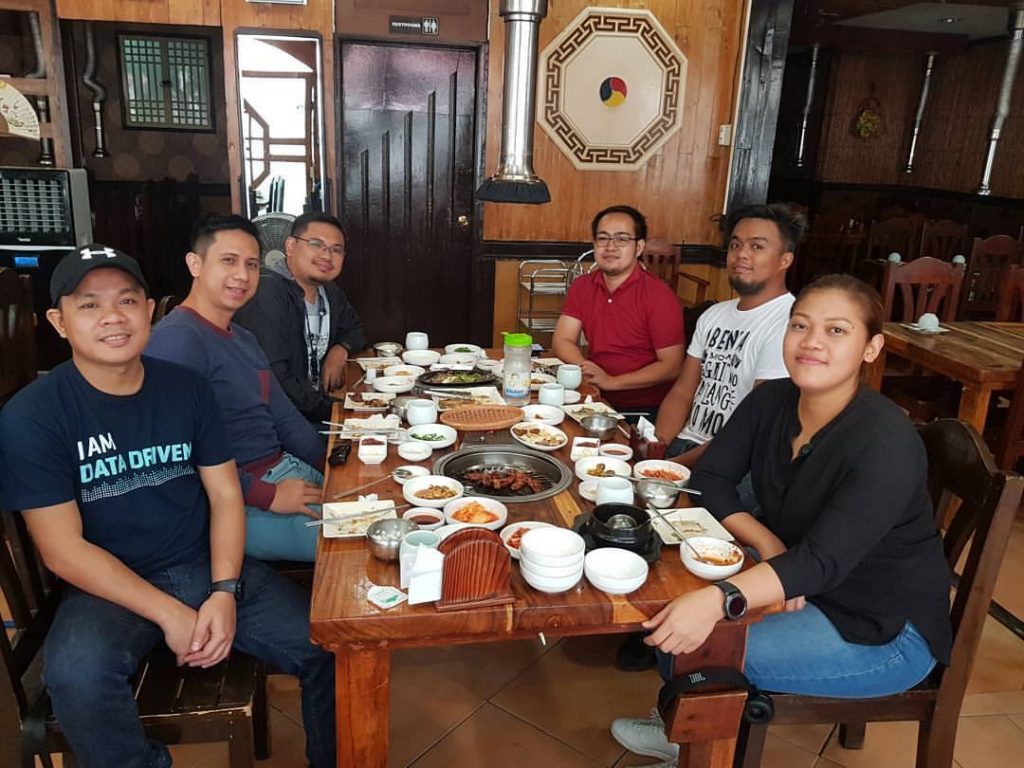 I don't believe in accidents, so allow me to thank a few people.
To Eric, thanks for introducing me to Sulit back then. If not for you then I don't think all of this will happen. 💰
To RJ and Arianne, thanks for being the best boss. You have definitely raised the bar (positively!) on the definition of a boss. Thank you for the generosity and trust. 😸
To boss Bit and Ma'am Sarah, thanks for always pushing me to work hard and give my best. Thanks for being patient with me during my early years, and thank you for being good role models. 😸
To shir Vertous, thank you for all the sound advice that you gave me. Thanks for being approachable and for bothering you especially late night at the office. Hehe. Thanks also for the solid letter of recommendation you gave me. One of the reasons why I got accepted at Keio! 🤓
To my dev team, sorry for leaving a bit early. I know the captain should be the last to jump ship, but knowing you guys you will be fine during the remaining months. 👌
To my Product Engineering homies, wala lang. Tapos na po ang plastikan natin for 2 years nauna lang ako tatlong buwan. Haha. Seriously, thank you all! I really enjoyed our team discussions. Even though I seldom speak up (I only do when necessary and exasperated), I admire how each one dissents and speak out their ideas. 😏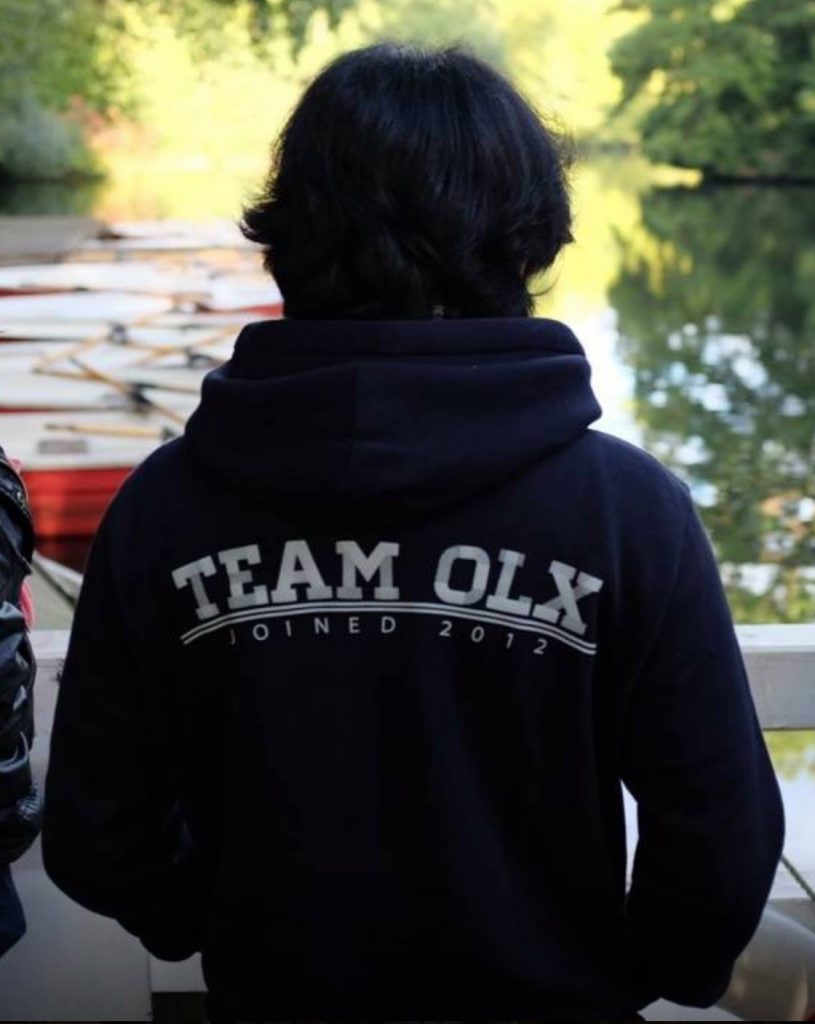 I will forever be a proud OLX Alumni. I wouldn't have achieved this technical skill level if I wasn't part of this company. You have prepared me well to venture out or even share my skills to others. 💪
OLX numbawan!