SEALs Airsoft is probably one of the foreigner friendly places that you can play and have fun with. I have been to several indoor fields and most of the staff aren't as friendly and tolerant with foreigners. They give you warnings with simple, but avoidable mistakes like reminding you to lock your gun or mounting your magazine outside the field. The rules can vary from field to field that's why I often get confused. But the staff at SEALs are very helpful and they go the extra mile in explaining everything to you not to do it next time. Even a simple "Are you okay?" after a game is already very heartwarming especially coming from Japanese staff.
I have been playing airsoft for quite a while now, but I haven't actually tried outdoor fields. I'm not as addicted playing to it as my friends. Basically because it is quite expensive to play. Playing for a day from as short as 4 hours to whole day can already cost you about 3000-4000 yen. That's quite expensive for me. But I do give it some exceptions at times when I feel like I missed playing airsoft.
I met an acquaintance from a tech community who is also based here in Tokyo. He messaged me and asked what my hobbies are. I told him it's usually cycling. When he asked if whether I was also into airsoft, I told him yes. So he invited me to play last weekend. I haven't personally met him and the people I'd be playing with, but it won't hurt to meet a new people especially in this foreign country.
The location was somewhere in Chiba. Yes, it's "somewhere" because Chiba is really big and some parts can be reached within 30 minutes from central Tokyo, while some can be reached by 3 hours of local train.
SEALs Survival Game Field
The game was supposed to start by 9am, but I woke up from my usual waking time which was 7:30am and it will take me about 3 hours to get there. Not only that, I got lost in my transfer from Chiba station because Google maps says "stay on board", but actually you have to transfer to the next platform.
It's about 10-15 minutes walk from the closest monorail, and the place itself is very quiet.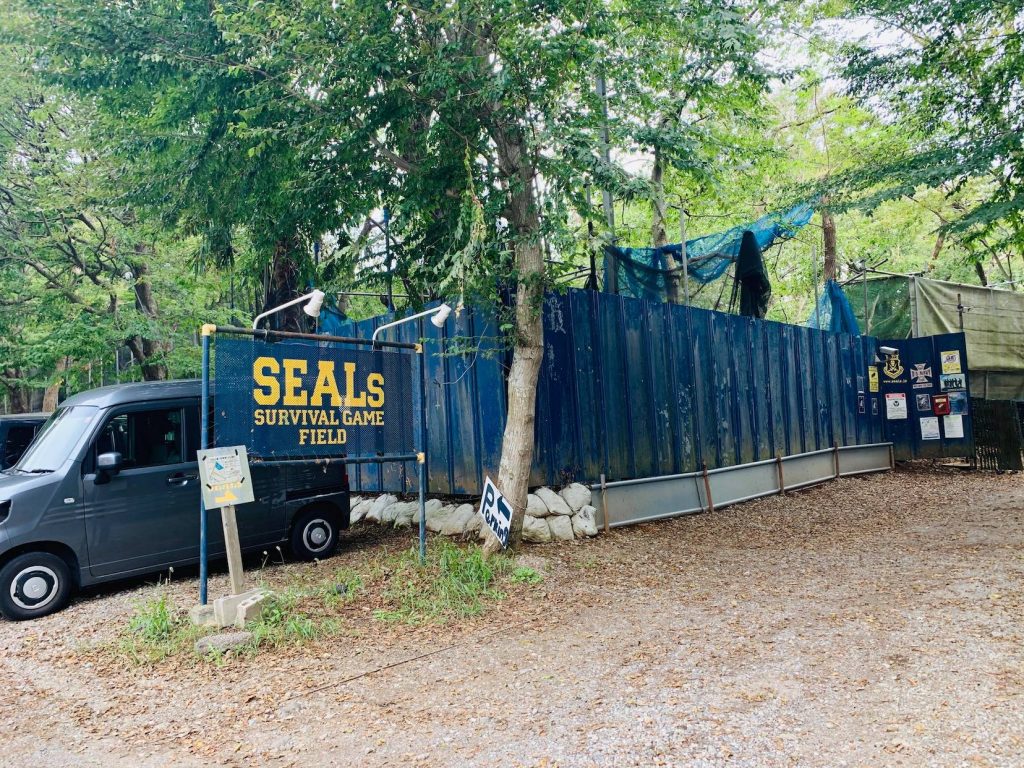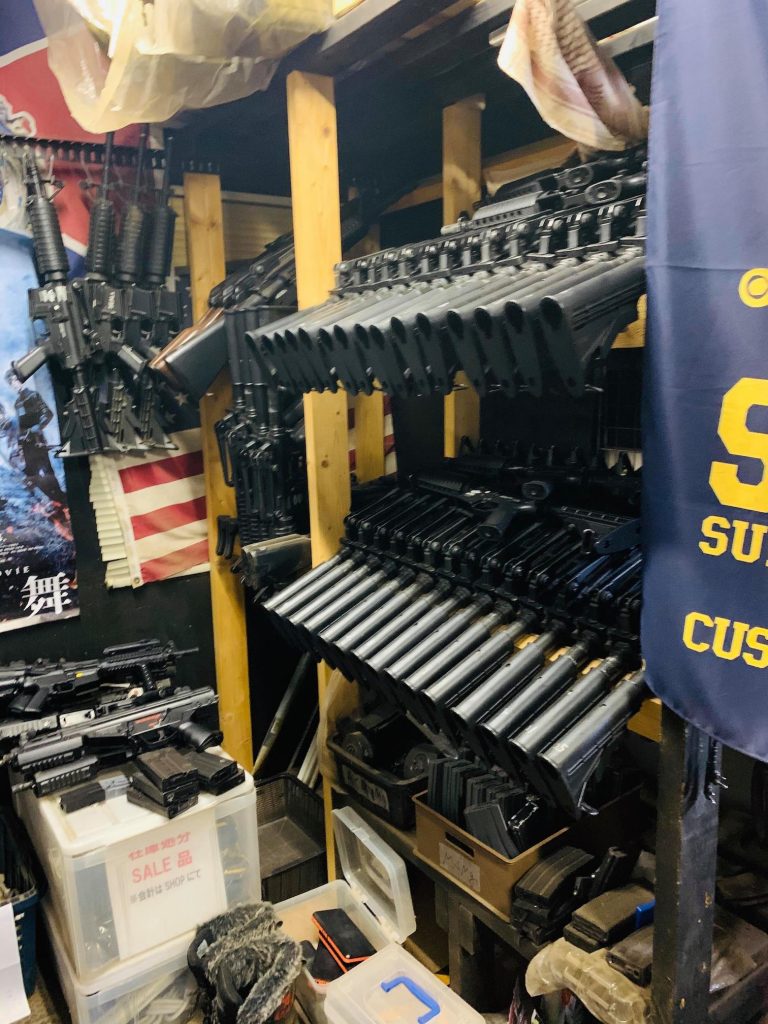 I arrived around 11am and people were already playing. It was there that I met Richmond. He's also an (IT) Engineer working in Tokyo for 3 years already. I also didn't know that there were other Filipinos playing there.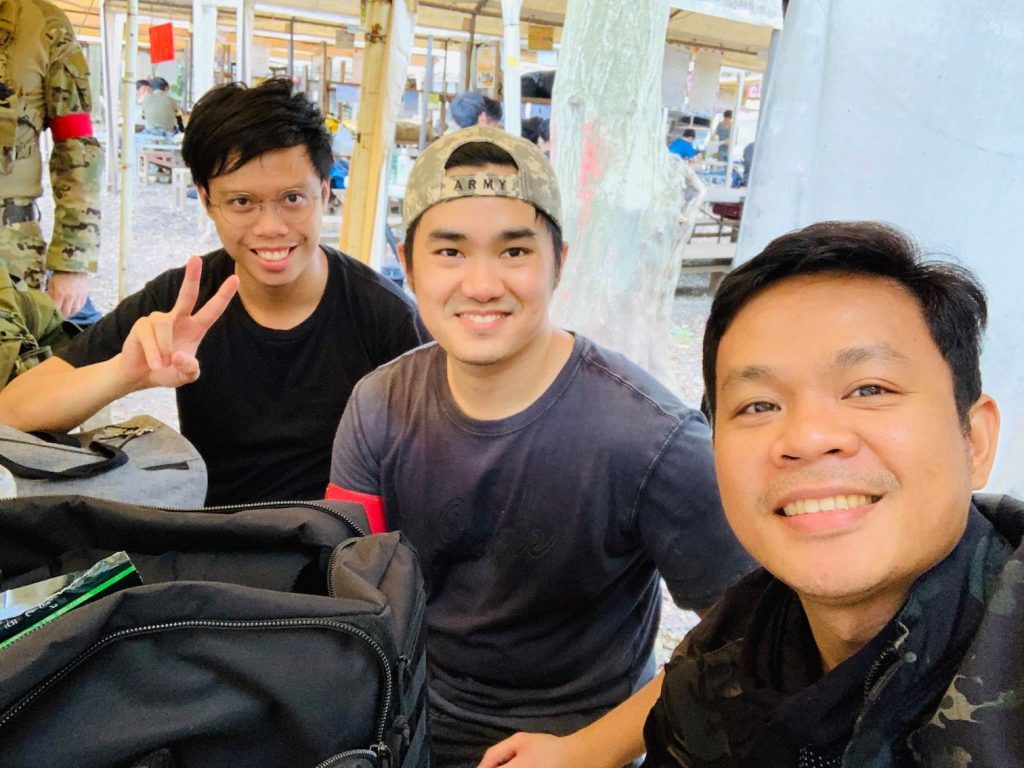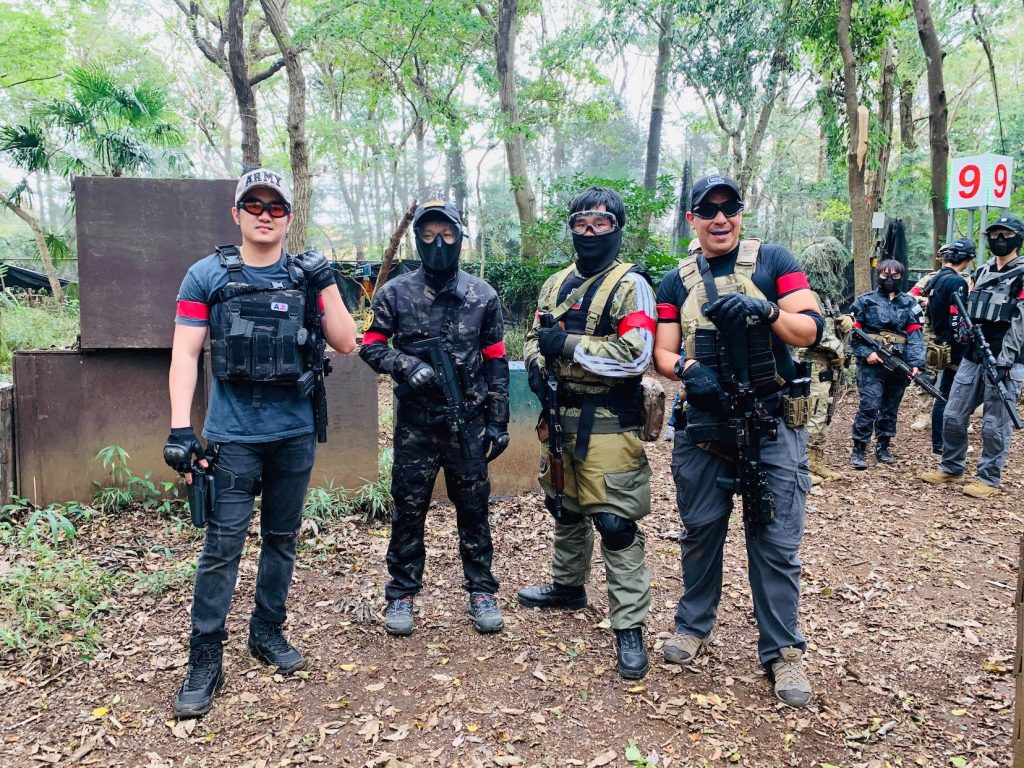 Field
The field itself was pretty huge and wide. There are several markers or stations which are used for the type of game like capture or protect the flag. They had buildings, bunkers, and several small tunnels where you can wait and hide.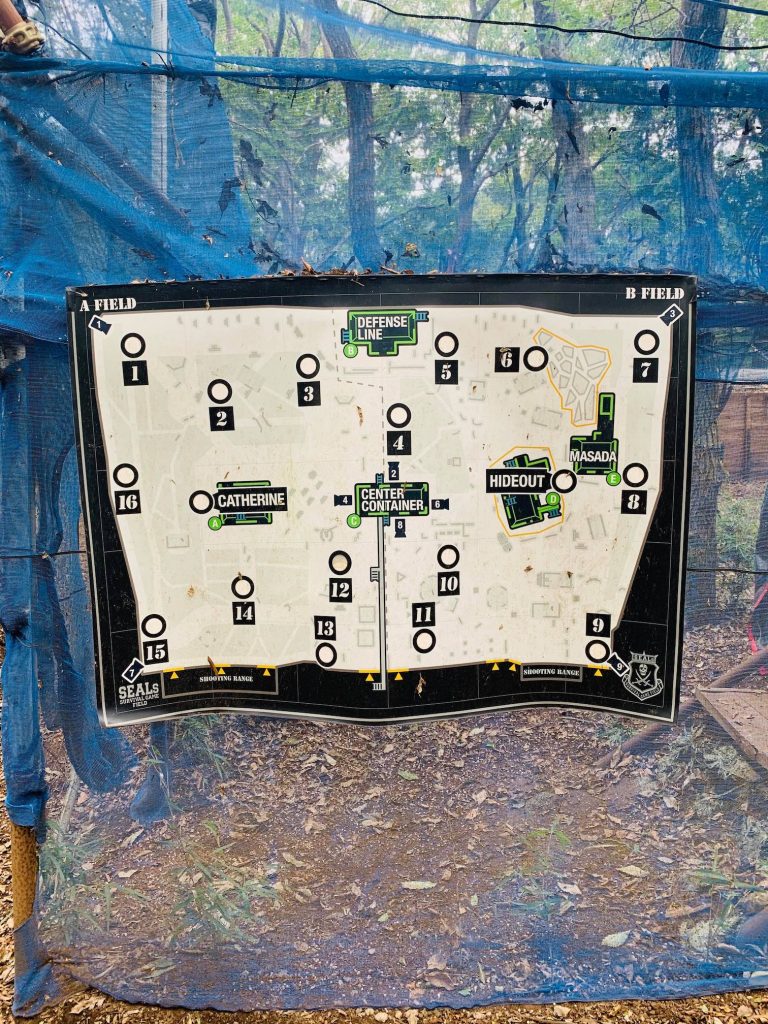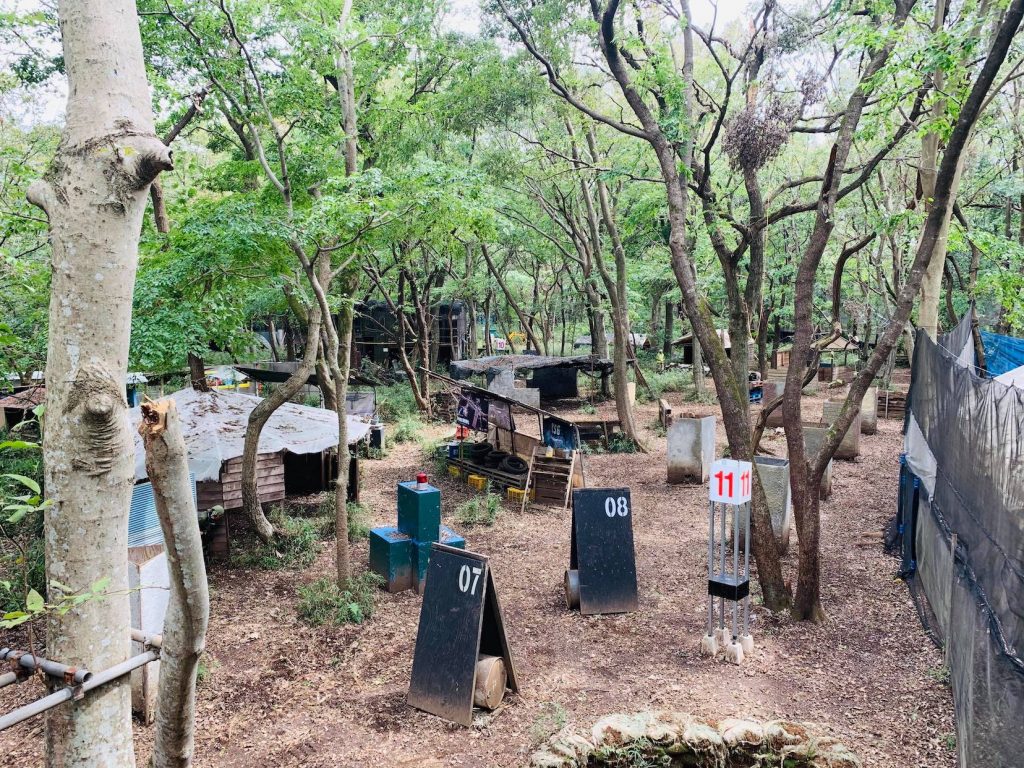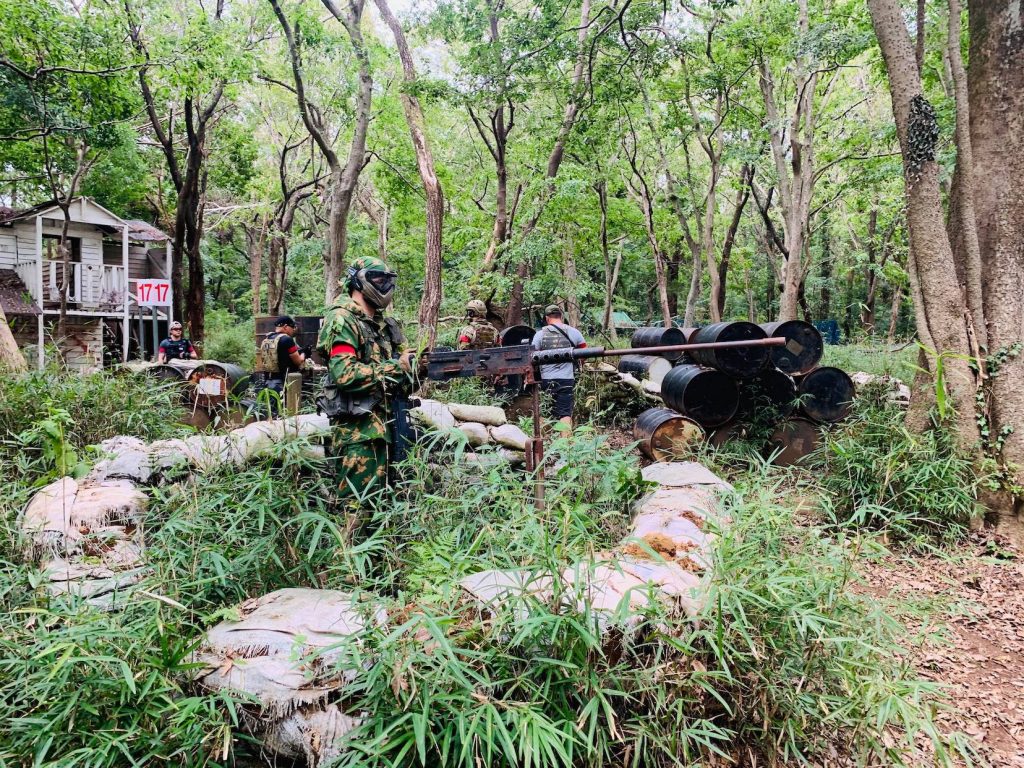 Lunch
One of the things that really amazed me was the lunch. For only 500 yen, you get sausage curry out of the box. It's presented like one of those packed/compressed food used by the military during their missions. Loads of choices too in their vending machines. Apart from the free lunch, they also sold other fried food like karaage etc. which actually got sold out pretty quickly.
Playtime
I'm not sure how long the games usually last, but unlike other indoor fields which only gives you maybe around 4-5 hours playing time, in here you get to play the entire day. Most probably because it wouldn't make any sense to have a 2nd game at night because it's an outdoor field.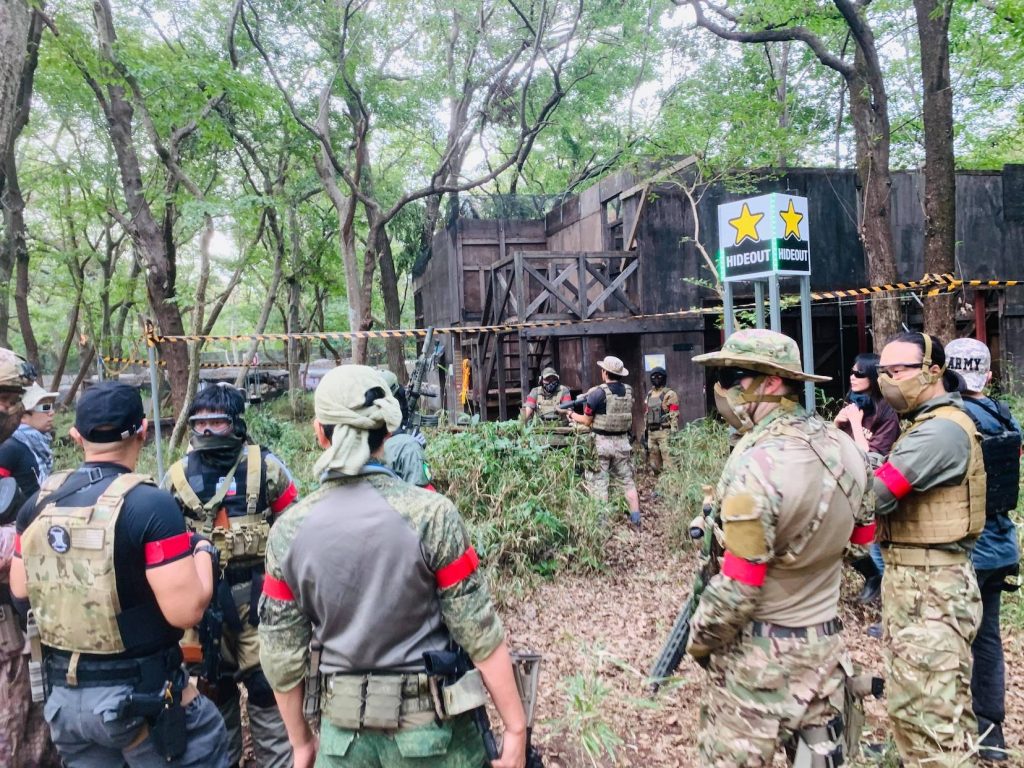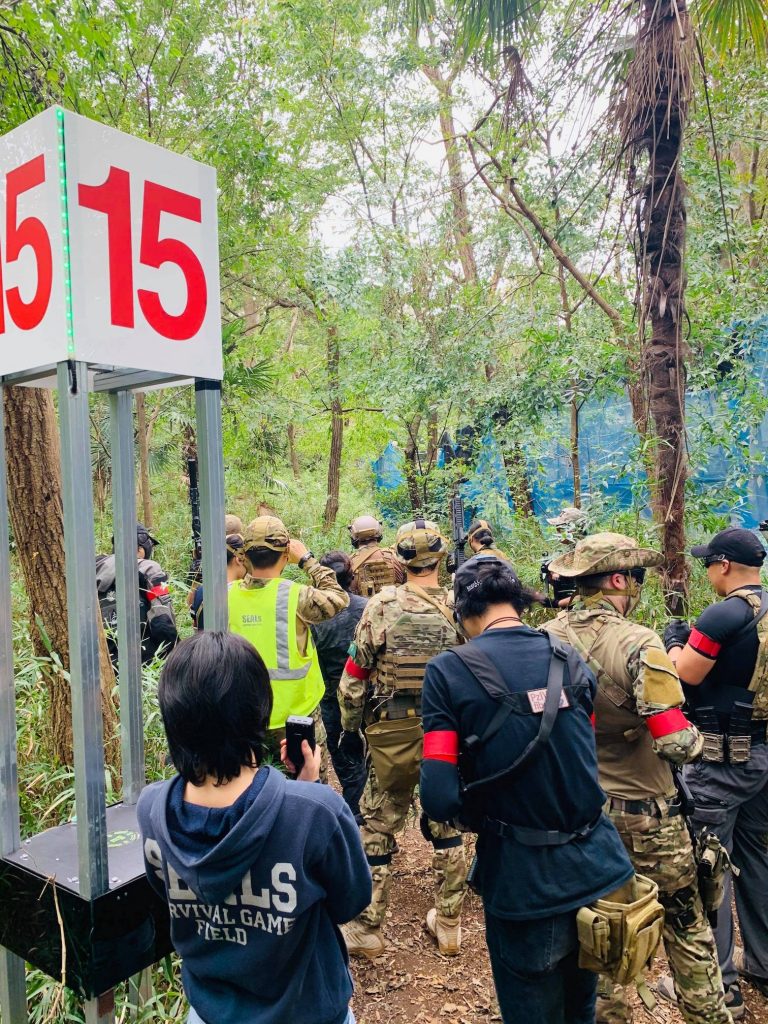 One of the things I liked here too was the diversity of players. We had Americans, Chinese, Filipinos, and Japanese as well. The Chinese team were really good because they stick together and their game plan are amazing. My team (Red) never won a round because of them. They were really good. Lol.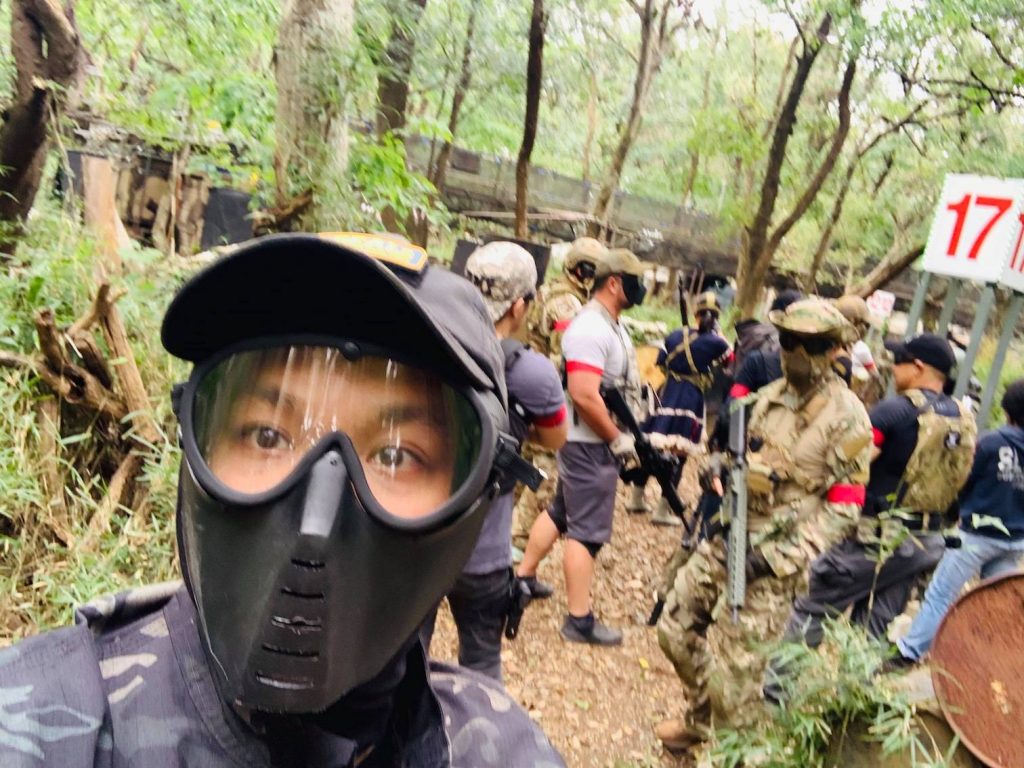 Winning a prize
SEALs also had a mini-contest. At first I didn't want to participate, but when the rules were explained, it was pretty easy. The game master simply raises a card from the deck, and people will vote "up" or "down" by raising their hands. After everyone decided, the game master picks a second card. And if that chosen card is higher or lower than the first card, those who have chosen the winning decision will remain. I managed to win the contest so I got a SEALs badge!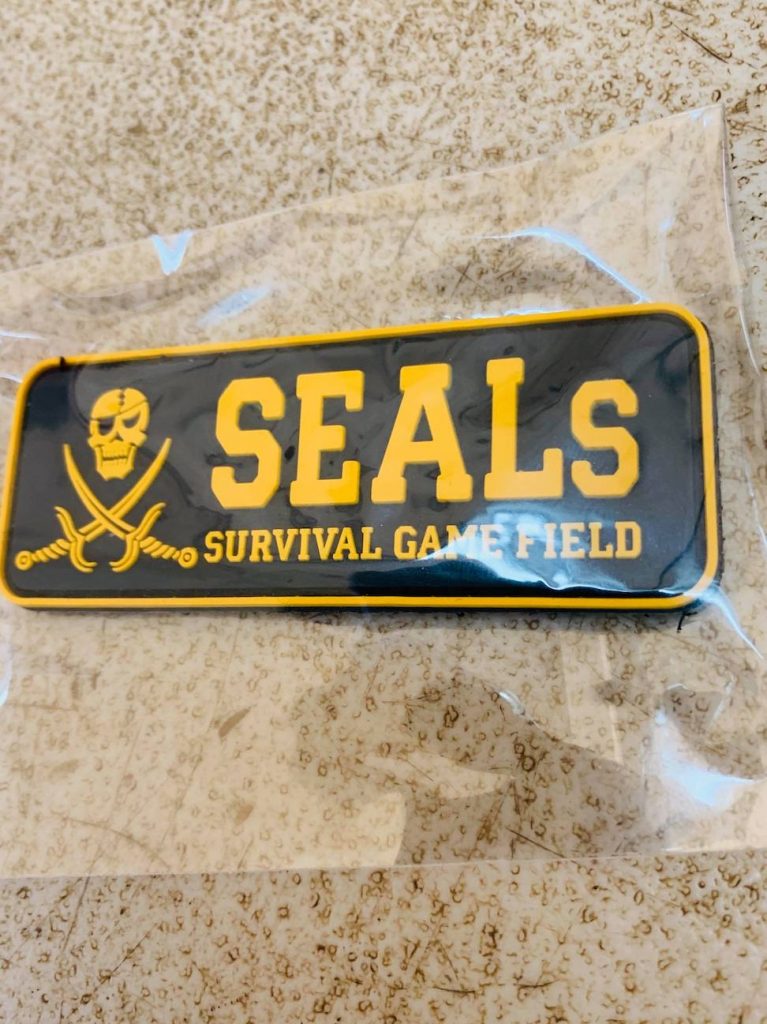 Capping off the day
I have also met the club president of my company's Airsoft club. He's a tall guy so it's not so hard to miss him. I also didn't know that one guy was just visiting Japan, and he bought his airsoft guns here to be able to play. He's a chef from Switzerland, but he actually looks Japanese.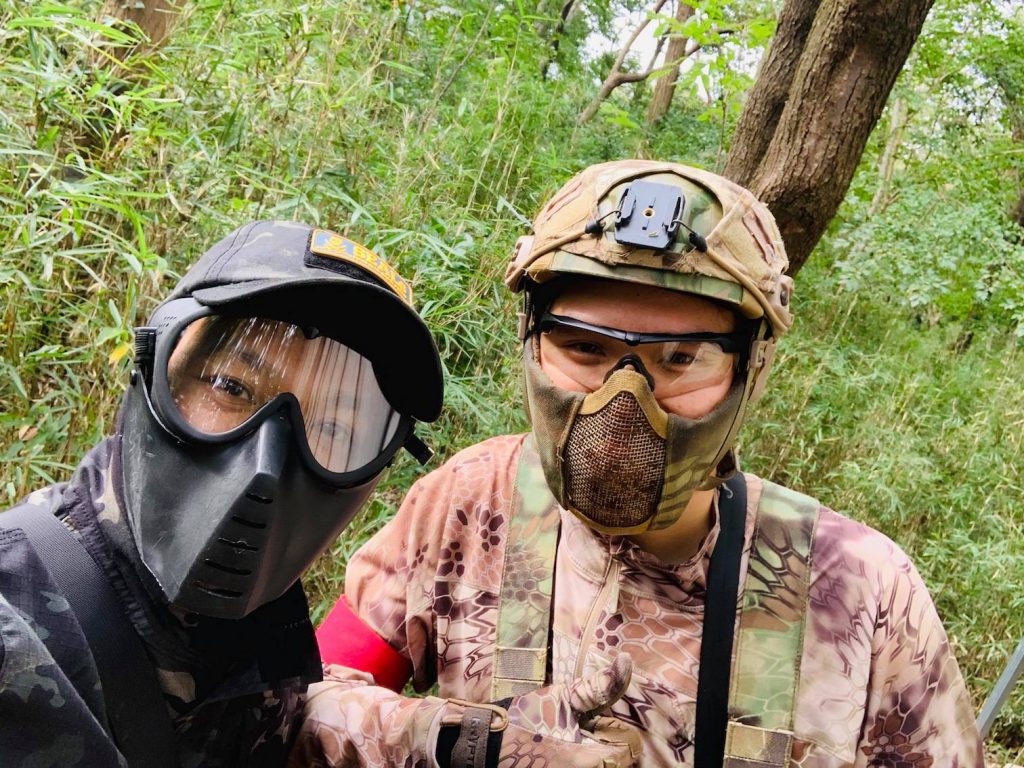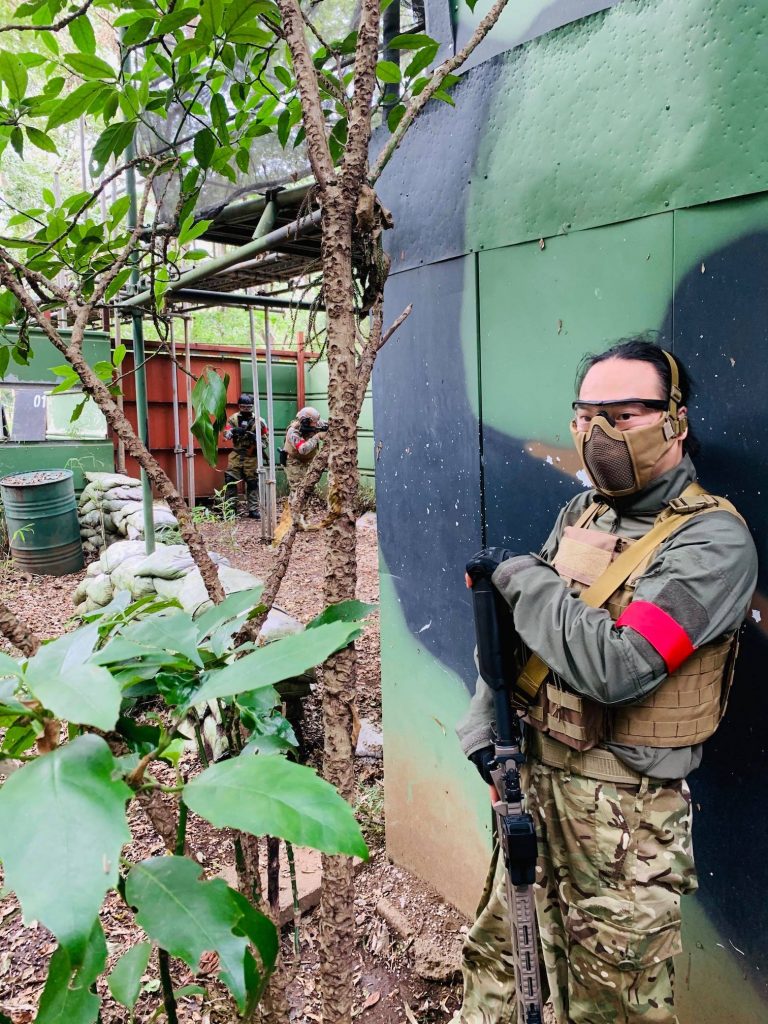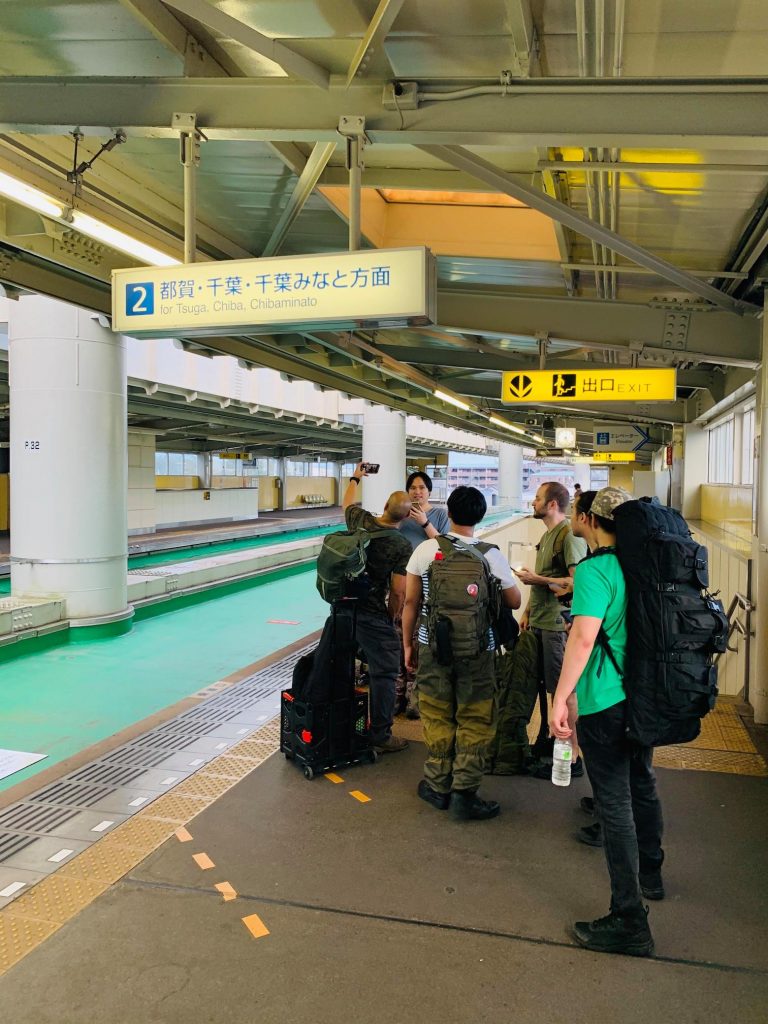 It was nice to meet new friends and play airsoft again. The last time I did was 6 months ago. And the day won't end without me getting some omiyage from Chiba.