Today I watched the Rakuten Cup Barcelona FC vs Chelsea FC. As you may know already, Rakuten has been a sponsor of the Barcelona Football club. I was blessed enough to be able to watch the game live in the stadium. Although I'm not actually a big fan of football, I still took the opportunity to watch it since I believe it is going to be a rare chance.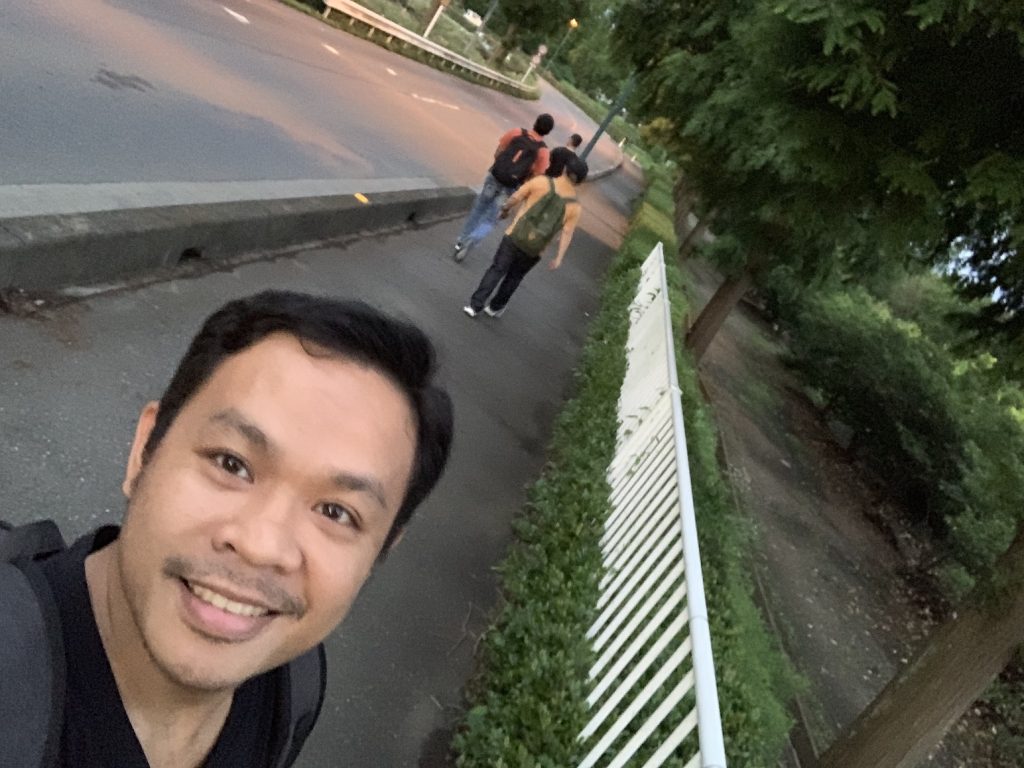 I left the office together with my teammates, but then we got lost along the way because we rode the wrong bus. We waited for the next one, but it seems not arriving so we decided to walk towards the stadium. It was almost a 30-minute walk, but of course I enjoyed the company of my teammates/friends.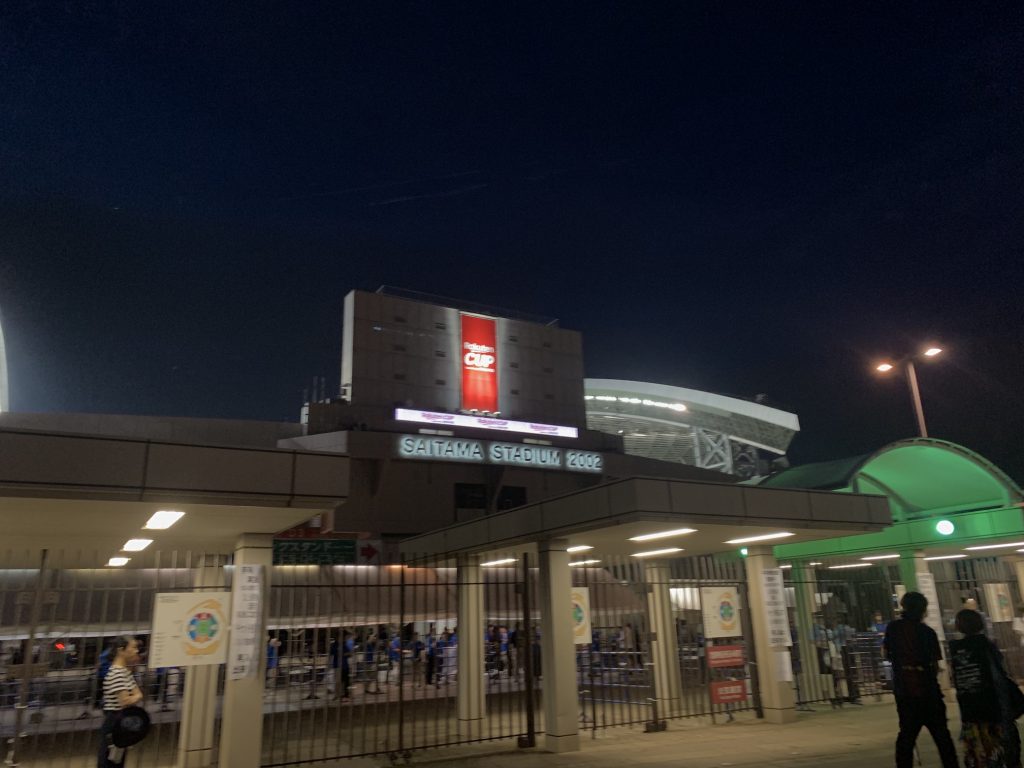 We arrived a bit late so we were not able to witness the opening ceremony. Our group were separated into two (2), but after a while there were enough vacant seats in the General Admissions area. Me and Hai-san decided to join the others so that we could watch together as one group.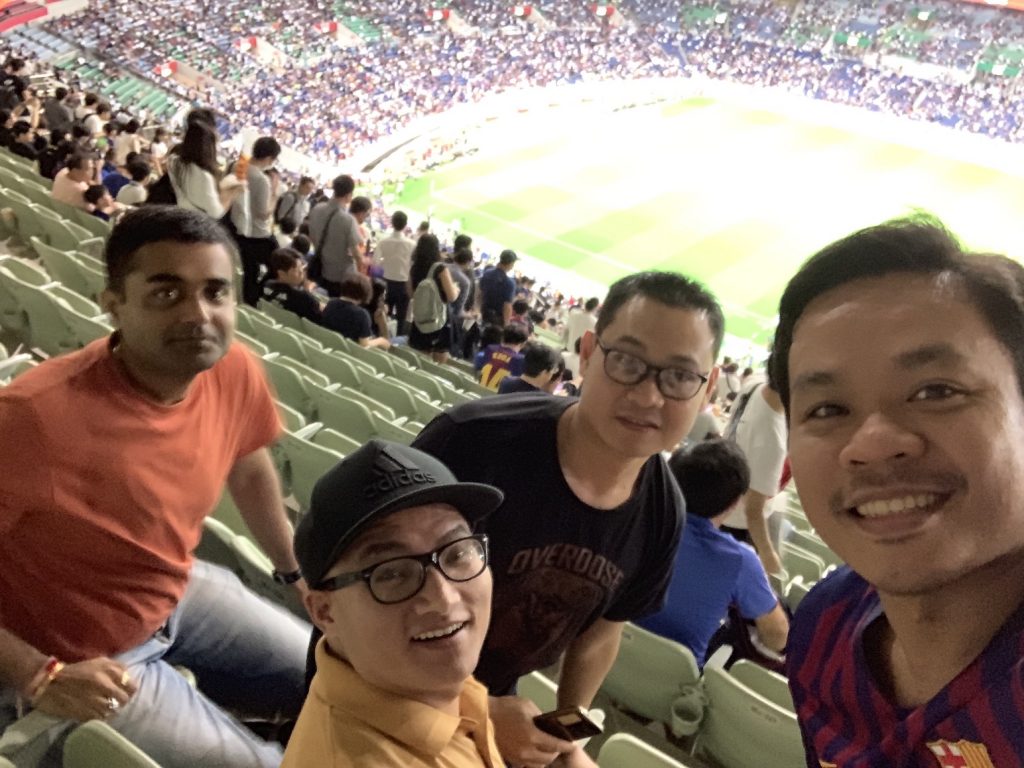 I particularly didn't know some of the rules, but thanks to Seru-chan and Hai-san they are big fans of football so they were able to explain some strategies to me.
Barca lost 1-2 against Chelsea, but I enjoyed watching it live. It was my first time to be inside a huge stadium, and more importantly to watch an international football game with top teams.
Thank you Rakuten for the opportunity!