Replacing tubular tires in Japan can be very difficult especially for foreigners. I found one bike shop in Yoyogi via Google Maps that might be able to help you. This shop is very foreigner-friendly and they will try their best to communicate with you properly. Price list of services are also specified beforehand so you don't get surprised when your bill comes out.
Basics
But before we dive into the details, some of you might not know yet the different types of tires especially for road bikes. There are three (3) types and I will briefly explain each.
Clincher
These are the most common type of tire used by many people. The reason why it's called a clincher is because of the rim. It has side rims which holds the tire. This type has an inner tube, and is covered by the tire.
Tubeless
Similar to the clincher type, this one has a clincher on the side rims to hold the tire. The only difference is that there is no inner tube. The air chamber itself is attached to the tire, making it more puncture-resistant.
Tubular
Tubulars don't have any side clinchers. It also has no inner tube, since the air chamber is also attached to the tire. It must be attached to the wheel using a cement.
Wheelset repair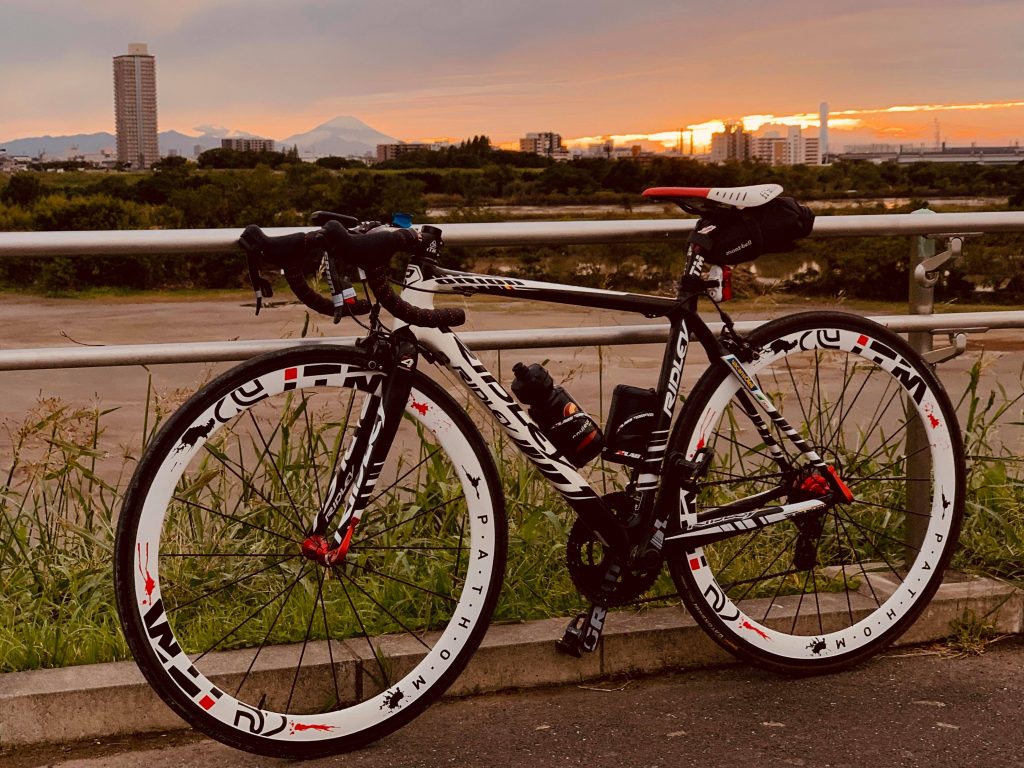 When I went cycling from Saitama passing thru Arakawa river, my rear wheel suddenly went flat after hitting a crack on the road. All the while I thought it was punctured, until I realized the valve was damaged. Instead of putting band-aid solution to it, I decided to bring it to the mechanic and have it completely replaced by a new pair of tires. Also, my previous ones weren't the same type so I'd get pretty anxious not seeing them as the same. Lol.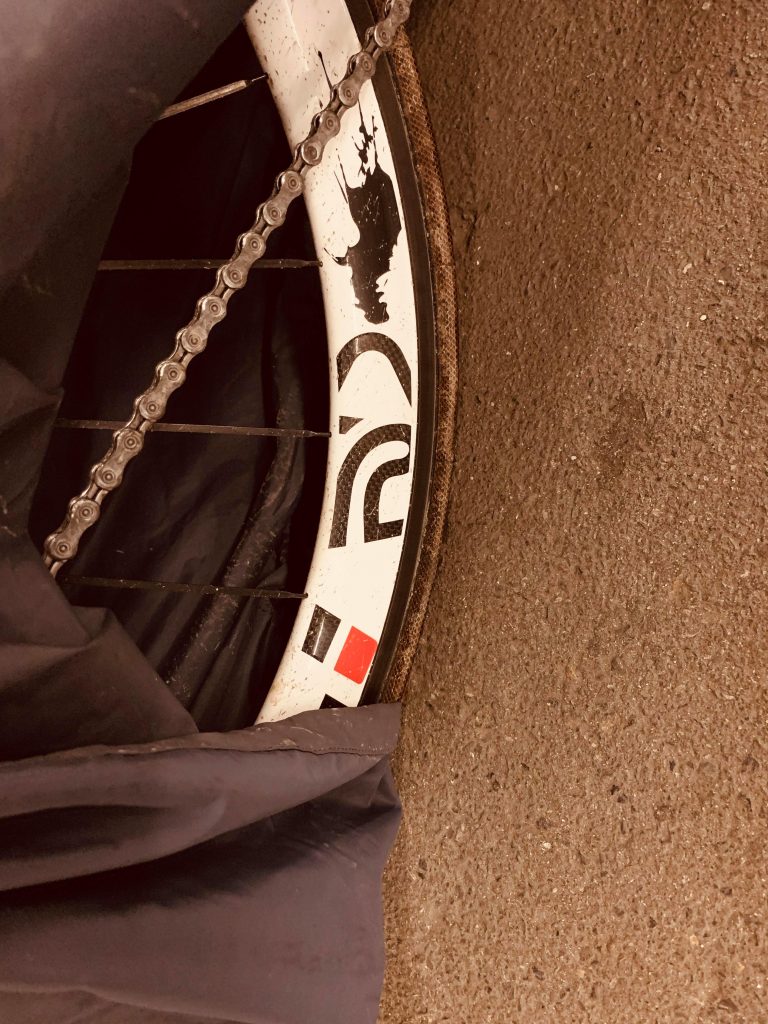 I have no particular experience with the technicalities of road bikes, not until I am exposed to it. There are certain definitions and terms that I already know of, but now it's much more complicated because it involves my wheelset. I don't even know which one I was using, what its specifications are, etc. until I had a problem with it.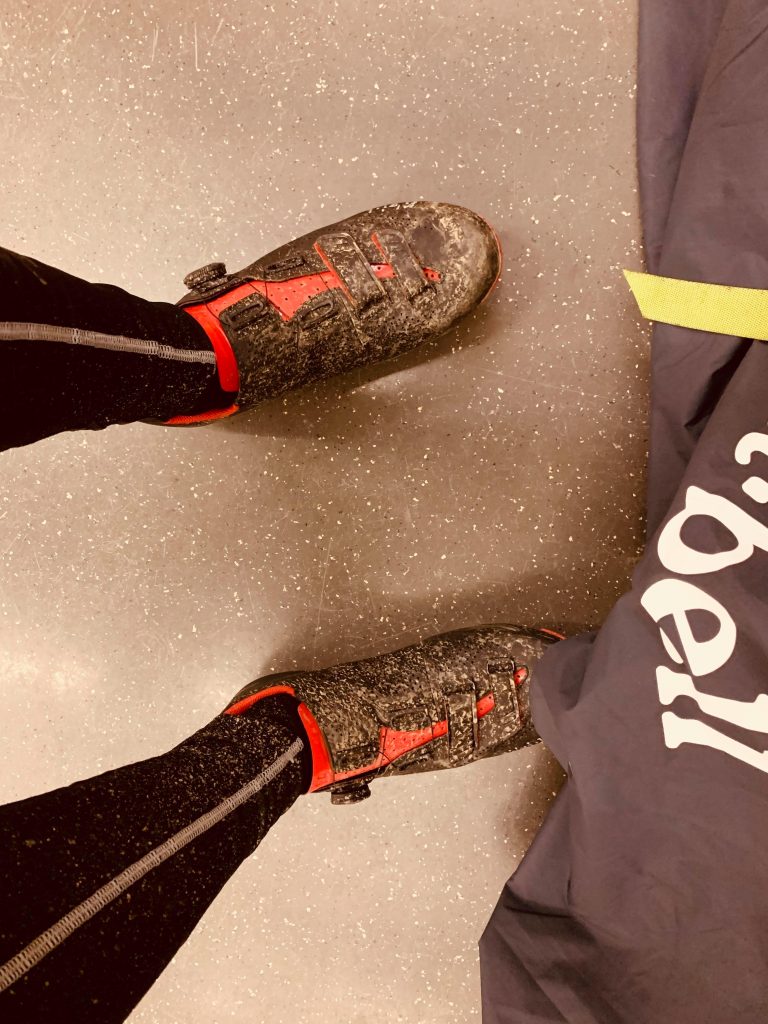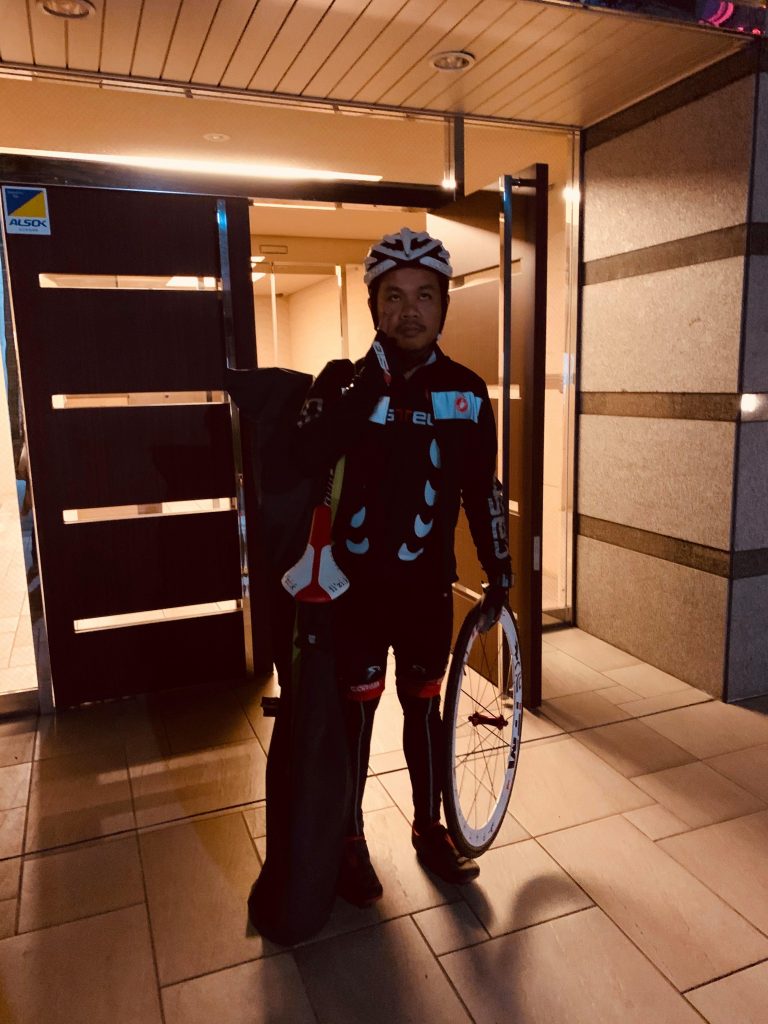 Crown Gears Yoyogi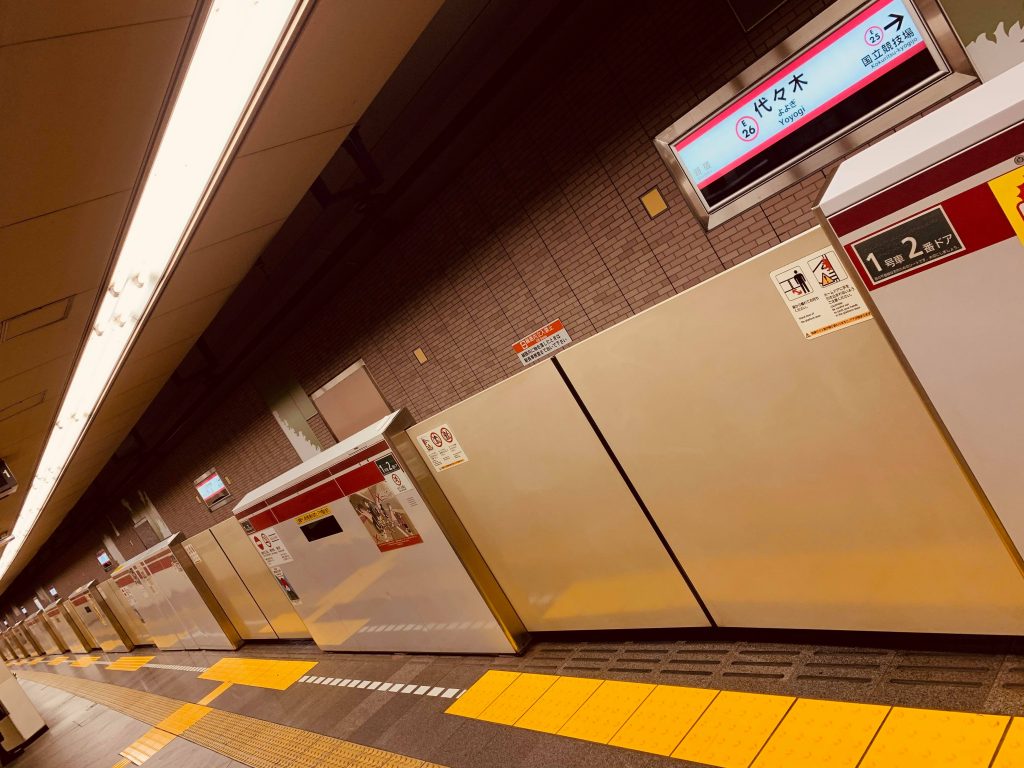 I have been to several bike shops, and most of them I always struggle explaining things. Thanks to my girlfriend who has always been there for me to translate it even via phone. Initially I went to Y's Road Kawasaki, but I never really liked their mechanics. Apart from them being discriminatory (Yes, I felt discriminated from their mechanics because I'm foreigner), I just feel like they don't really know how to fix roadbikes at all. Although the staff at the apparel section were friendly. It's where I always buy my stuff like road bike shoes, jerseys, bags, etc. I also have one trusted bike shop in my area in Kawasaki called Bex Isoya. I like them because even if we're doing charades, the mechanics know which ones I wanted to be checked or fixed. They try really well bringing in Omotenashi spirit with all their customers. They're almost full packed during weekends. It was also in this shop where they did Truing on my wheelset after I was involved in a road accident which actually dented my rims. The only problem is that their merchandise is limited, and most of it are single brands like Trek or Bontrager.
So, this led me to research on other bike shops. That's why I bumped into Crown Gears Yoyogi branch. It had good reviews from foreigners like me so I immediately went there and visited the place. True enough, they were very accommodating. I was with my girlfriend at that time, and she actually did pretty good translating the details. I was able to know the difference of the different types of tires. The staff even explained the difference of the tires that are available on their shop. Eventually, I decided to get the Continental Competition.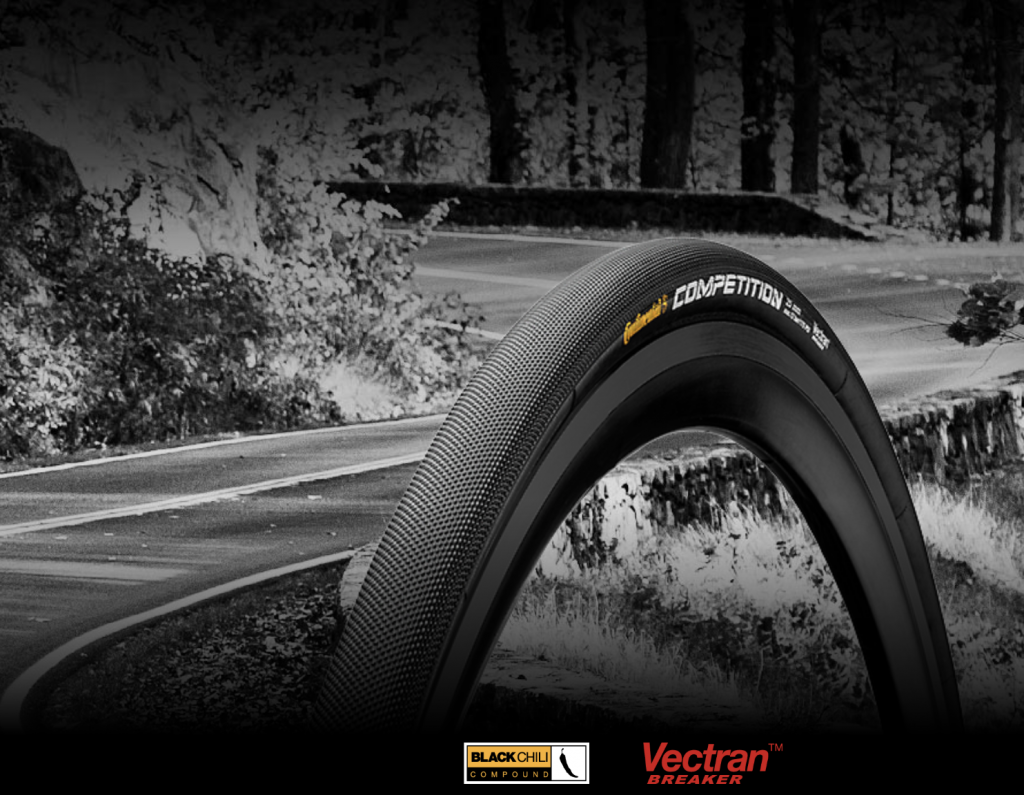 The wait…
I didn't know that one of the disadvantages of having tubular tires is the extensive amount of work needed to replace it. It's not like the clincher types wherein you can spend around 10 minutes replacing the inner tube. I personally wouldn't risk doing the replacement by myself and just leave it to the experts. For my situation, it took them 1.5 days (over the weekend) to replace both wheels.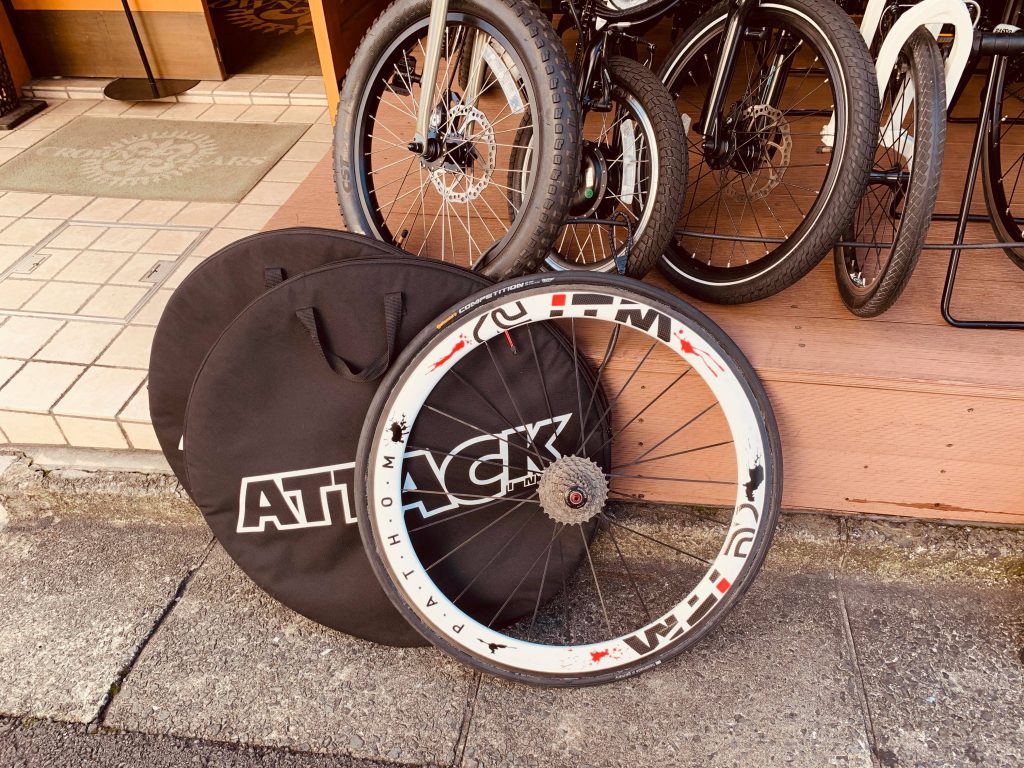 The shop called my girlfriend Monday morning and told her that it's ready for pickup. Good thing it was a holiday that time, and I was able to pick it up at their shop. I felt a bit hungry so I dropped by this ramen shop. It was surprisingly good and I recommend you to drop by this place too.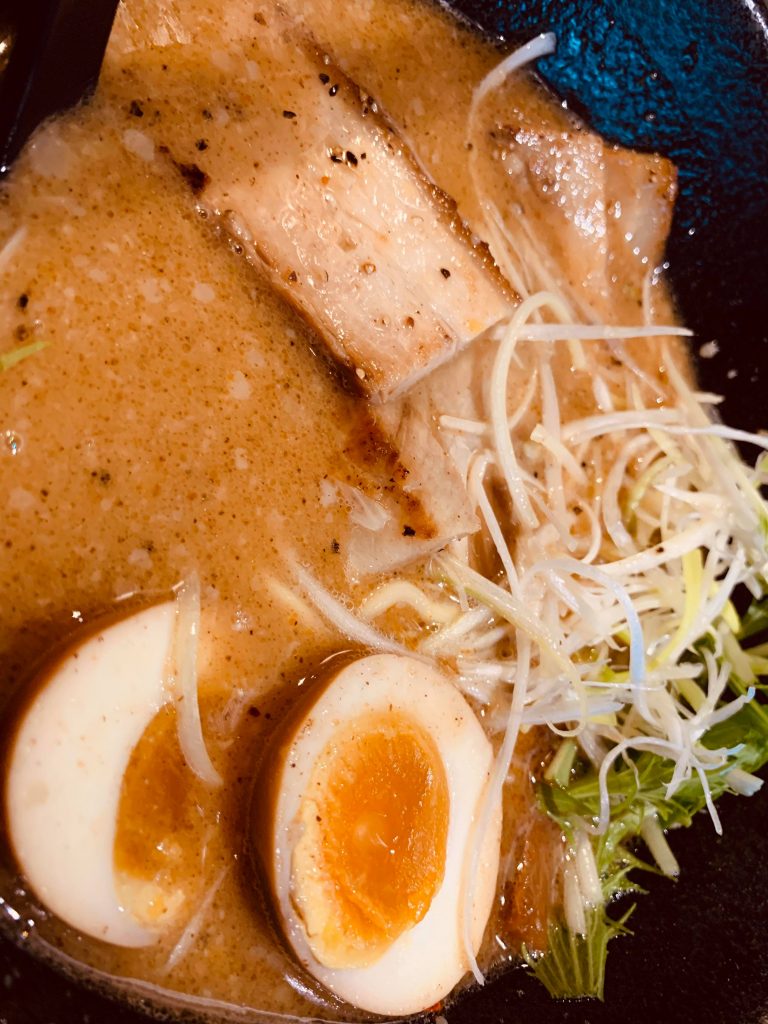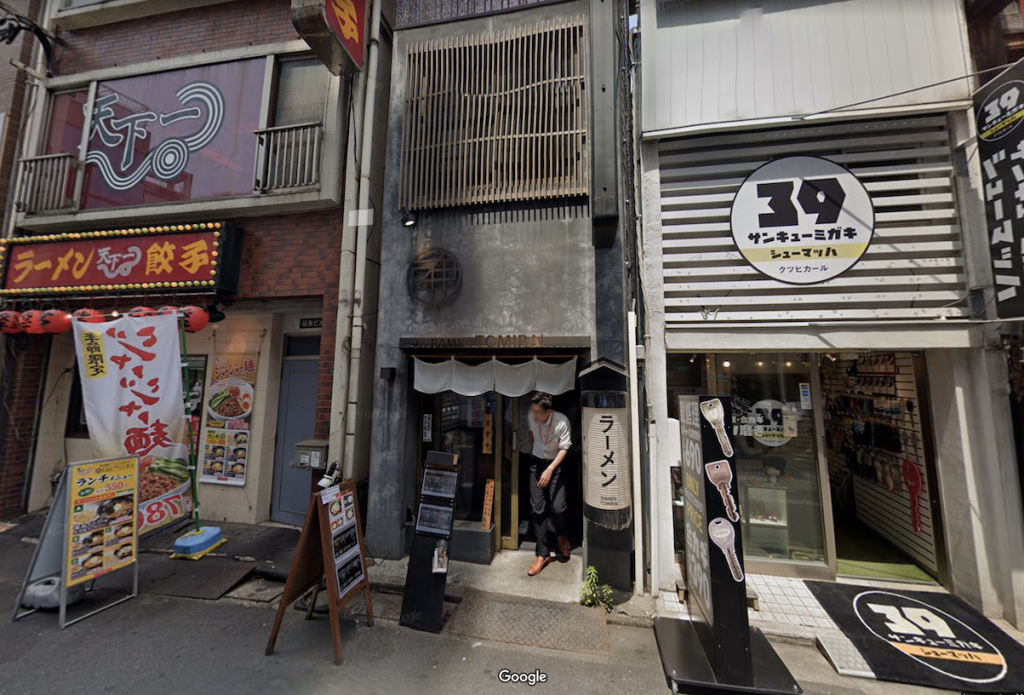 Try out
I actually have a spare Shimano wheelset, but haven't fully utilized it for long rides. Probably because I'm already used to carbon wheels.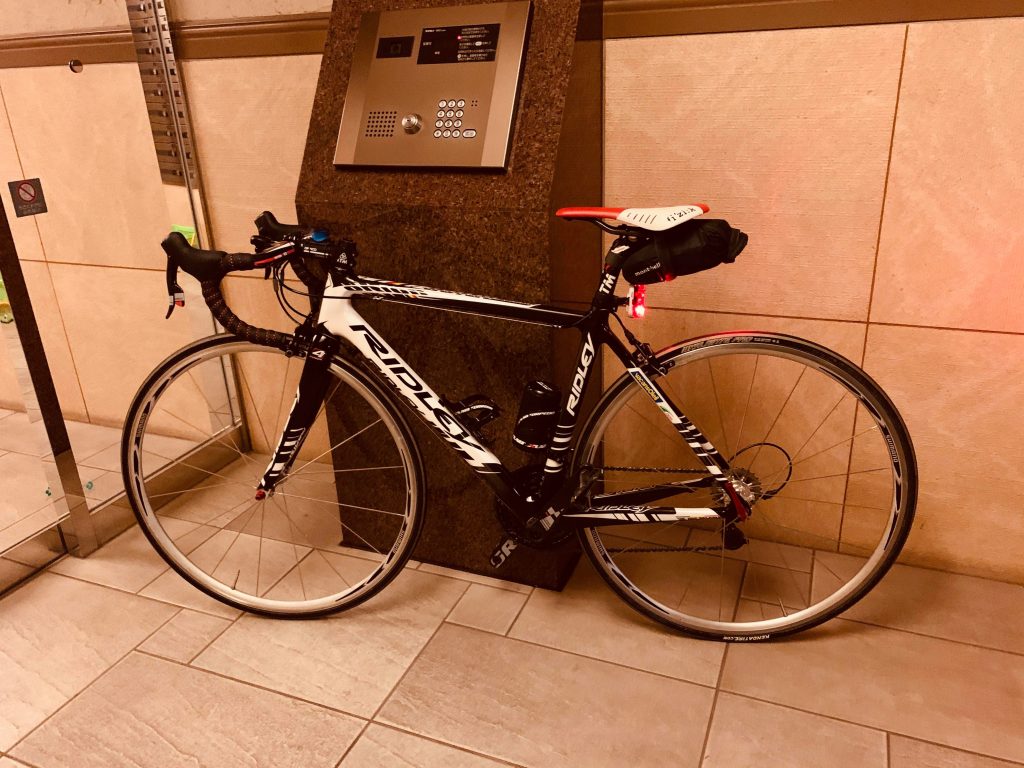 But nonetheless, I still chose to put on the ITM Pathom carbon wheels. Apart from it being good looking, I think tubular tires are worth it.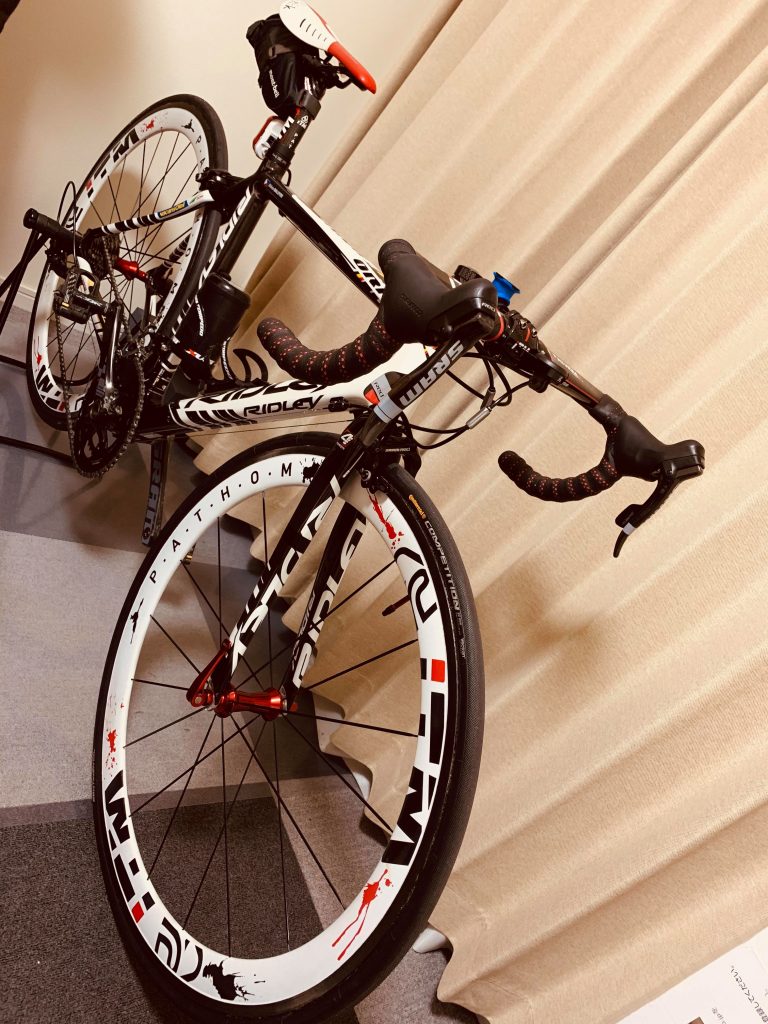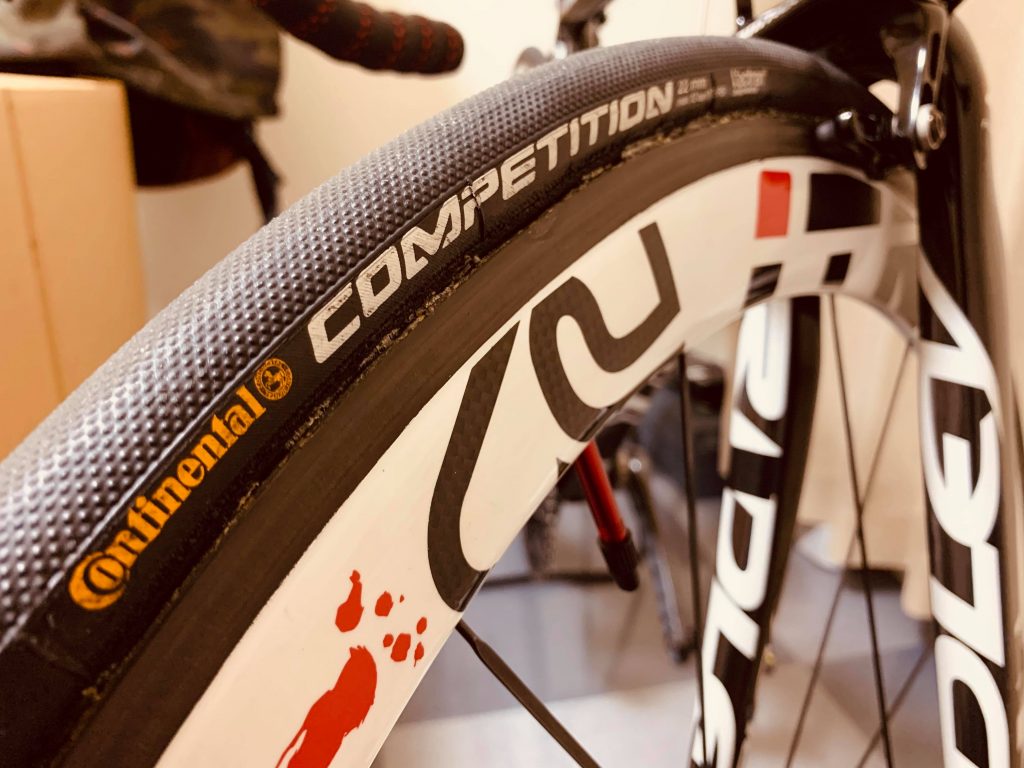 References:
https://www.continental-tires.com/bicycle/tires/race-tires/competition