Today, I decided to cash out a fraction of my Bitcoin (BTC) earnings. I invested in Bitcoin August last year and it has dramatically increased 5 times already. I bought BTC valued at $500+/- last year. It's not that I'm short-sighted on this investment, I just want something tangible that will materialized the initial investment that I had.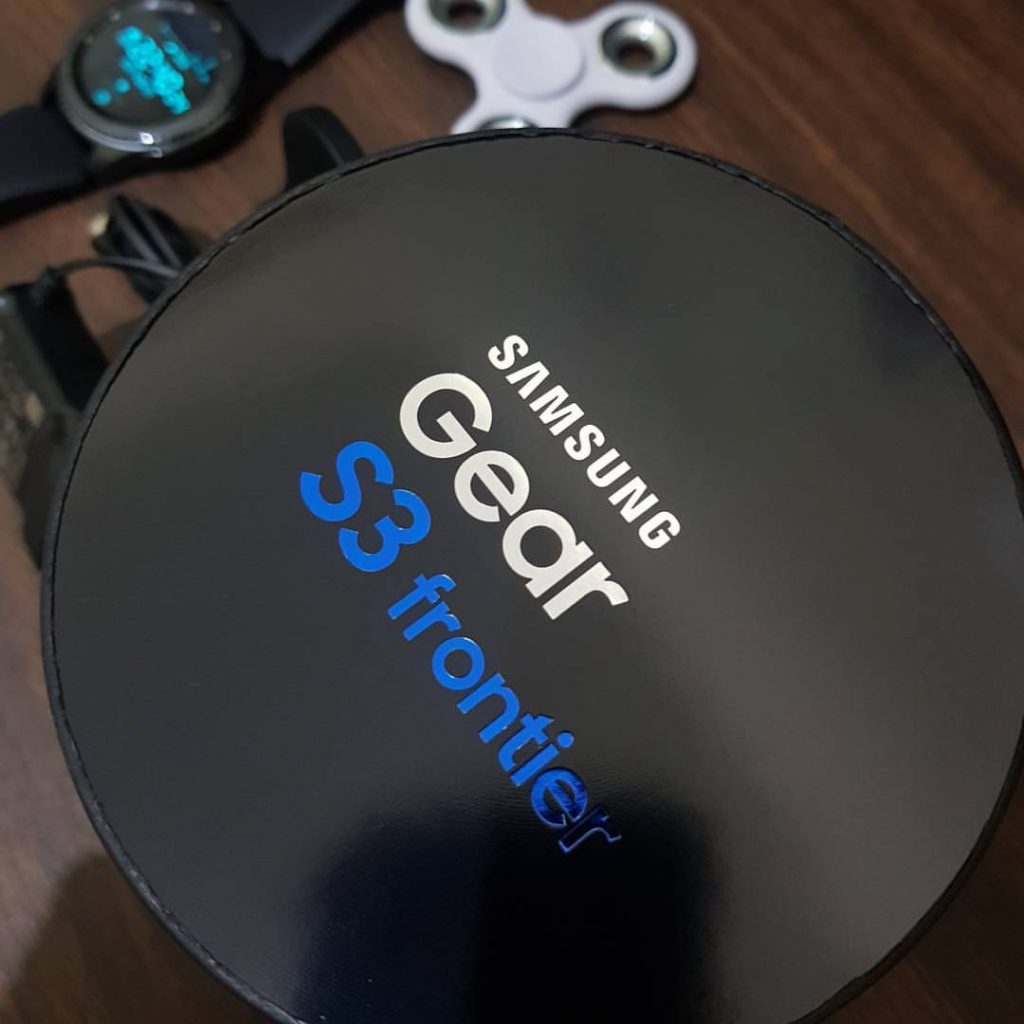 I bought BTC via coins.ph, it's one of the fastest and most trusted BTC exchanges in the Philippines. You can easily cash in your peso wallet via 7-eleven. The cash out is also quick and easy. I used their Security Bank cashless transaction. The only drawback is that there's a transaction maximum limit of 10,000 pesos for this option. So I had to do mine in 2 transactions because I needed to withdraw 16,500 pesos. Here's the article on how easy it is to cash out.
I finally bought the Samsung Gear S3 to pair up with my Samsung S8, thanks to Bitcoin! How about you? Have you started investing in BTC already? To get you started, download the coins.ph app and get 50 pesos.
To know more about Bitcoin, read through this great infographic by Bitcoin Play.