Last May 26, I have successfully passed the 2017-PHP Zend Certified Engineer Exam. I crammed my review in a month, but was still able to keep up my pace. You can view my profile at the Zend Yellow Pages as I am now a Zend Certified Engineer.
When I graduated in college way back in 2007, it was already one of my goals "to take" the certification. Not necessarily pass, but just to take and see for myself. Fast forward 10 years, I was not only able "to take", but I also passed it.
The journey began when our training budget for fiscal year 2016 was allocated for the Zend Certification. I felt a bit sad because that would mean no more training/conference outside the country. My company has been very generous and proactive in keeping their engineers trained and up-to-date.
Our exam vouchers were approved last January, but I scheduled my exam on May 26 because I know I love to cram my exams. I only started studying last week of April, researching about the certification online and reading the Study Guide. My comment about the Zend Study Guide is that the answer key doesn't have any explanation. I also started writing down notes on the functions and terms that I think will come out in the exam.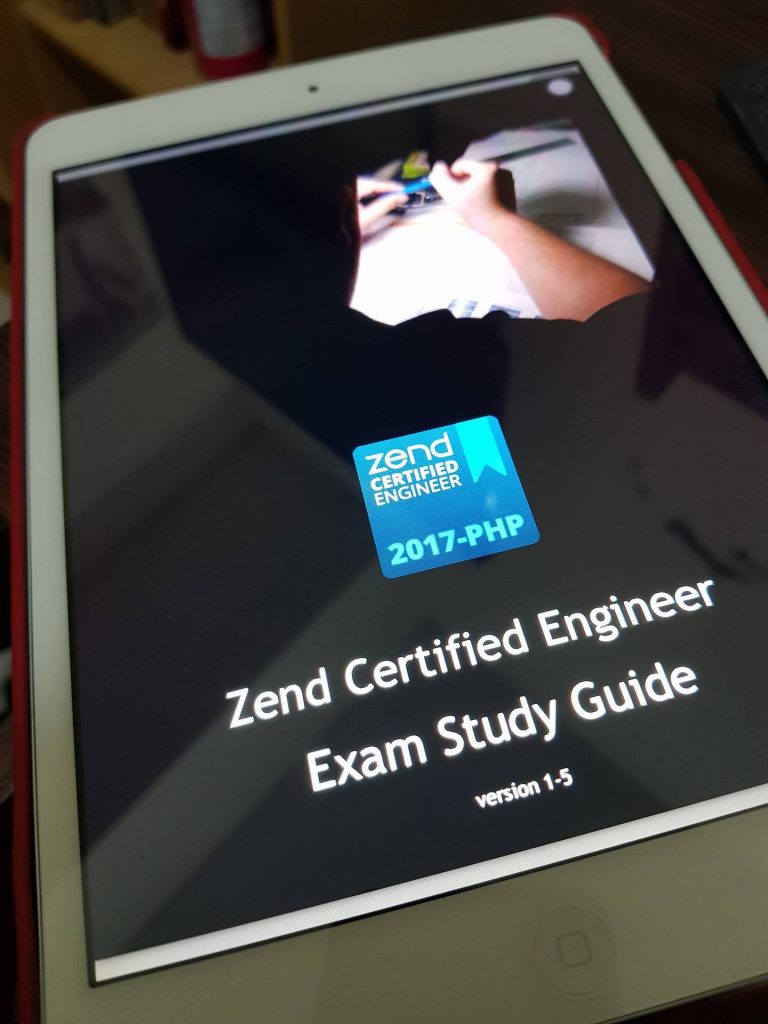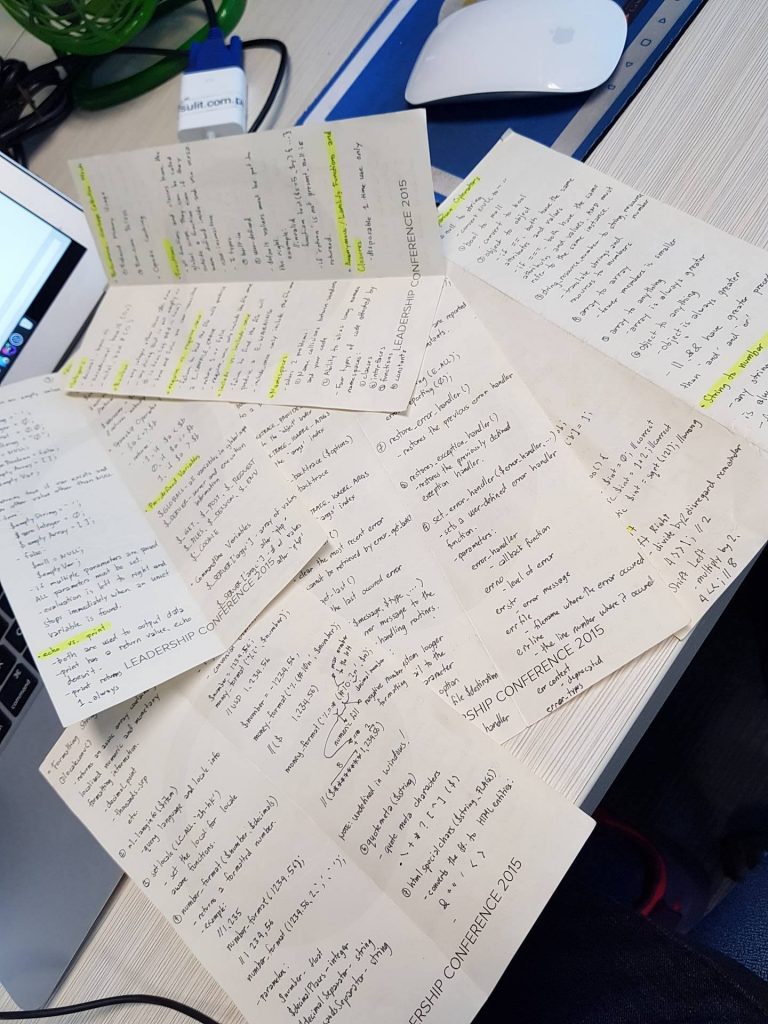 The night before my exam, I stayed late at the office only to be hit by a 5.4 magnitude earthquake which rocked Metro Manila. I immediately left the building and continued studying at home. I finished about 3am and began lying down in bed, only to find myself asleep by 5am. My exam was scheduled at 1:30pm, just a walking distance to the office. I arrived 45 minutes early at the testing center albeit no lunch. I was allowed to take the exam earlier so I took it at around 1pm.
My fear at that time was about running out of time, but to my surprise, I was able to finish the exam with still 40 minutes left. I was having doubts if I was careless so I reviewed it one more time. Maybe I changed a couple of answers. But even with going over the 75 questions the second time around, I still had 13 minutes left. So I told myself I'd just take a nap and let the time finish. After 4 minutes, I gave up and told myself to just hit the end exam button.
CONGRATULATIONS! You passed the Zend Certification Exam!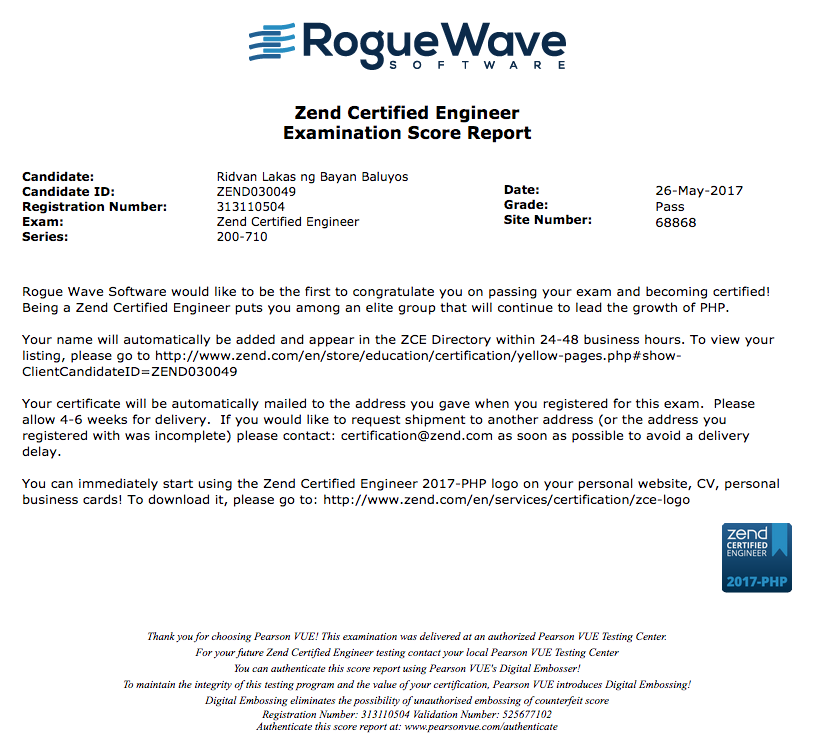 I couldn't contain my joy at that time. I hurriedly went out and checked with my officemate if he also passed. Both of us passed!
So what's next for me? Nothing really. Life goes on as a Software Engineer. But I didn't waste my company's training budget, and I was able to add validation of my skills in PHP.
If you are looking for resources, then just like me when I was still about to take it, the best reference that you'll ever have for FREE is the PHP Manual. I suggest you also buy the PHP Certification Study Guide as it summarizes the topics needed. Take note too on the latest features of PHP 7, as it will also come out in the exam!
Check out also this blog by Edward Chung, it was still written for PHP 5.3 but the basics and foundations of the language has been clearly written and summarized. Overall, I could say that if you do not have enough experience working with PHP or if you did not study/review for the exam, it will really be hard to pass. As for me, I think experience trumped questions amplified by reviewing so I didn't have a hard time answering.
So if you are planning or about to take the exam, don't be afraid. Study, review, and code. I am confident that you will also pass the exam!