Today, I finally got my Japan Work Visa!  The process didn't take long. I applied last Tuesday, and got the result last Saturday. It only took 4 days! So what are the requirements? You only need the ff.:
Valid Passport
Visa Application Form
Photo (4.5cm x 4.5cm)
Original AND photocopy of your Certificate of Eligibility (CoE)
*Birth Certificate (if it's your first time to apply for Japan Visa)
*Marriage Certificate (if married)
As for me, since I'm still technically single (on paper) and I already have a Japan Tourist (Multiple-entry) Visa, I need not submit my birth and marriage certificate. I just had to fill out a form to cancel my existing visa. Huhu. That means goodbye JR Passes and every privilege of a tourist in Japan. But I'm also happy that finally my work visa is approved! Next stop is to process my documents at Philippine Overseas Employment Agency (POEA).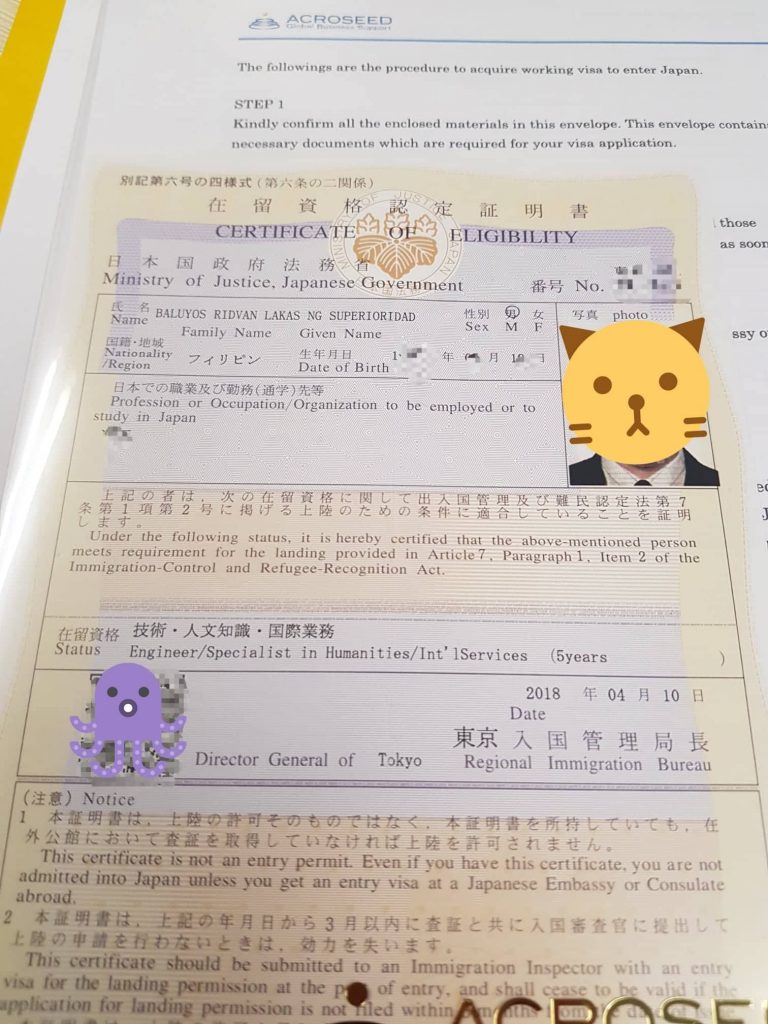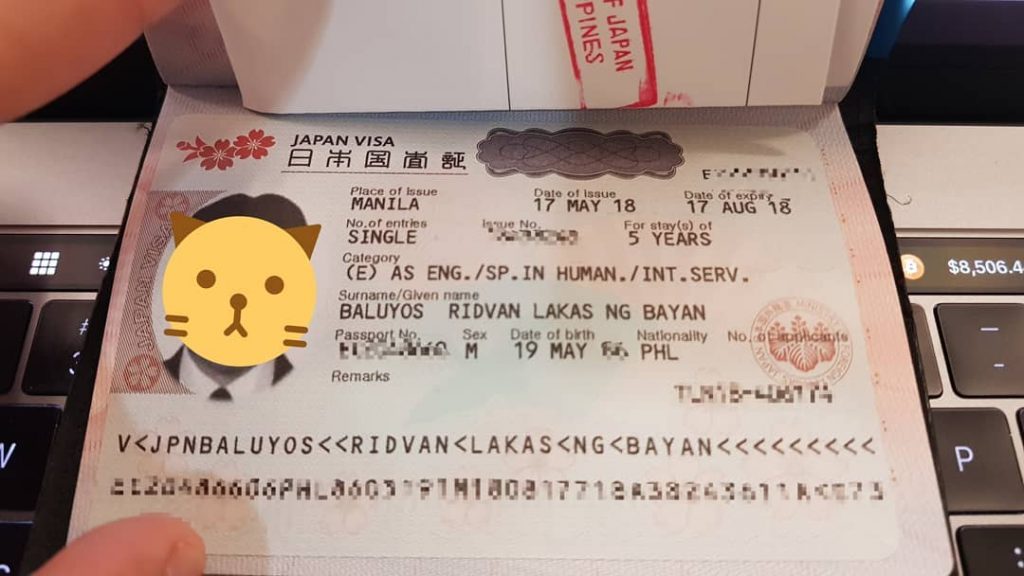 If you are asking for the requirements on getting a Certificate of Eligibility, I probably can't help you with that since my future employer has an agency in Japan that takes care of it.
Japan-side Agency: Acroseed Global Business Support (Free)
Philippine-side Agency: Friendship Tours (2550 pesos)