My little sister participated in the Beast House Year 4 recitals last Saturday, and it was such a blast! I arrived 15 minutes early at the RCBC Carlos P. Romulo Auditorium. I was so hungry after doing some errands earlier so I quickly ate at Ramen Kuroda. After which, I lined up ahead and my sister Haifa arrived while munching her Starbucks meal. Lels. The line started to pile up and it was a good thing we were there early. We went inside with the theatre almost full, but we managed to secure seats for ourselves at the 3rd row. It was such a close-up that I felt I could see the pores of the performers.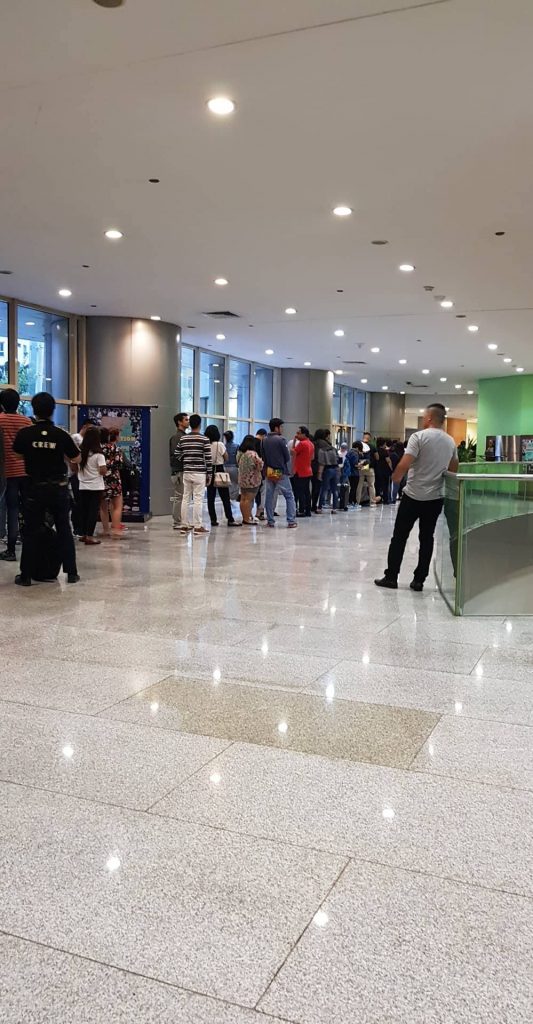 The program started on time at 7pm. Hameyzing! Video clips of the different dance "styles" were shown. The first dance presenters were guests, but I forgot their group name. The second presenters were actually not that good. But that is because my initial impression and expectation was that they ARE professionals dancers. I only realized it afterwards that the presenters were actually the students of Beast House. Thus, my sister was there. Duh! And yes, they were actually pretty good at it. It was amazing because they came from all walks of life. I felt emotional seeing moms in their mid 40s most probably, dancing and presenting themselves confidently on stage. They were proud, smiling, and bold in all of their moves. The event also catered the different levels of the students, from beginners to experts to instructors.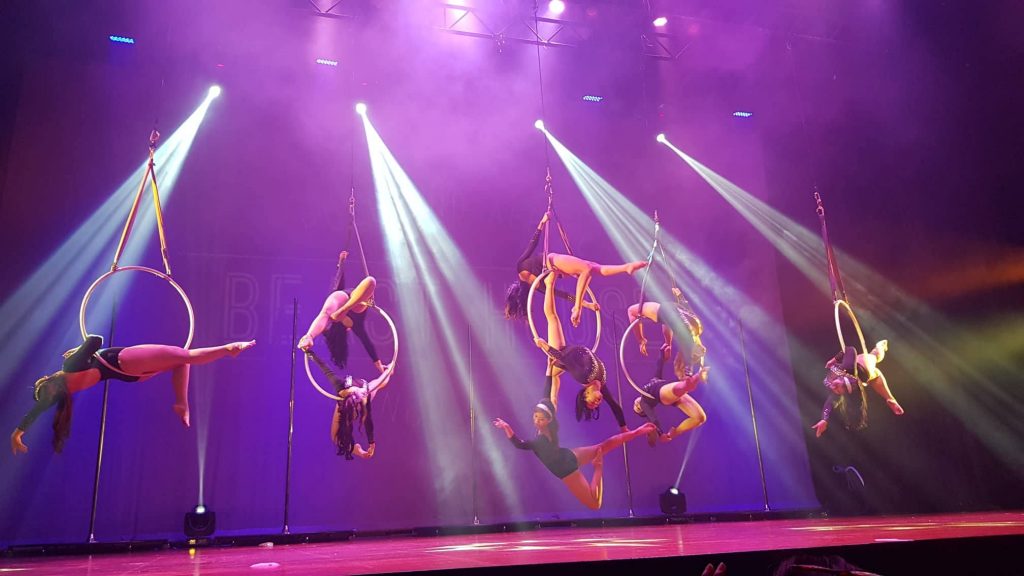 During the second half also, they were raffling prizes. We were lucky enough to have won a prize. It was just food but it tastes good and I kept munching it after the event. Hehe. Then came the last and final presentation. The teachers/instructors were the one who presented. And it left my amazed at how perfect their moves were, how strong their core are, and how they are definitely worthy of being instructors.
I like how the Beast House has actually presented itself as a brand. I will definitely be supporting my little sister on her endeavor in this new found hobby to keep an active lifestyle.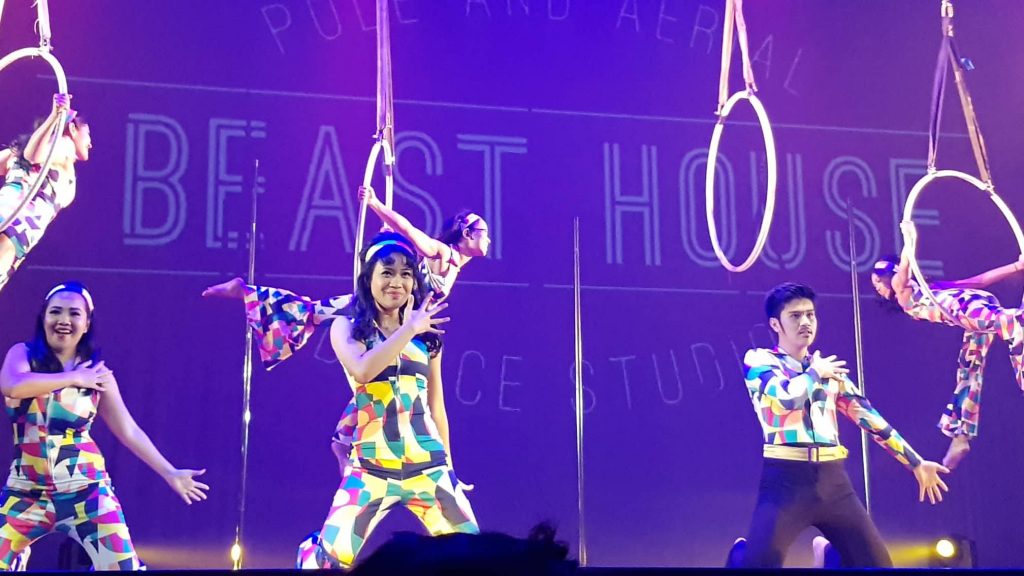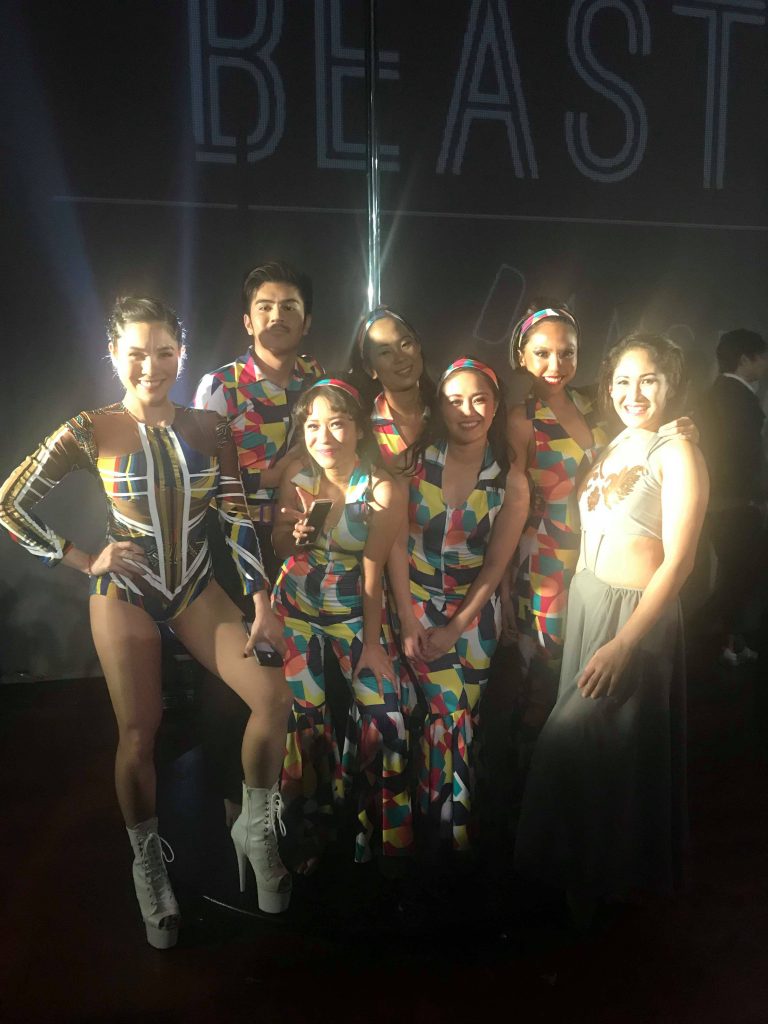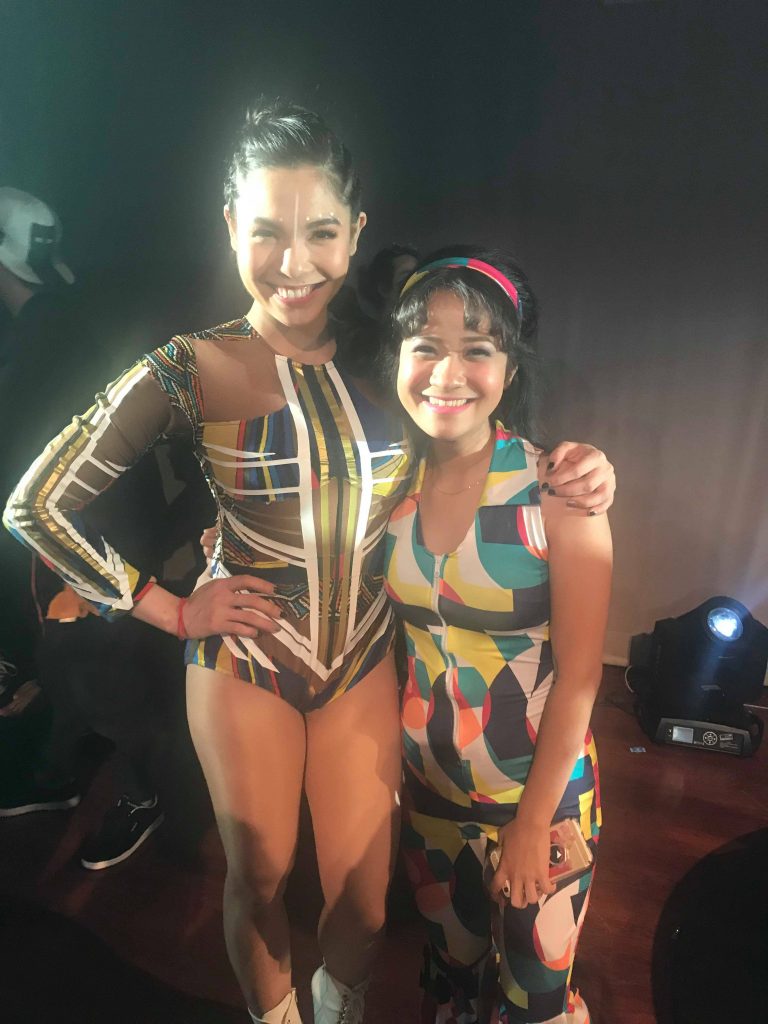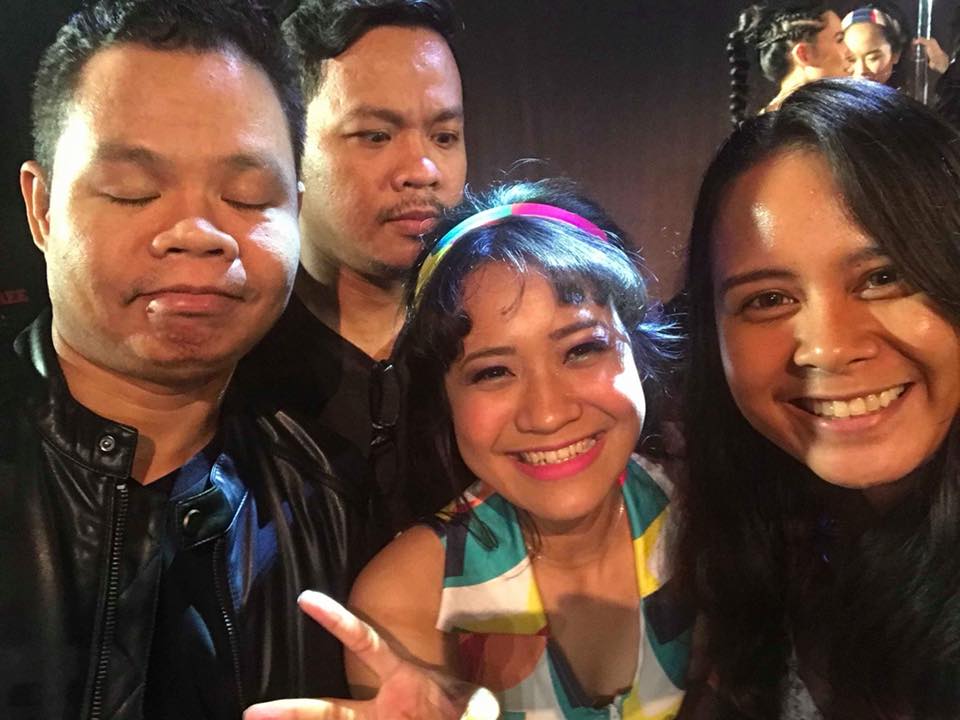 We went to have dinner afterwards at Greenbelt 2. My treat. 😀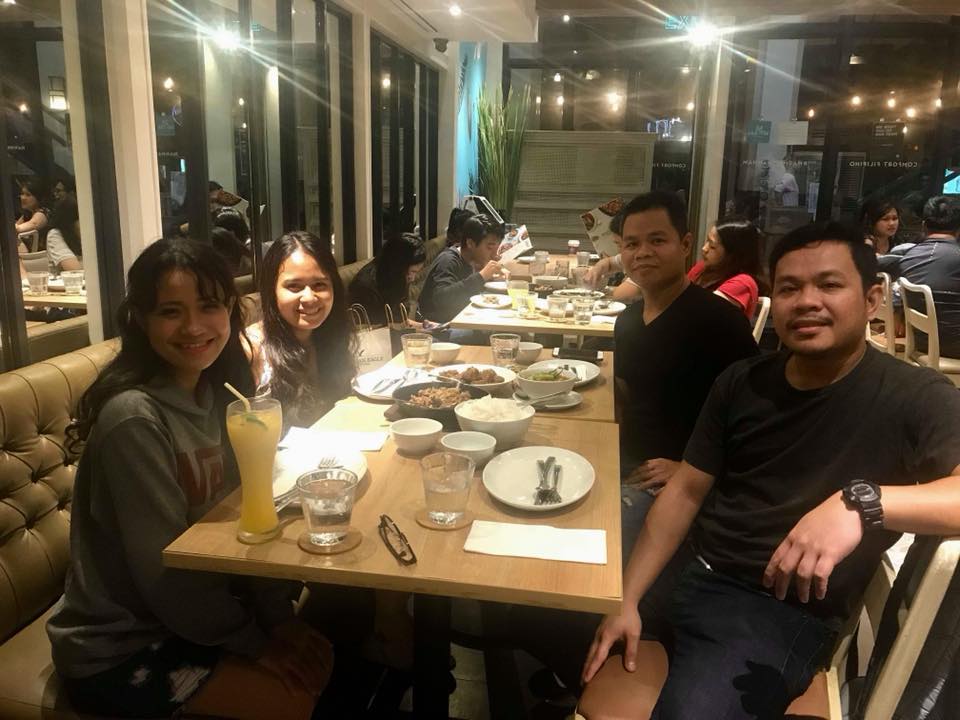 Below is a video on my sister's group during the event: