Last night, my mother texted me that Dog was already in a critical state. At first, I didn't believe. Or maybe, I was just in a state of denial? That our beloved Dog, is really reaching old age. He's a senior dog already, at 15 years old. Below is Dog's most accurate biography so far, written by my little sister.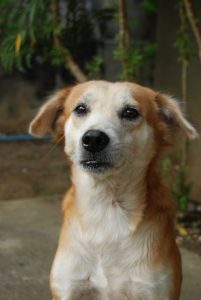 I am Dog Baluyos, the family dog of the Baluyos family. I first opened the slits of my eyes on the side of a storeroom in a dark windy night at Barra, Opol… honestly, babies don't open their eyes when they are born.

I was transferred from my rejected hometown to the rundown house of my new home with the Baluyos' and spent my first days eating meat loaf under a chair at their living room. In my three years at their house, I was trained by their other dog and my senior, Butchok, outside the lairs of my masters. He died after a year or so.

When my master, the eldest of the siblings, went back from Australia after a year, he supported the rights of my kind. I was granted the permission to stay inside the house but was trained to do my daily 'rituals' outside. I was bathed, fed, combed and all other luxuries Askals (Asong Kalye) like me don't get for free. I even felt luckier than other imported dogs on their pity little cages since I was given their kind of service plus freedom.

After another year, my collar was removed from my neck and I proclaimed 'Zero Kuto… thanks to the efforts of my masters. My fur is also silkier than most askals.

I am now running the Dog Party for the betterment of the country. Please support us and let us proclaim the rights of dogs!
Our dog's name is Dog, with a capital D. The reason was, we could not decide what to name him. Primarily because we've had so many dogs in our lifetime. Most of them didn't age that long, but I had lots of memories with them. Dog was special, because he was there during the most critical stages of our lives. He was there. I was about 1st year college when he came into our lives. We call him the lucky dog because he was one of the puppies of my mom's landlady, who didn't even care about them. I could remember vividly when me and my sister rode that tricycle going to my father's house, little puppy Dog came out dashing towards us. About 200m, my sister and I decided to get him and move him to my father's house. I was 16 at that time, I'm 31 right now.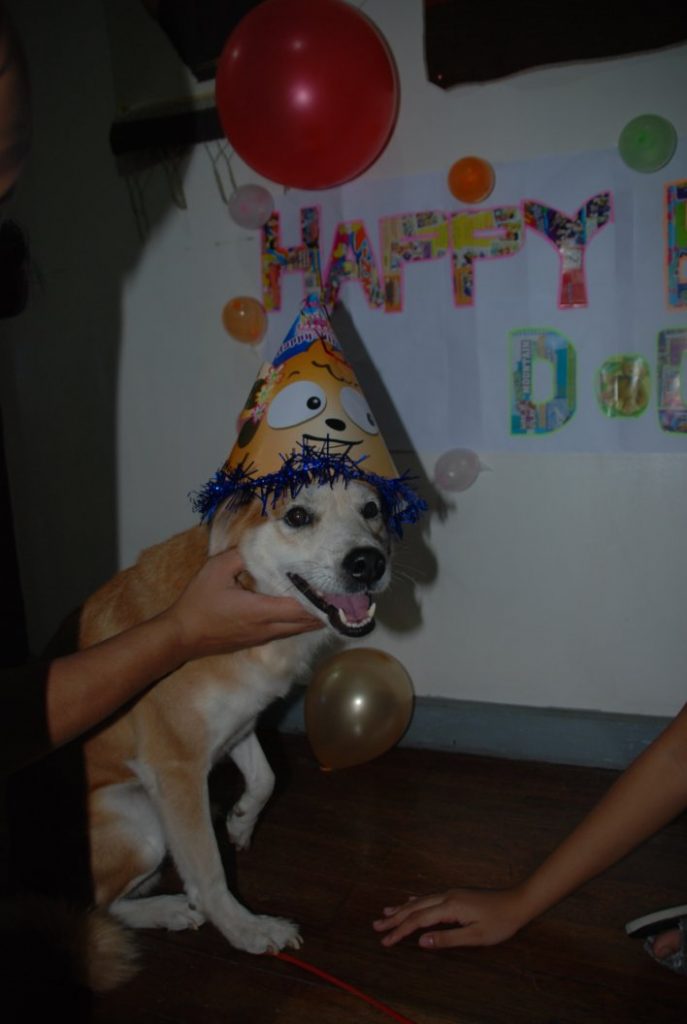 Every time I go home to Cagayan de Oro, Dog would always be the one to greet me at the gate. Barking, wagging his tail, stoked, and sometimes even urinating because he's too excited. Even though we haven't met for months, he would still recognize me. He still wants to be given belly rub! My siblings and I already knew that he's now a senior dog and that he'd be leaving us any time soon.
I will forever miss you, Dog! Go straight to heaven, and remember to always follow your nose.