Last December 2016, I saw my mom's profile photo with Mount Mayon (or some mountain) in the background. I told myself that I always wanted to bring my mom in Japan. I've been to places in Japan, but my mom hasn't. I was actively looking for Cebu Pacific's seatsale promos. Luckily, I was able to land promo tickets for my mom and sister. The tickets were booked separately and for just one way, so I had to wait for another promo for their return tickets. Worse case, I had to purchase normal tickets for their return flight. But none of that happened, I was able to book another promo ticket for their return flight! Woohoo!
Next thing to worry about – money. Japan is very expensive no doubt, so I had to be very wise in spending. I only told my mom and sister that they'd save money for their "shopping spree."
Our 6 days itinerary was so tight. My mom actually walks slow, but I had to set the pace otherwise we would be wasting too much time for commute.
Day 1: Arrival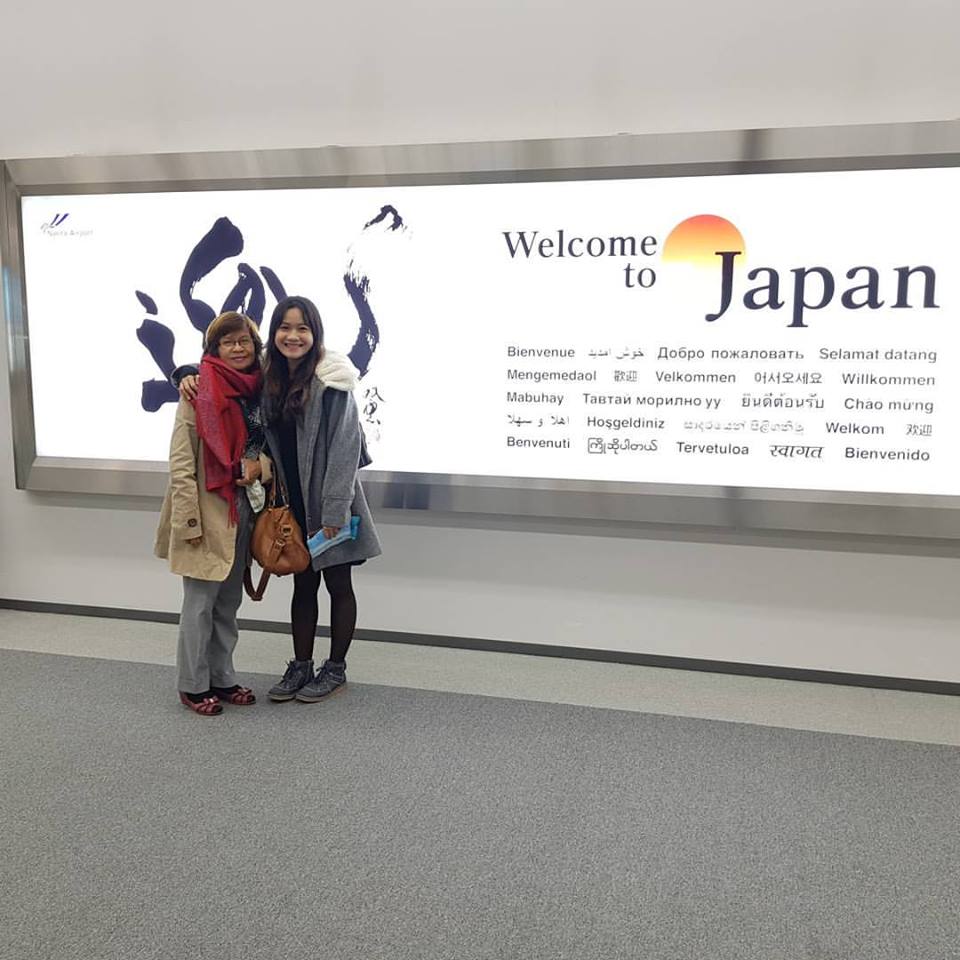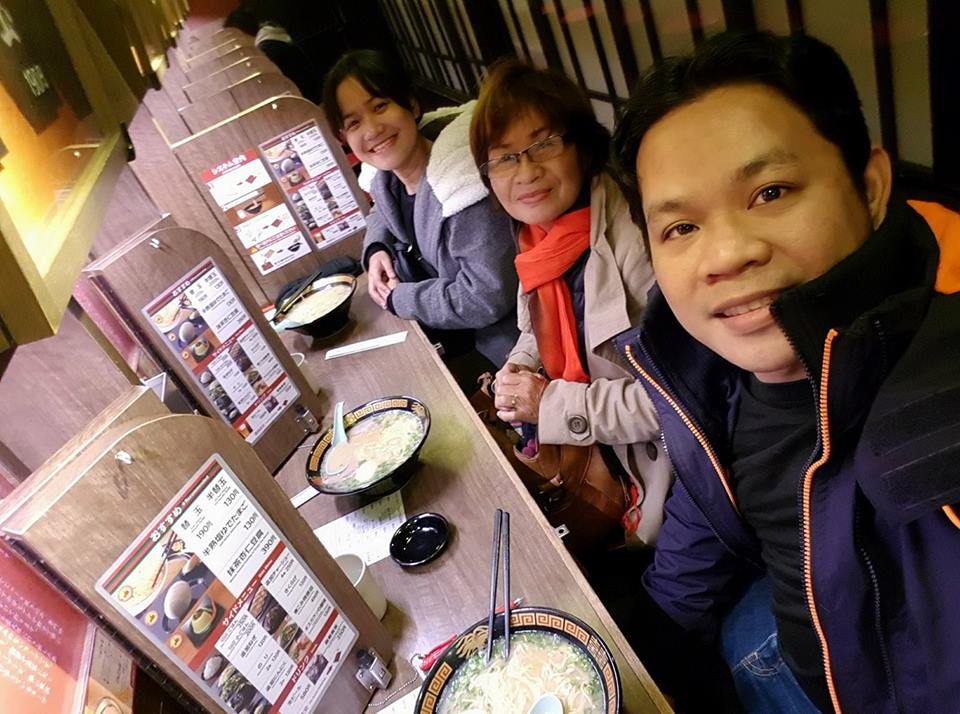 Day 2: Odawara, Kamakura, Enoshima, and Yokohama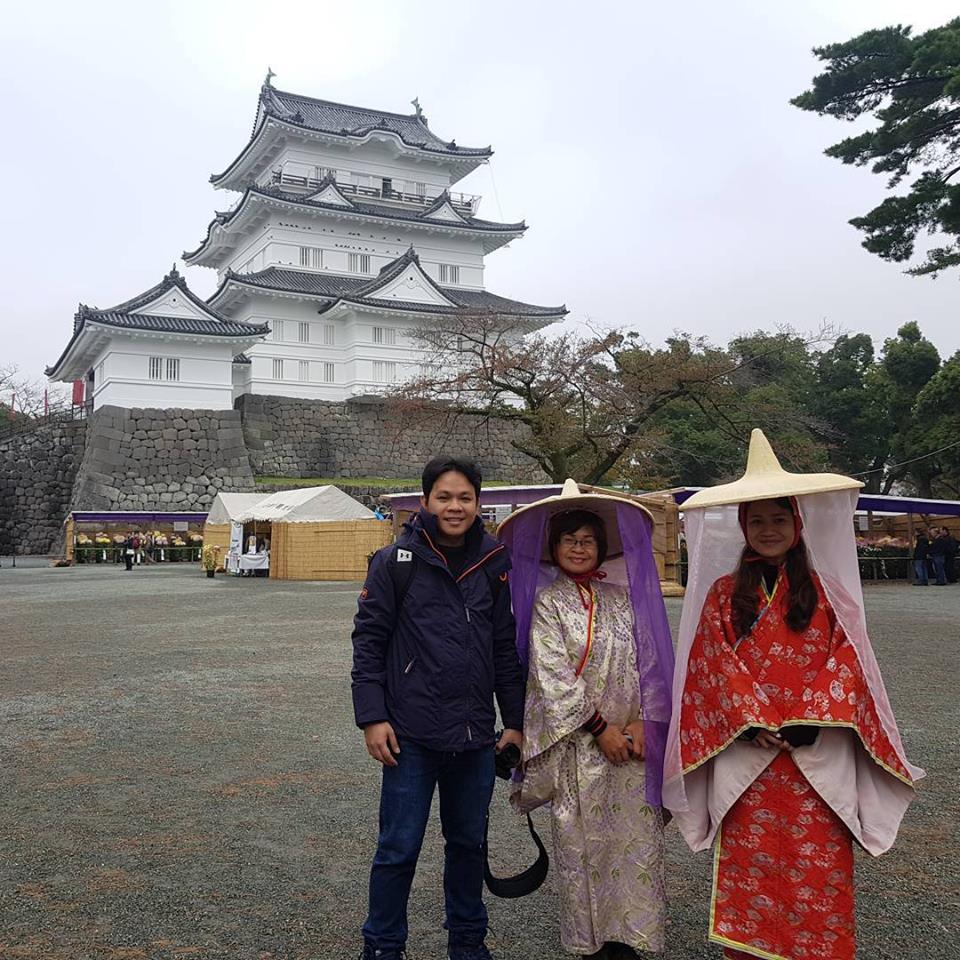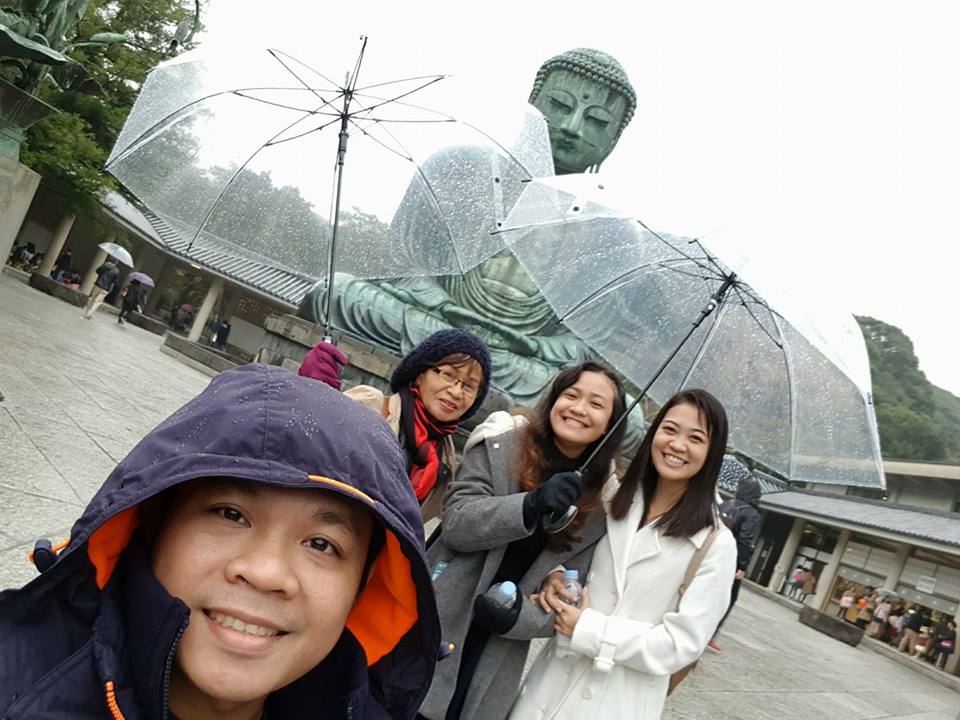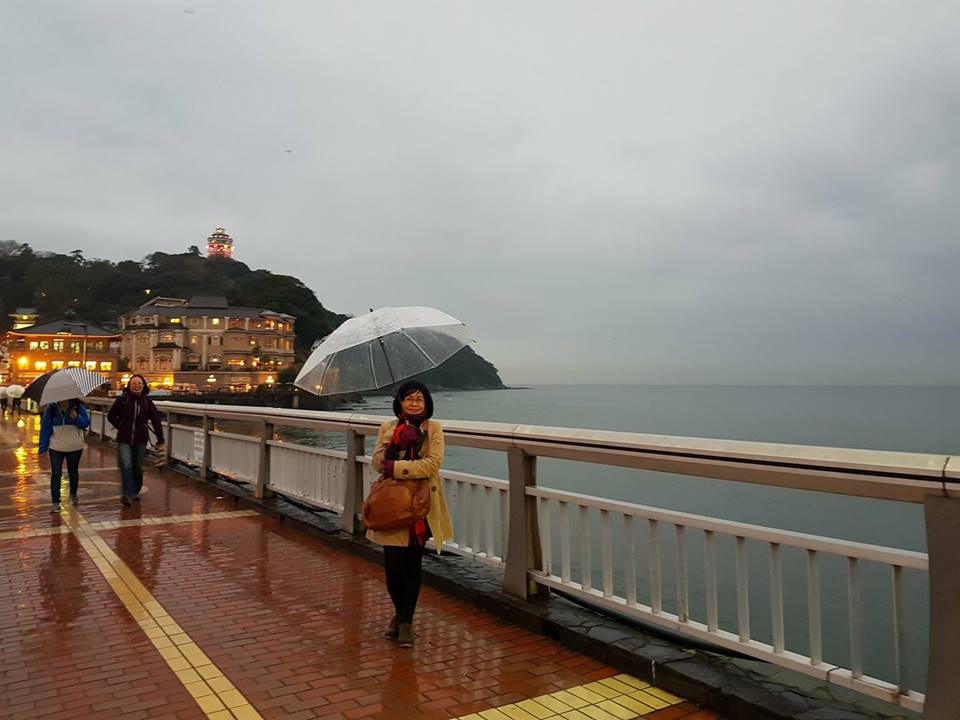 Day 3: Mount Fuji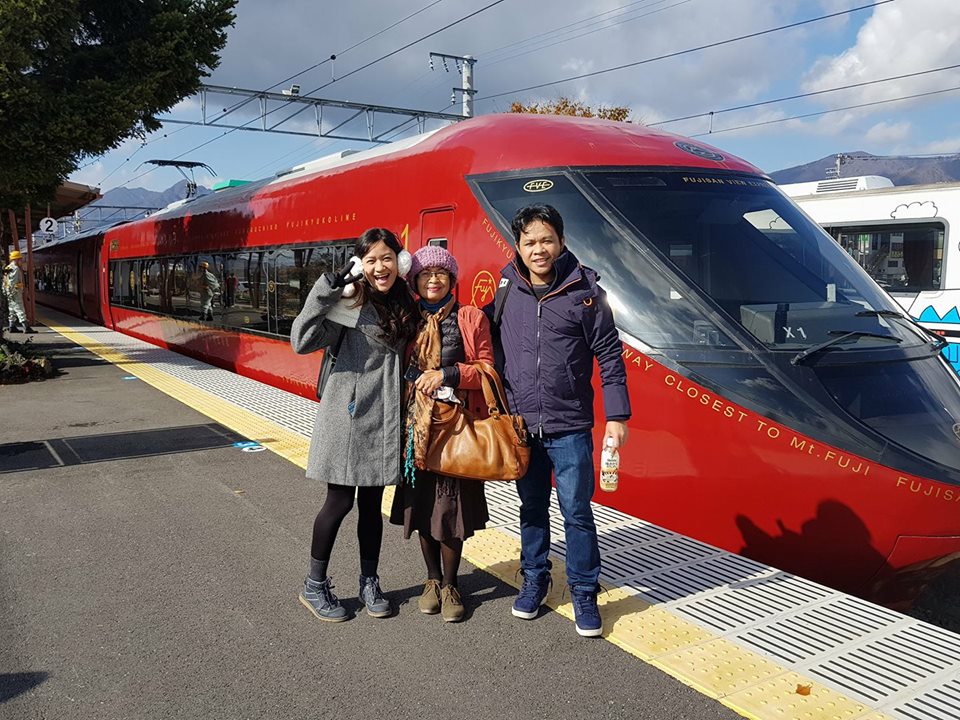 Day 4: Karuizawa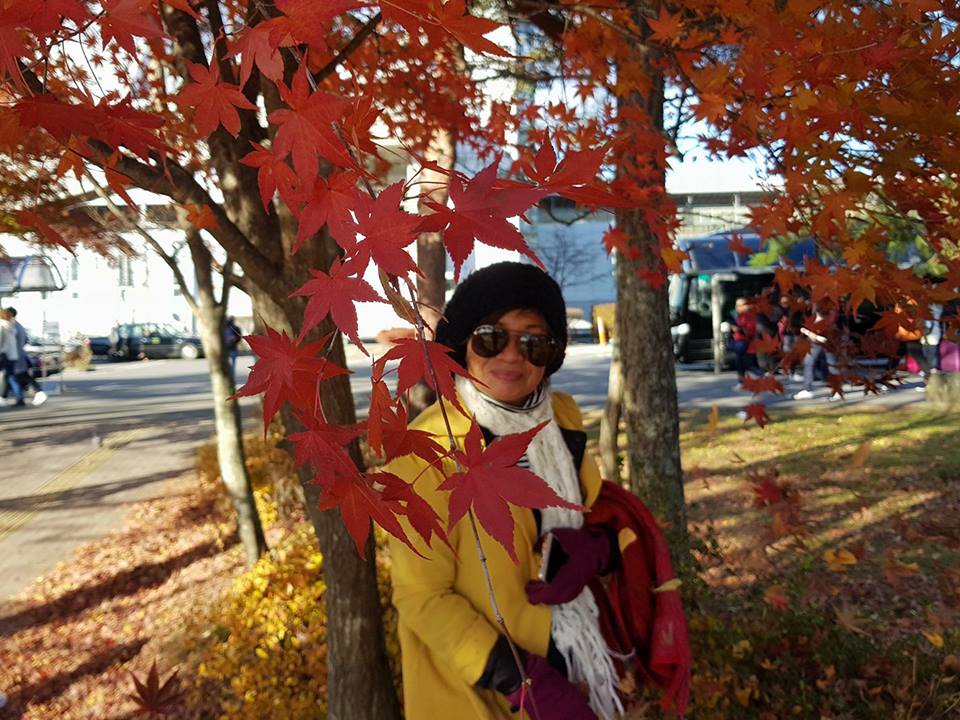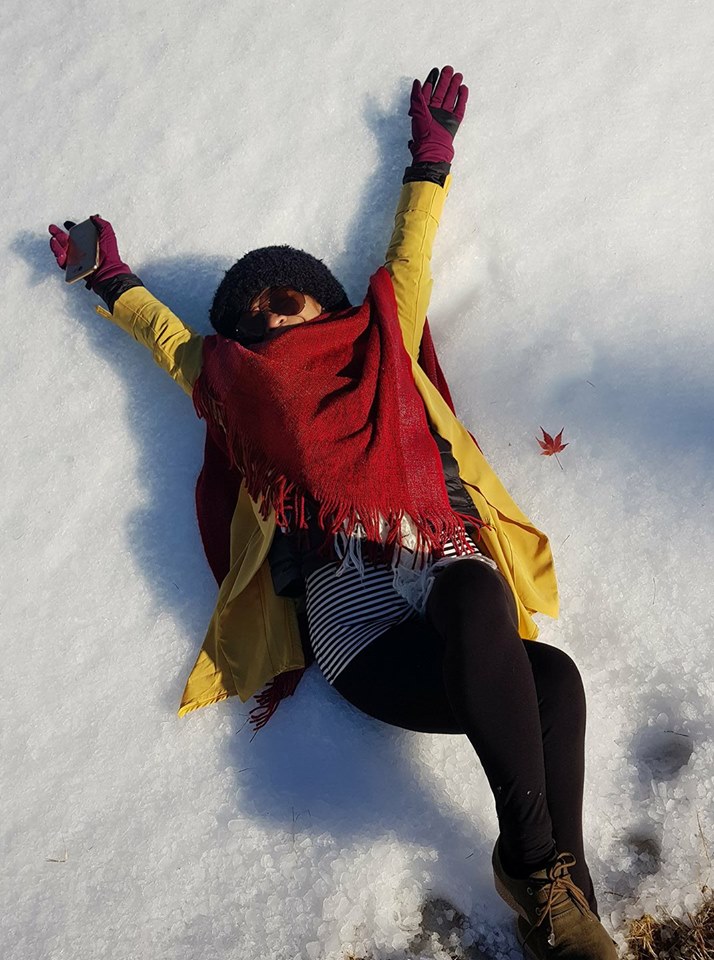 Day 5: Meiji Temple, Ueno Park, Tokyo Imperial Palace, Harajuku, Shibuya, and Akihabara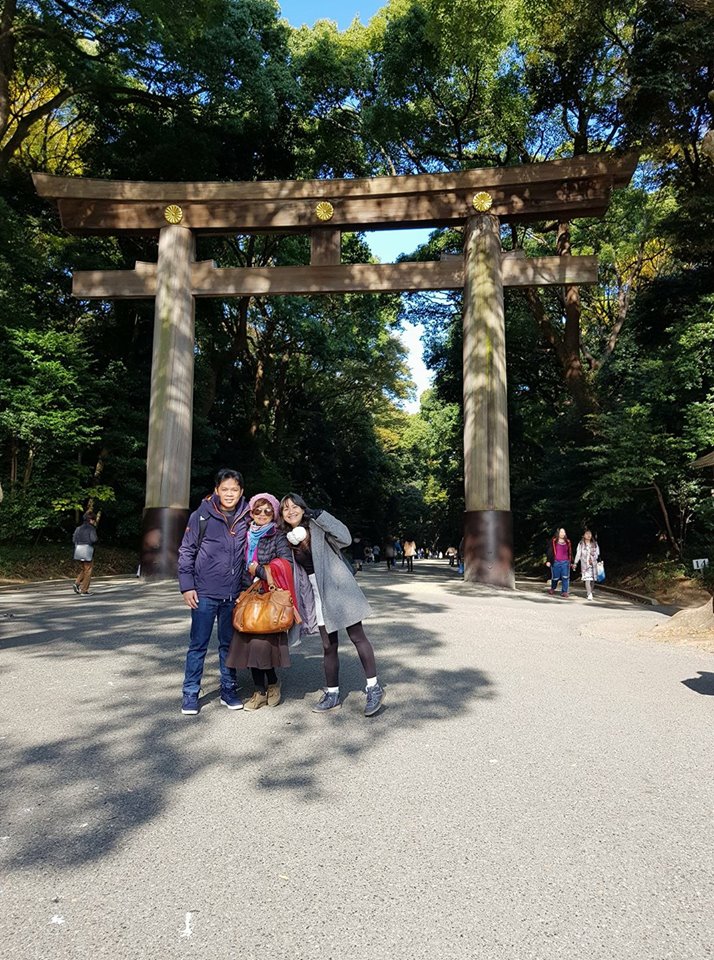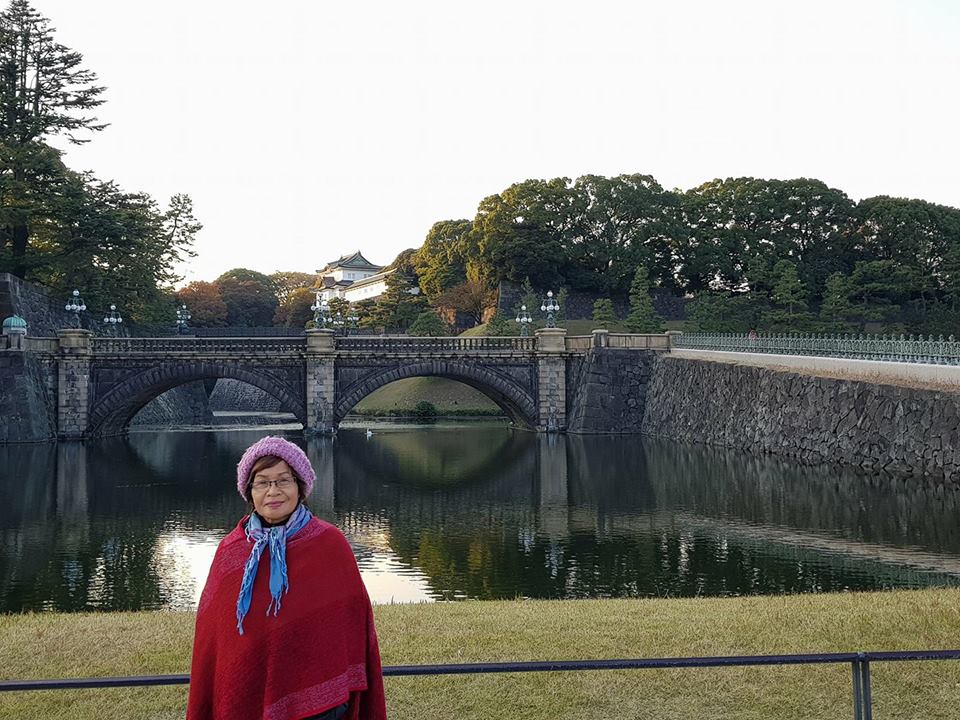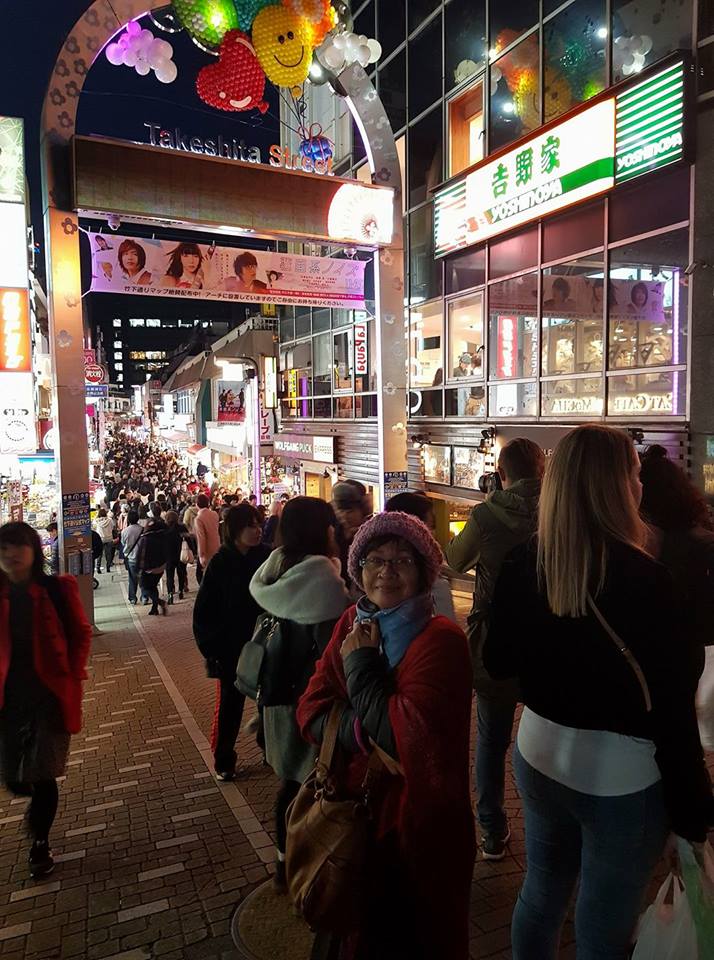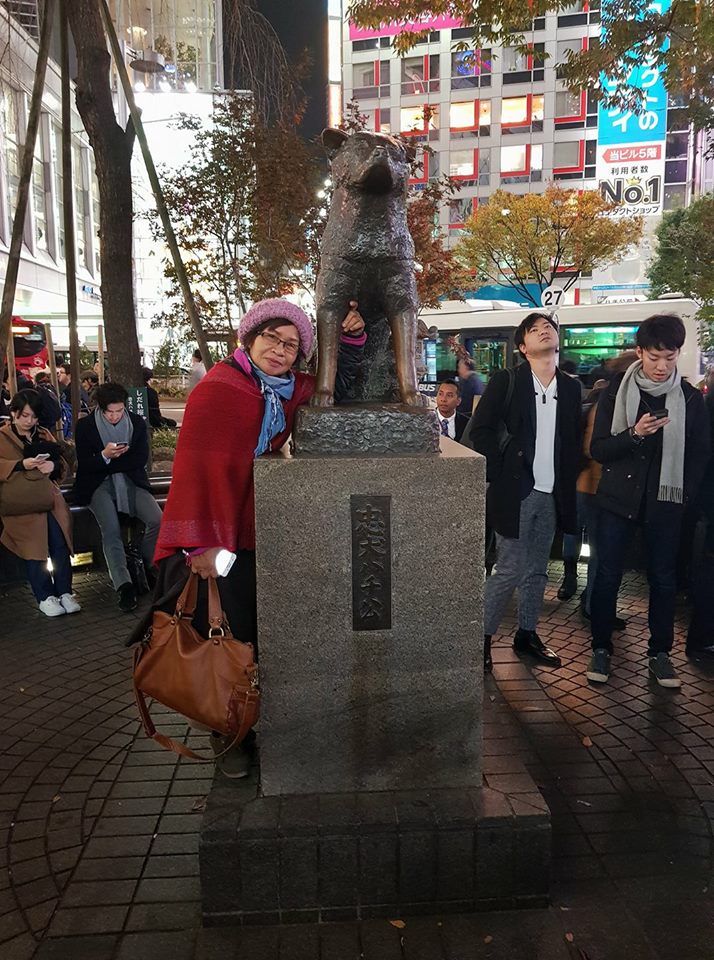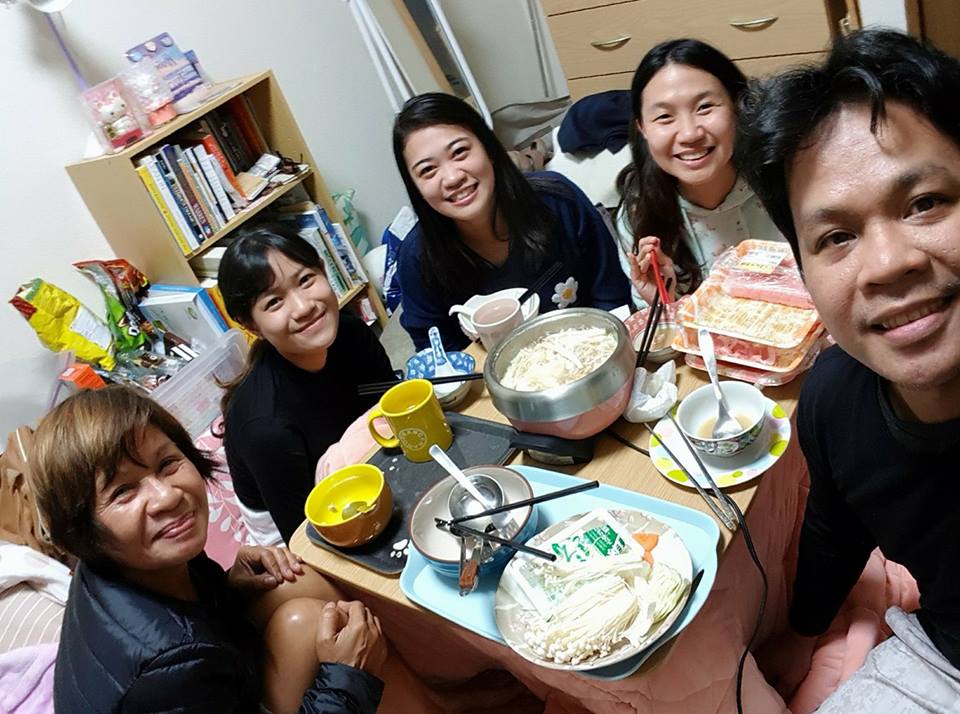 Day 6: Departure 🙁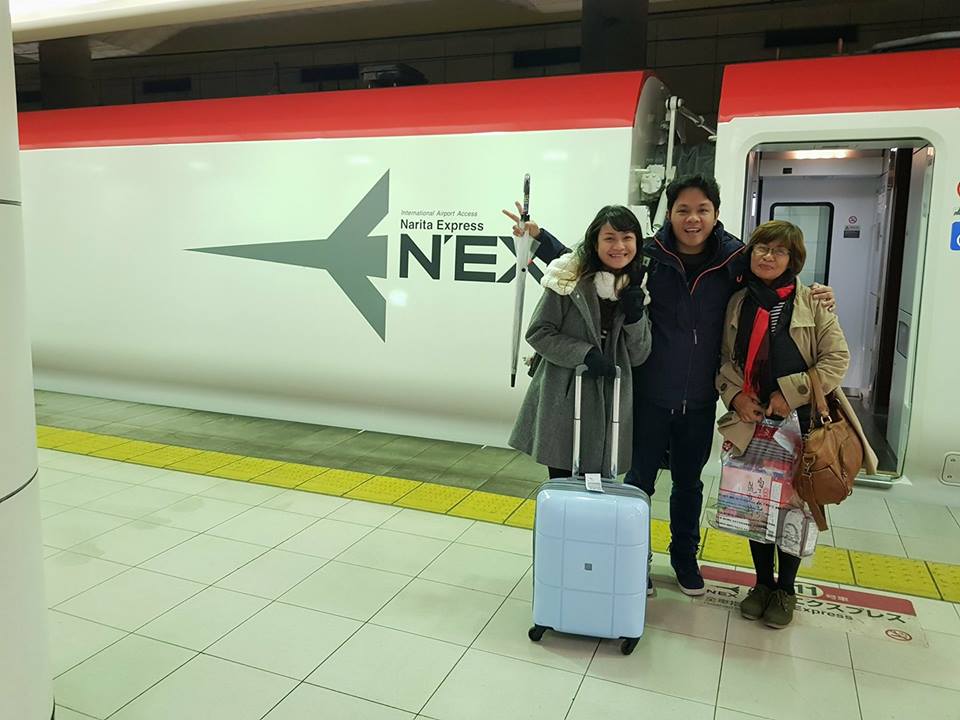 Overall, it was a fast week for us since our itinerary was all packed up. Fast, fun, and memorable. I will forever be grateful to God for all these opportunities that we have in our lives. This is actually the first time I travelled with my family. Until our next travel!